SEO Strategy: A Step-By-Step Guide | 2022
How do you create an effective SEO strategy? What factors do you need to consider?
But first, what is SEO strategy?
An SEO strategy is a comprehensive plan your business follows to increase its visibility and engagement on search engines like Google or other alternative search engines.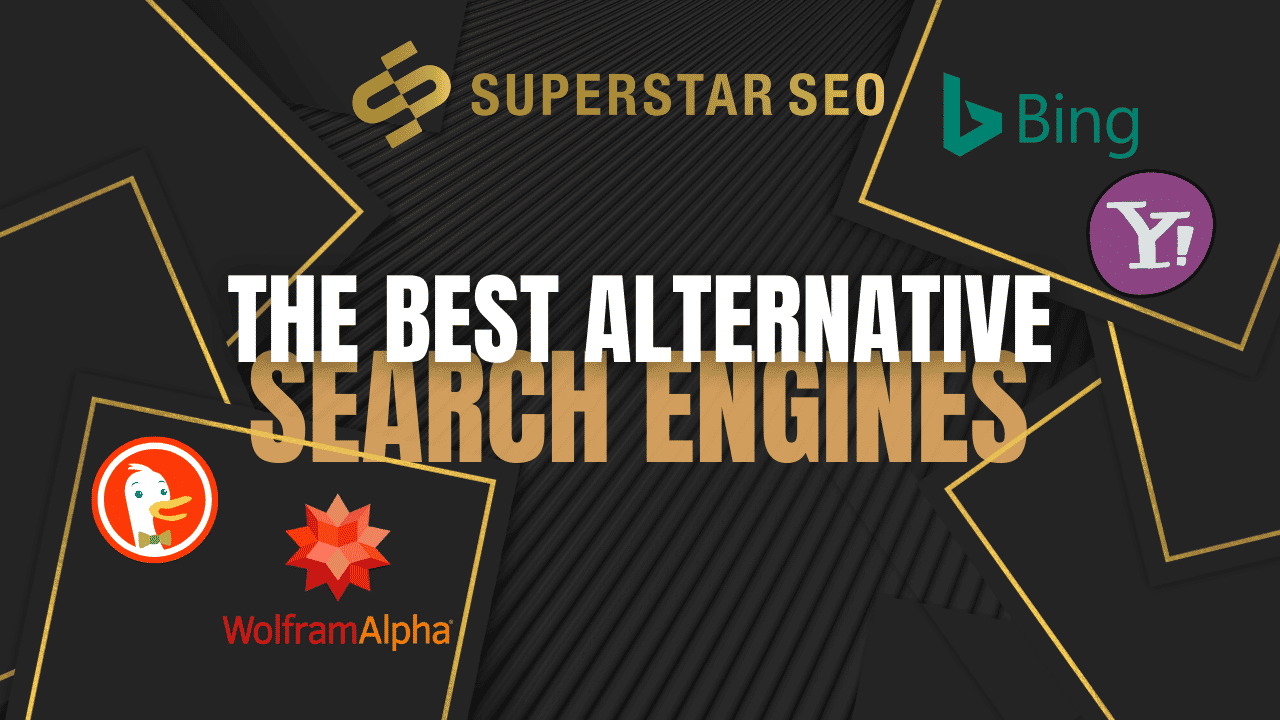 This can include the type of content you create, the keywords you target, the links you build to other sites, and many other important components.
These are all explained in this guide on how to create a great and effective SEO strategy.
A Step By Step SEO Strategy Guide
1. Define Your Audience
Before you can come up with an effective strategy, you must know who your audience is.
While it's true that all businesses should target customers, you need to know which of those customers are most likely to be interested in your product or service.
Do they have certain demographic characteristics?
Which social media platforms do they use?
What keywords are they searching for online?
Your answers will allow you to tailor your plan so that it speaks directly to your target audience.
And that's how you'll get results!
2. Set Your SEO Goals and KPIs Straight
Creating a mobile, global, or local SEO strategy is (somewhat) simple, but you'll want to make sure that your priorities are in order.
The second step is deciding what exactly you want your SEO strategy to achieve and setting individualized KPIs for different parts of your business (e.g., conversion rate, total sales).
From there, create an overall plan for achieving these goals and establish different measures for success—ideally, some concrete numbers that will indicate whether or not you're moving in the right direction.
It can be helpful to utilize paid or free SEO analysis tools at every stage of your campaign, so it's easier for you.
3. Analyze Your Competition's SEO Strategy and Efforts
This is an easy and effective way to develop an SEO strategy template for your business.
All you need to do is type in some keywords about your industry into search engines and pull up all of your competitors' websites.
Not only will you be able to determine what keywords they're currently focusing on, but you also get ideas on how you can gain more visibility yourself by performing similar strategies.
Conducting keyword research like this doesn't just help you discover target keywords.
It can also give you insight into what specific content resonates with your audience most so that you can emulate that same content down the road.
4. Choose Keywords and Develop a Content Plan
Choosing keywords for your content is one of the most important decisions you can make as part of your SEO strategy.
You can either utilize tools, hire a freelancer to do the job for you, or dive into thorough research yourself.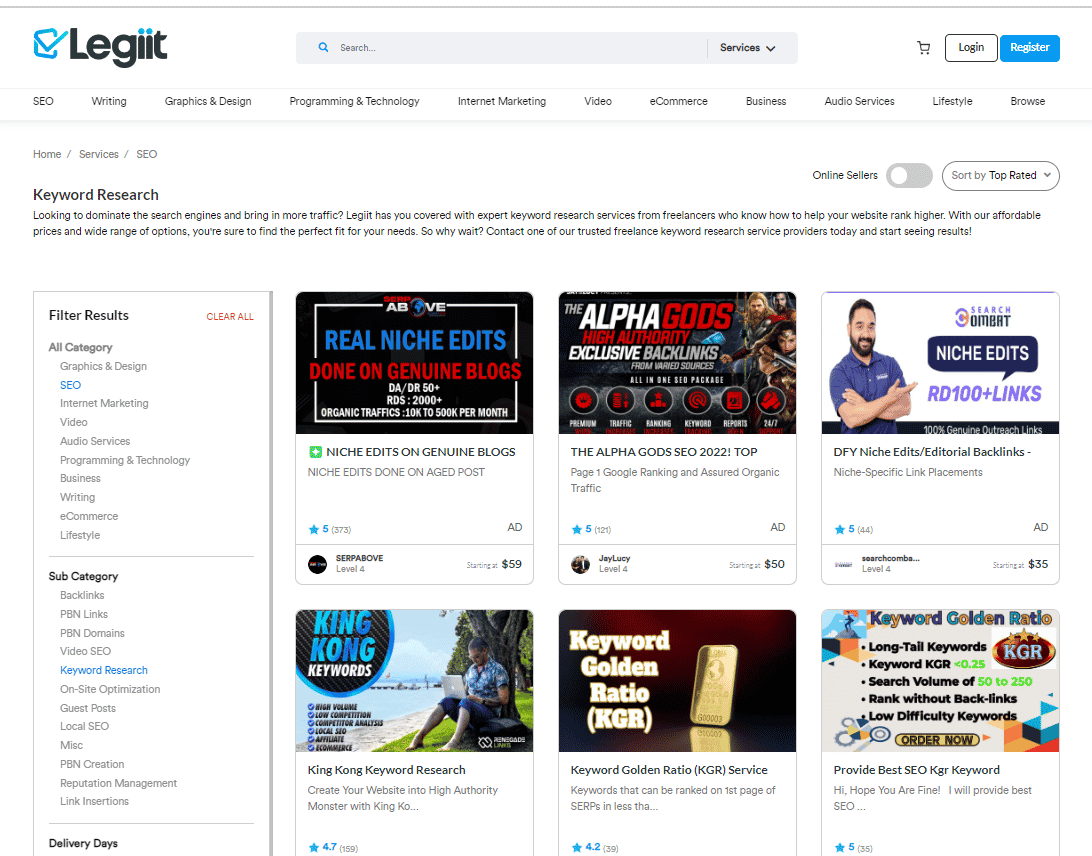 When coming up with keywords yourself, think about what words people might use when searching for your product or service.
Look at what competition is ranking for and ensure there's enough keyword demand.
5. Stay Up-To-Date on SEO Strategy Best Practices
Whether you work at an agency or own a business, it's smart to stay up-to-date on best practices regarding search engine optimization.
Luckily, we live in an age where information is readily available; there are plenty of ways you can learn more about optimizing your website for search engines.
It's an industry that's constantly changing, so if you want to keep up with and analyze your competition, you have to keep up with everything new.
6. Find and Fix Any SEO Issues On Your Website.
Search engines are constantly changing their methods for determining which websites rank on top.
Since search engine algorithms can change from week to week, it's important to consistently monitor your SEO progress.
Each website has its own structure, goals, and target audience, so you'll want to create your own global SEO strategy that accounts for these factors.
So take care of any issues that would prevent Google from ranking your site as well as possible.
One tool you can utilize for nearly free is Audiit.io, helping you optimize your site in just a few minutes.
This way, you can keep up with the competition and know exactly what to do to rank higher. Check Audiit.io review to learn more about how this tool can help you with your SEO efforts.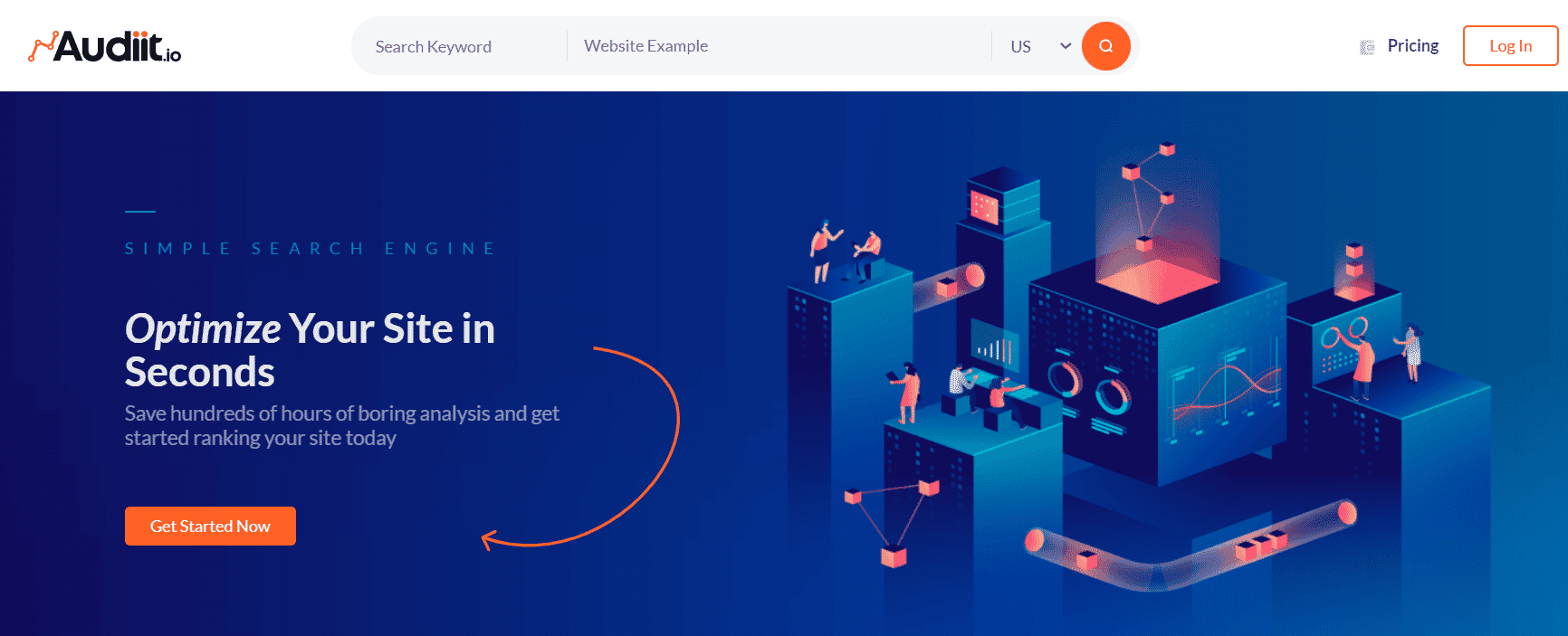 Conclusion
Perhaps you're still unsure of how to create an effective SEO strategy, but hopefully, these tips were enough to provide some guidance.
While it can be difficult, it is possible.
It will take time, but if you set up your site so that it generates good traffic, generates leads, helps your customers find what they need—and more—then you should have no problem with search engine optimization in any country.
In order for your business to succeed over time as technology changes—and it will change constantly—you need more than just good search engine rankings today.
Remember that you need the right plan and tools to help your SEO efforts evolve based on how people search.