learn about our superstar SEO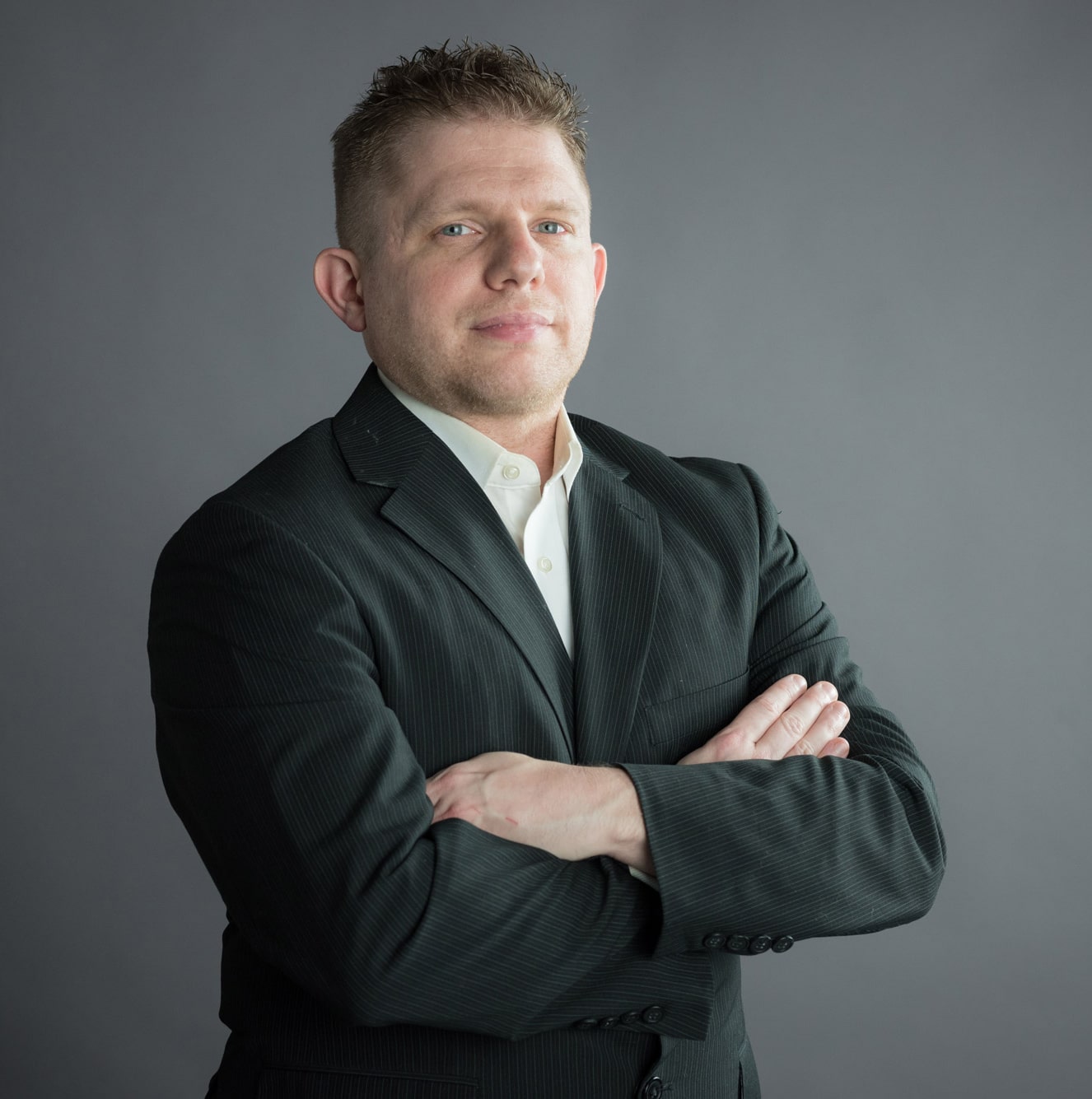 Chris has been active in the Information Technology industry for over a decade. In 2013 he began working in Search Engine Optimization and internet marketing. He has a proven track record of helping businesses reach their full potential with a combination of SEO, PPC Advertising, Social Media and Reputation Management, Custom Mobile App Development. Turning his clients businesses into Superstars.
Performance Minded, Results Driven.
Search Engine Optimization, SEO has really transformed business advertising. No matter what kind of business you have it should be at the very heart of your marketing strategy. South Carolina has not been left behind, as evidenced by the number of businesses looking more into SEO strategies as a solution to improving their online presence. And what better way to do this than hiring a proven South Carolina SEO Expert? What better way to do this than hiring Superstar SEO, the premier SEO agency in South Carolina.
Our focus is helping businesses generate more sales and leads through proven SEO strategies. We utilize the best practices of search engine optimization so as to increase the number of visitors to your web site through obtaining high-ranking placements in SERPs (search engine results pages: what shows up in google when you search for something). We are the premiere South Carolina SEO services provider. Working with us assures your business of better organic Google search results listings and therefore improve your marketing performance and returns on investment (ROI).