Superstar SEO has used top end development teams to create software offerings to give SEOs and digital marketers an edge over their competition or automate tedious tasks to free up time.

Legiit Leads Makes Finding Targeted Leads Simple & Effective with a proprietary search engine helps to uncover local leads who have proven problems you can solve.
With extensive training and outreach templates, you can find and close more leads faster and easier than ever before.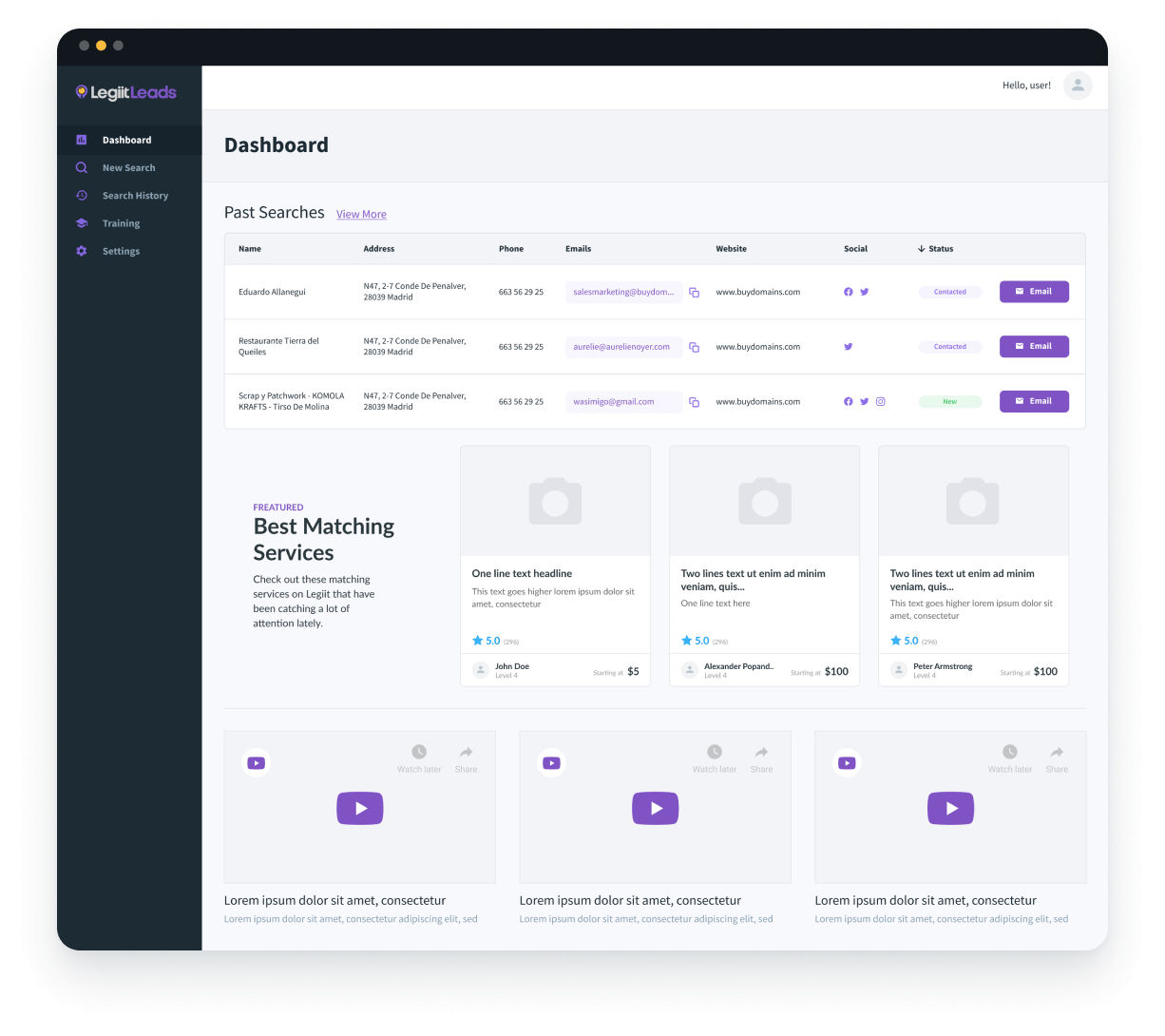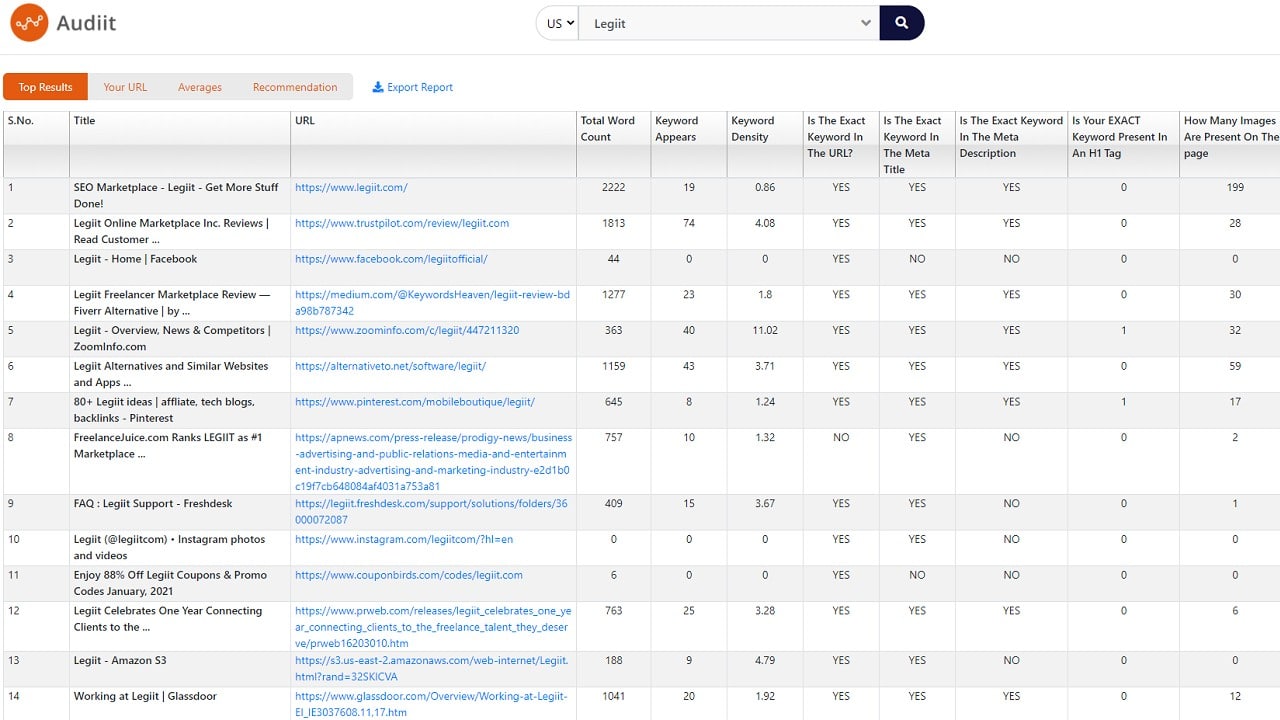 Optimize Your Site in Seconds and save hundreds of hours of boring analysis and get started ranking your site today.
Audiit will analyze search engine results, tell you what is already working, and show you how to implement it on your own site.

Image Meta allows you to quickly and easily set geo and other exif data to multiple images at once for free.
Simply Upload your images to begin tagging them with your own metadata.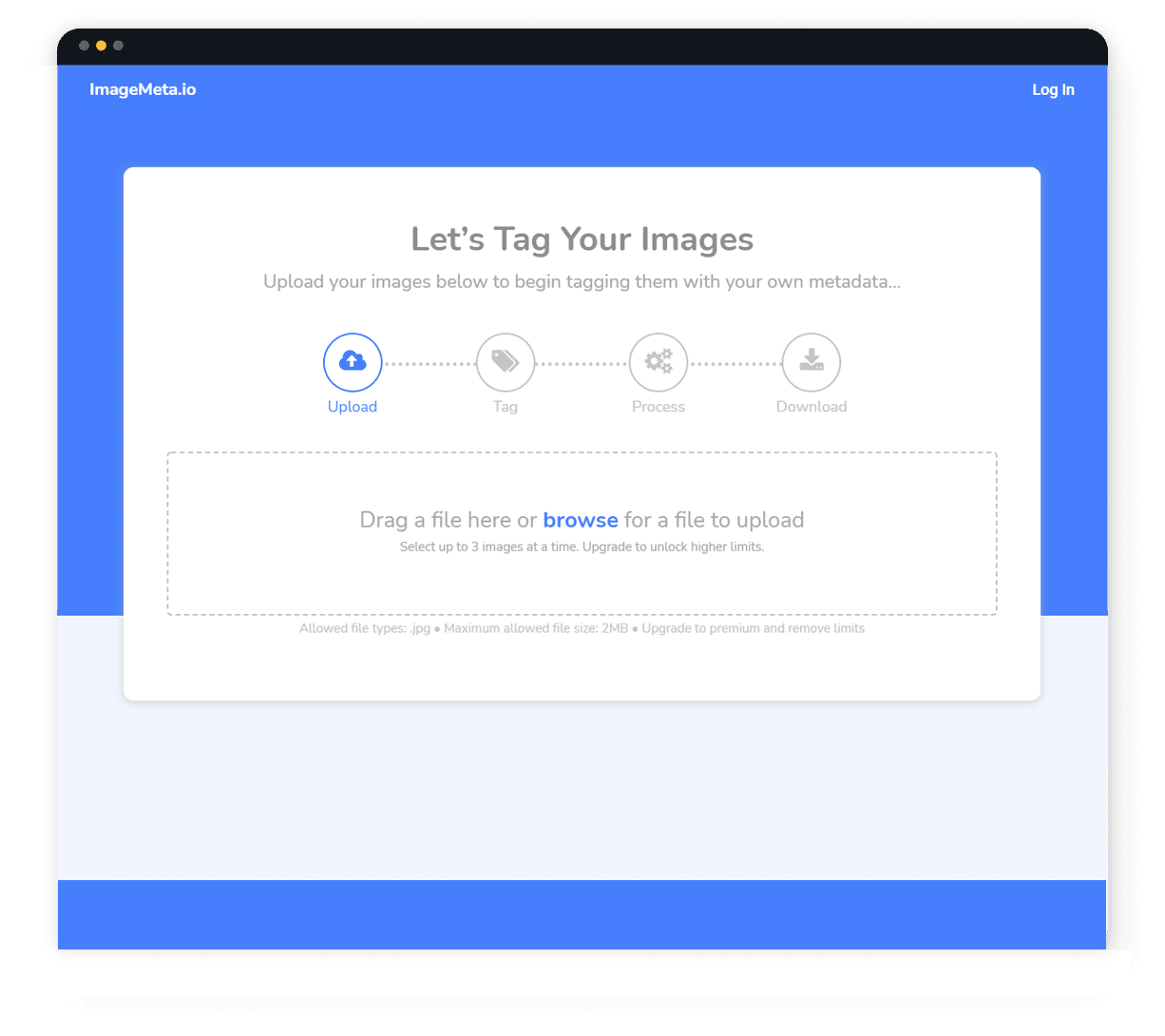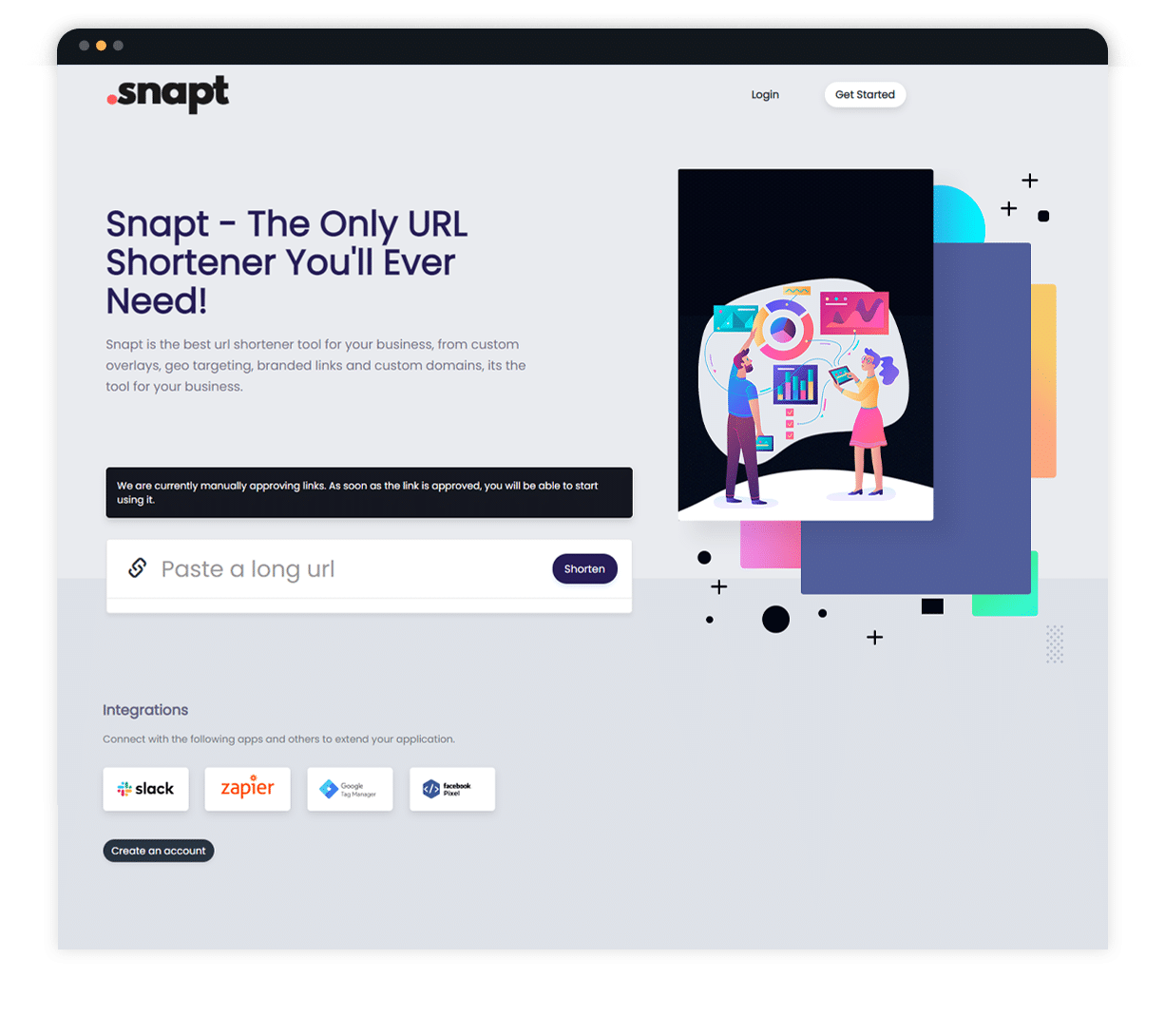 The Only URL Shortener You'll Ever Need!
Snapt is the best url shortener tool for your business, from custom overlays, geo targeting, branded links and custom domains, its the tool for your business.

Get More Stuff Done™ with the Legiit app, making it easier than ever before to stay on top of your business. From real time chat to order notifications, you have everything you need right at your fingertips to keep things moving.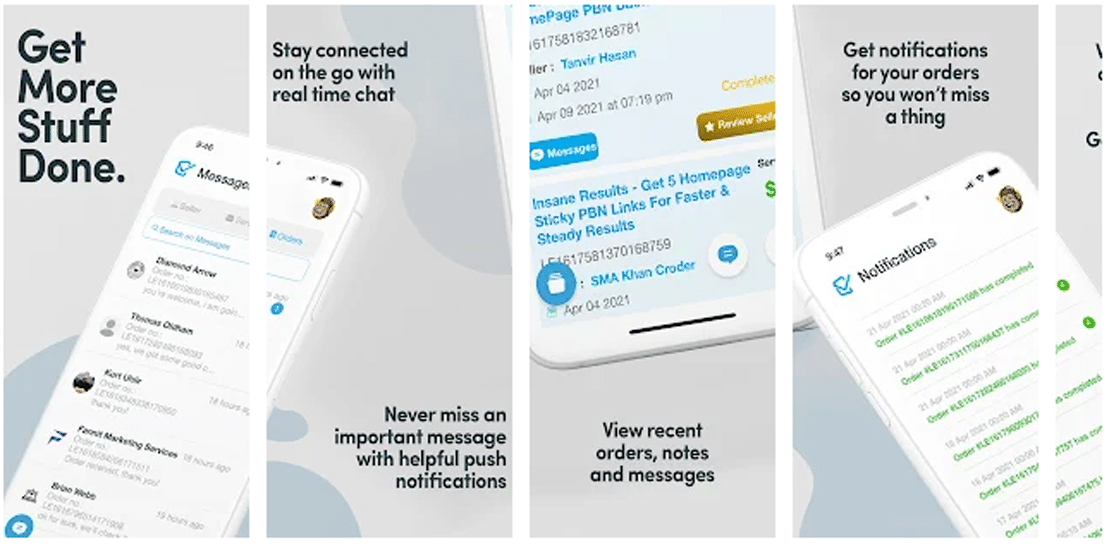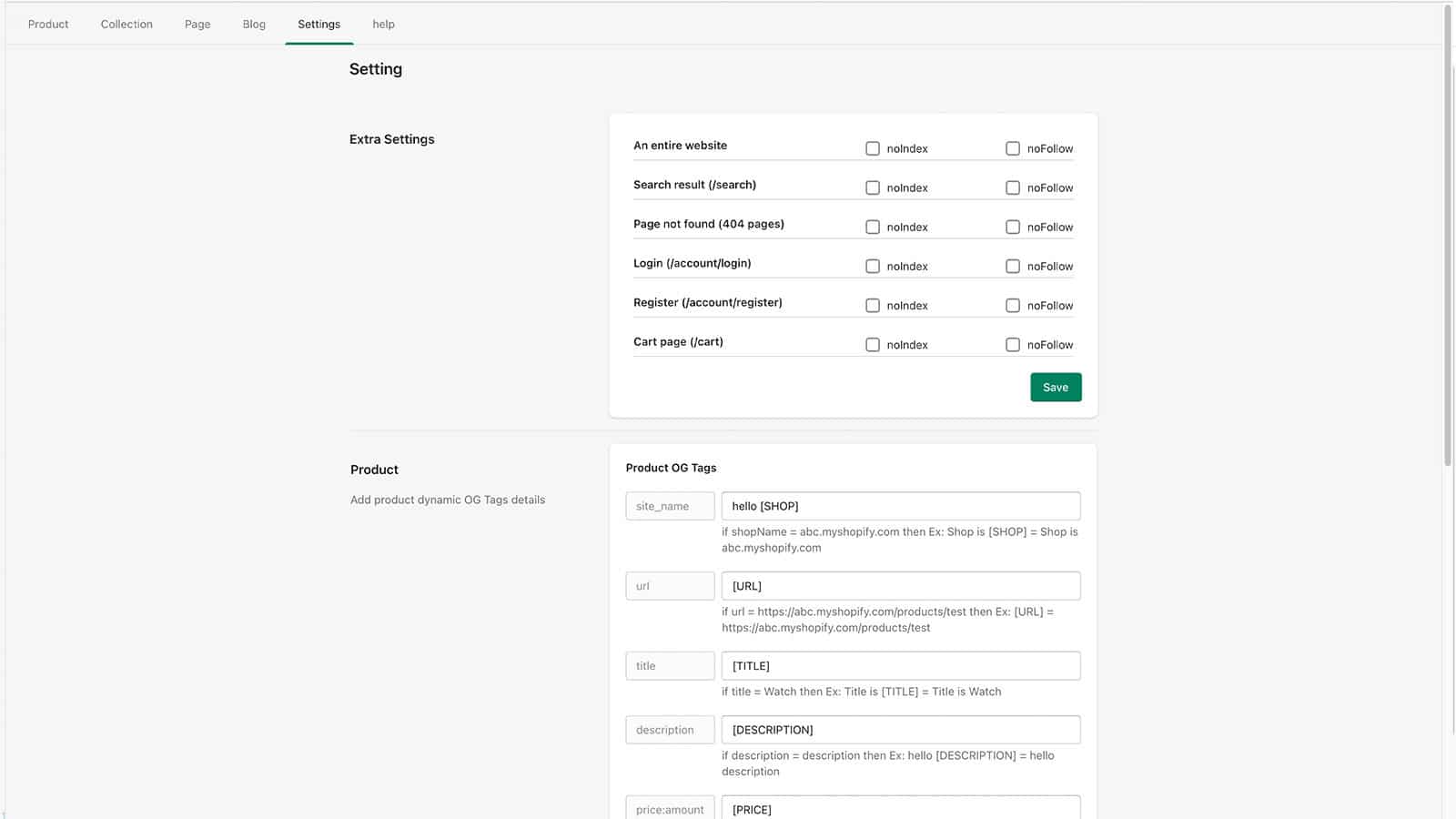 Optimiize SEO Manager allows you to have ultimate control over meta tags like NoIndex and NoFollow for products and pages across your store. Take control of your XML sitemap so you can control which URLs appear there and which ones you prevent Google from seeing

Captionbox.io is the all in one solution for creating and formatting your social media captions easily and effectively.
From adding the perfect emojis to generating the perfect hashtags, with CaptionBox you'll have everything you need to create the perfect caption.