Email List Cleaning Practices for Better Engagement
You wouldn't want to eat food that was left out in the sun all day, nor would you expect that food to taste good if you did try to eat it. Similarly, your email subscribers aren't going to appreciate (or even see your emails) if they are stuck on your email list due to poor list cleaning habits. That's why email list cleaning is important.
Don't worry, though. Having your once-engaged subscribers not show interest anymore is somewhat normal in email marketing.
According to Hubspot, email lists go through natural attrition, degrading at about 23% a year.

Email list cleaning is an important part of email marketing strategy.
You need to scrub your mailing list and get rid of the subscribers who are no longer interested in your content or who have moved on from the address they subscribed under.
Why Should You Care About a Clean Email List?
Email list cleaning best practices are important because you want your emails to be seen by the right people at the right time.
Email monitoring tools help you stay on top of who is on your email list, how often they open your emails, and other important metrics that can help you decide who gets removed and added to your email list.
A clean email list also helps with engagement rates because it's less likely that someone will unsubscribe if their experience has been positive.
Ultimately, keeping a clean email list is essential to ensuring an effective email campaign.
So, here are some of the best practices to use in order to clean your list
Engage Your Subscribers to Get Them to Be More Active
If you don't want people to leave your email list, it's important that you keep the list clean.
There are a number of ways to do this, such as using an email list cleaning service, following email list cleaning best practices, and using email list cleaning tools.
However, if you want to do it yourself, you can always try to re-engage your recipients. How to do that and filter those you are not opening and seeing your emails?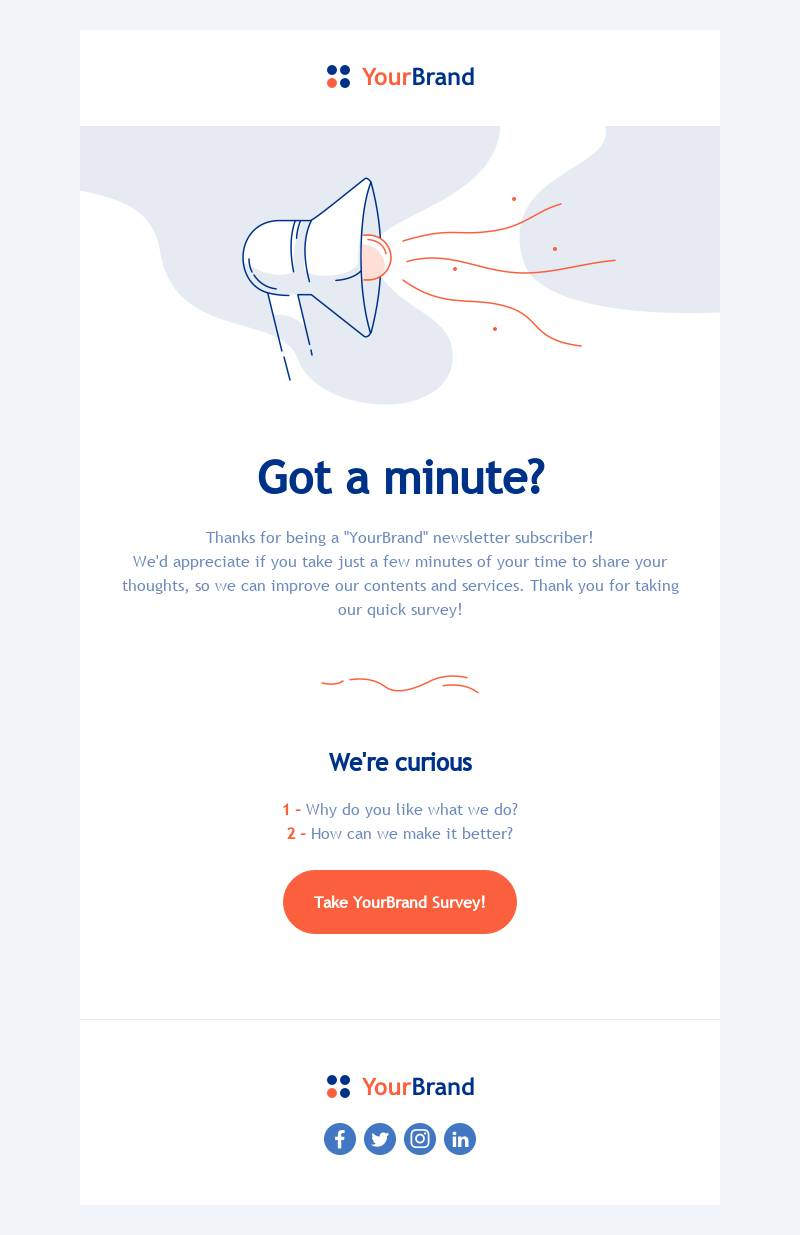 You can send them a survey, run a giveaway or ask for feedback on your newest product or feature. Be mindful of offering incentives to get them more active.
If that doesn't work, send them a form where they can reset their communication preferences about the newsletter frequency or topics of interest.
Then, you can filter out those inactive subscribers who are still not interacting with your emails.
Change the Kind of Content You Provide
Are you providing the right content to your email list? Your subscribers are not going to keep on checking your emails if they don't find anything that interests them.
In order to clean your email list, change the kind of content you provide to your subscribers. Maybe they just don't like the content you are providing them with.
Maybe they are bored and want something more inspiring or something more useful. Or maybe they have been getting a lot of emails from you that are not relevant to their needs.
Whatever it is that they want, give it to them! If you can't change your subject line or topics, then change the format of your emails so that they are more appealing.
You can use different fonts, colors, and layouts in order to get people's attention and make them want to open up an email from you.
Resend an Opt-in Campaign and Remove Those Who Don't Re-subscribe
It's important to regularly clean your email list so you're not getting crickets from your campaigns.
Sometimes, it happens that your disengaged subscribers don't ever want to see an email from you ever again (that's harsh, but sometimes it's the truth.)
Then why are they staying? Probably they don't have the time to unsubscribe. Or because they care so little, they would rather delete every email than unsubscribe.
What to do?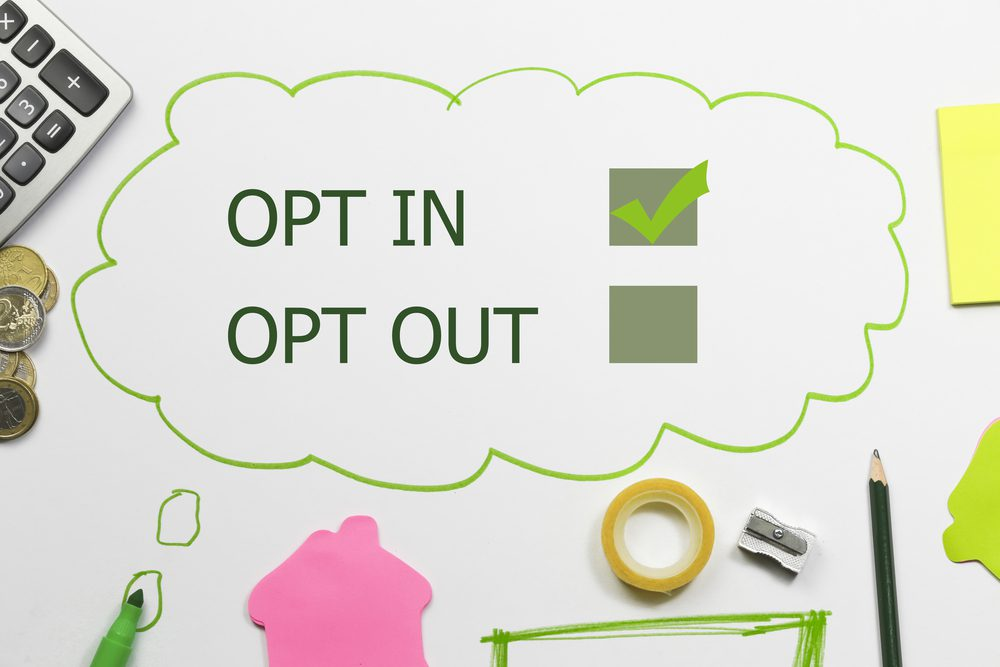 A great way to do this is to send an email campaign asking people if they want to continue receiving emails from your company and then remove them if they don't respond.
Ready to Clean Your Email List?
Email list cleaning is the process of removing email addresses from a mailing list that are not active or have been deactivated.
Now that you know how critical this process is, it's time to take action and ensure that your list is squeaky clean for months.
A good email list hygiene will help you execute your marketing strategy without anything holding you back.
That way, you will see more engagement from your contacts and build more quality customer relationships.
Keep in mind to establish a regular schedule for checking and cleaning your lists, to maintain a good hygiene.