Email Newsletter Templates: The Best for 2023
In the era of social media, email newsletters may seem like a relic from the past, but they're still among the most effective ways to reach customers and remain top-of-mind in their minds. In fact, email newsletters are 40 times more effective than Facebook and Twitter at getting people to take action, and senders can expect responses at three times the average industry rate. Here are 6 email newsletter templates you can use to start building an audience that's more interested in what you have to say.
Why Do You Need a Newsletter Template?
Newsletters are a great way to stay in touch with your customers.
They're valuable because they can help you maintain contact, reinforce your brand, and educate potential customers.
Newsletters can be tailored to the needs of your audience, so if you have a new product or service, a newsletter is the perfect way to bring it up without being too pushy.
Plus, newsletters are an easy way to send information that would otherwise take up time and resources when communicated one on one.
That's why having an email newsletter template at the ready is essential for any business owner looking to stay competitive in today's digital world.
Best Free and Paid Newsletter Templates
HubSpot is well-known for anything related to customer marketing services and automation.
However, it also offers a great collection of email templates in its free and premium plans.
If you create an account, you can easily download, edit, or customize your preferred templates.
Once you choose it, you can start using the template immediately without having to have any coding skills in HTML or CSS.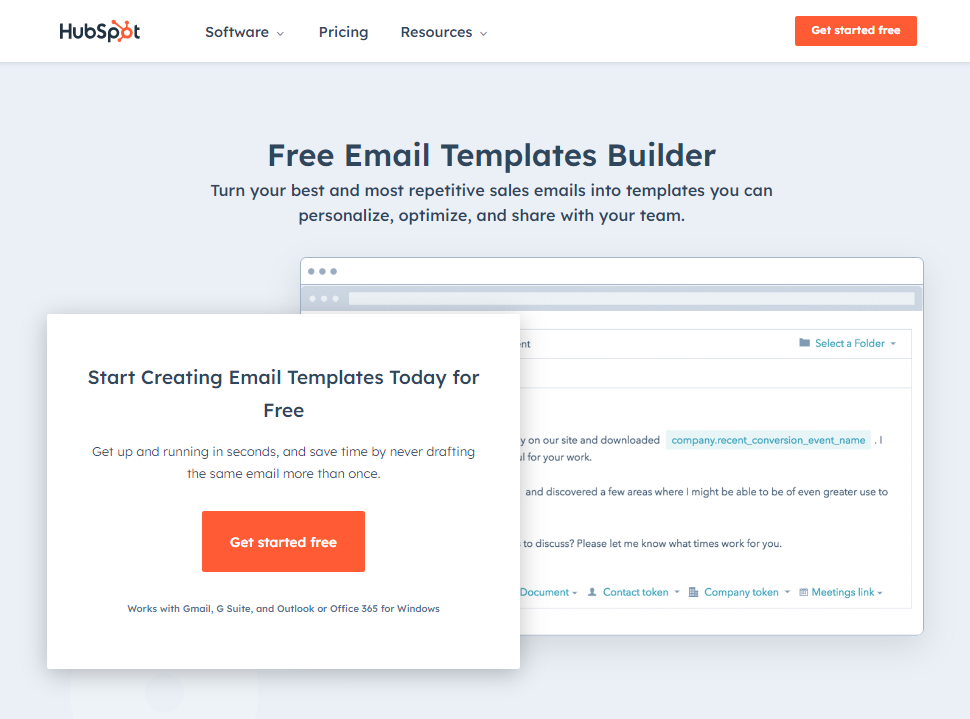 2. Flodesk – Free and Paid Plans
Flodesk allows you to create emails with images, GIFs, fonts, videos, logos, and many other template elements.
It has built-in email analytics tools, which allow you to monitor sent emails, bounces, unsubscribes, and overall customer engagement, among other things.
Although the style of Flodesks templates could be more diverse, they are beautiful and help you easily create professional and creative-looking email messages.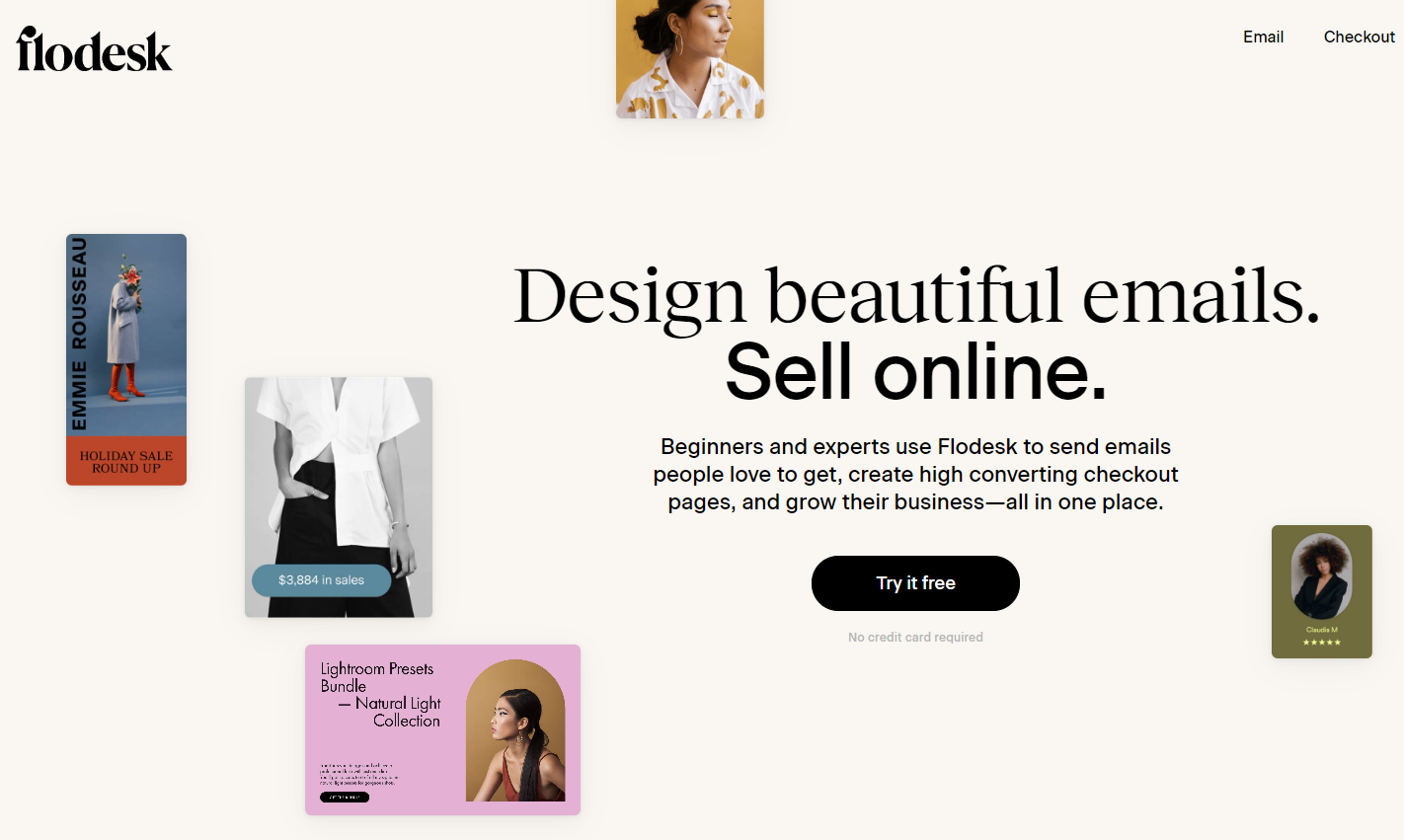 If you're looking to sell ebooks, images, courses, or other similar digital products, then ConvertKit has just the feature for you.
It also allows you to connect your own custom domain and add products.
The best part is that this feature is available on the free plan.
While this platform is more on the creative side, its vast array of templates and tool integrations will surely help you upgrade your email newsletter.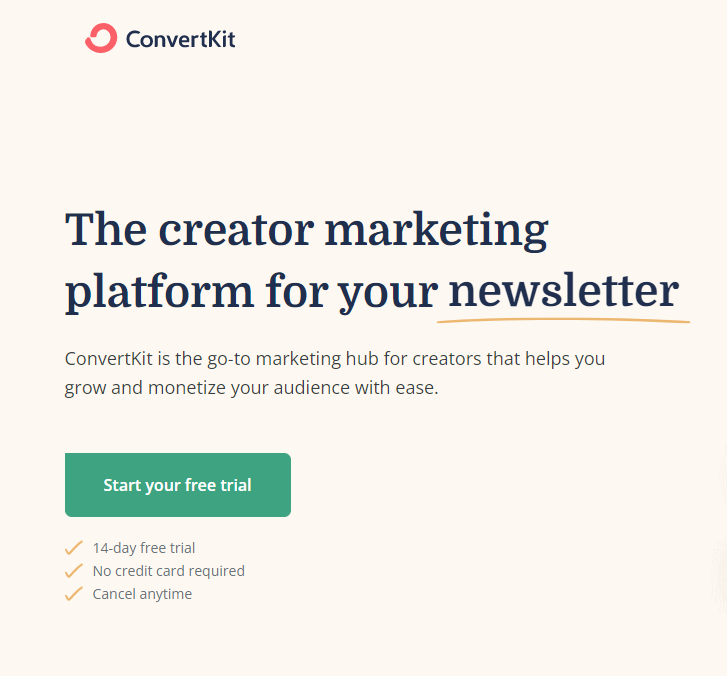 4. Moosend – Free Trial
Moosend is another all-in-one email marketing solution offering several responsive and customizable email newsletter templates.
The templates are divided into different categories tailored to all needs.
However, the best part of this tool is its drag-and-drop editor, which helps you build beautiful email newsletters with your unique style.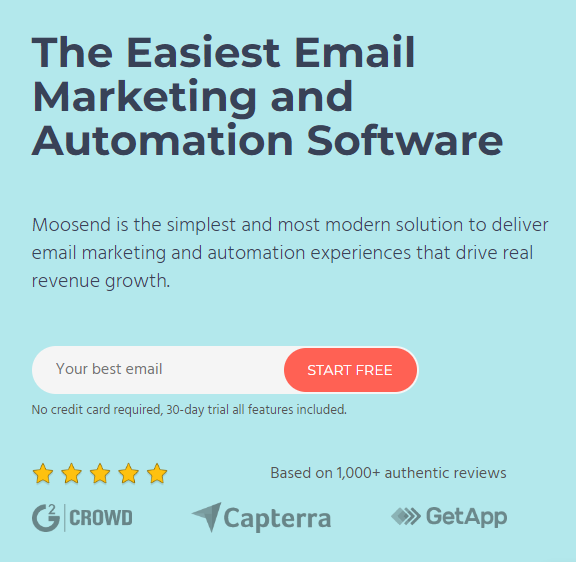 Campaign Monitor has it all regarding templates and helps you maximize your sales by staying on-brand.
It is a web app that allows you to capture data on an online mailing list, manage it, and send newsletters to it.
Its plans start at $9/month, but Campaign Monitor also offers a 30day free trial, so you get a taste of the product before committing.
Themezy is the only totally free tool on this list.
You can preview a dozen free email templates so you can choose the right one for your needs.
It also provides free website templates and themes if that's what you want.
And don't worry: you don't have to submit an email address to get started.
You can simply choose between various color schemes and layouts to meet your email list's needs.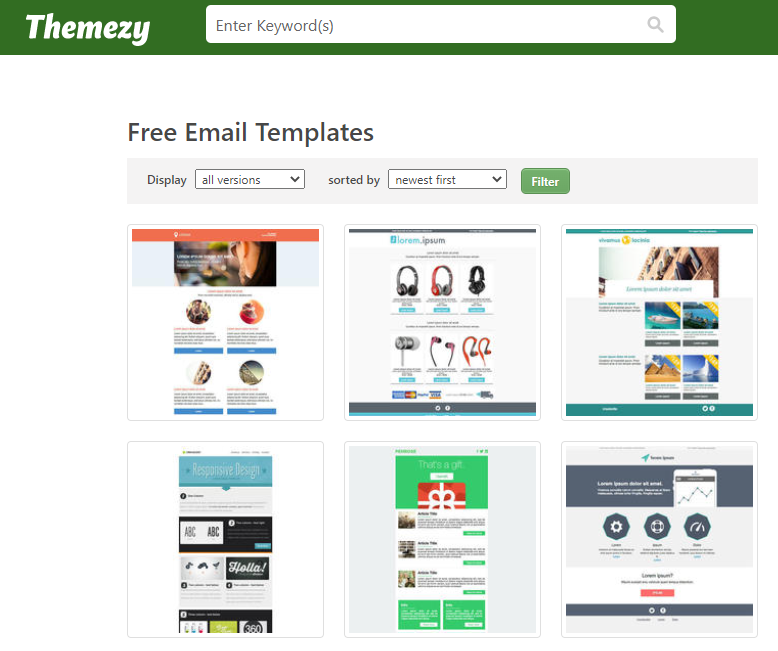 Conclusion
With the best email newsletter templates, you can reach your desired audience and engage them in conversation.
You'll want to keep up with new trends and modernize your marketing strategies to ensure that you're reaching as many people as possible.
Some of the best email newsletter templates for this year include interactive and creative campaigns without being too complicated.