Turn Off Group Tags On Facebook
Hey Guys! I hope you're having a great day! Today's post is going to be short, but nevertheless, an important tutorial on how in just a few seconds, you can turn off the notification you receive from the @everyone Tag on Facebook Groups.
What is the
@eveyone
Tag?
So Facebook has this feature in a lot of its Facebook groups, where the admin once a day can type @everyone, and it'll send a notification to everyone that they have been tagged in that post or comment, for whatever reason. Similar functionality is also available on apps such as MS Teams, Discord, Slack etc.
Personally, I have no clue why it's upsetting to a lot of people, but for some reason, it really annoys them, and they're unhappy about it. Let me know your thoughts on this feature. Is it a hit or not?
After some research, I found that you can turn it off. So I decided to make this quick post to show you what you can do, so you never get an @everyone tag in any group you're in ever again.
How to Turn Off @everyone Notifications and Mentions?
Firstly, let's log onto Facebook. The Settings on desktop and mobile are similar.
1. Let's click your face on the top right, and then you're going to click Settings and Privacy,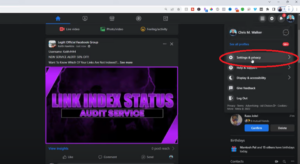 2. and then let's click on Settings,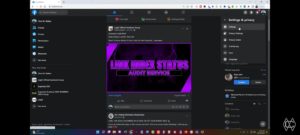 3. From the pane on the left, we will click on Notifications.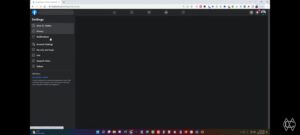 4. and we click onto Tags.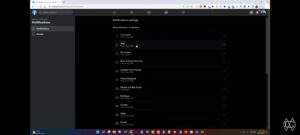 5. you'll see receive notifications for Batch @everyone mentions, all you have to do is Turn that off.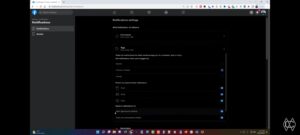 And Voila! That's literally all there is to it. Now, you'll never get a notification for an @everyone tag ever again. It's really that simple. There are other settings here you can play with, but that's not really the point of this post. 
This way, the group owners that want to alert people that want them can do so, and the people that don't want them won't get notified. So that's all there is to it.
I hope this tutorial was of help to you guys. You can watch the full video on my YouTube Channel, which you can Subscribe Here! And if you want me to do more of these short tutorials, let me know. Anyway, that's all there is in this one. Thanks for reading, and I'll see you again soon. Peace.