5 Newsletter Content Ideas To Inspire Your Subscribers
If you're trying to come up with newsletter content ideas that will inspire your subscribers and get them to open your emails, here are five examples of what other companies have done in the past that might give you some inspiration.
Some of them are oldies, but goodies and some are newer ideas; all of them can help you figure out how to create newsletter content that inspires readers to open your emails and click through to your website.
Should You Send ANY Kind of Message in Your Email Newsletter?
No, you cannot send simply any kind of message in your email newsletter. To make yourself stand out, you need to have a newsletter content strategy in place.
One of the most successful newsletter content ideas is to provide insider information that your subscribers can't get anywhere else.
Another strategy is to give your subscribers a simple and easy way to take action on something they would like to do.
Giving subscribers a little taste of something they want will not only help them feel better about themselves but will also increase their desire for more information.
A report shows that for every $1 spent on email marketing, businesses can make $42.
So, let's just end the spammy emails that may deter people from wanting to read more from you.
Newsletter Content Ideas That Will Help Grow Your Business
1. Send Relevant News About Your Company in Your Newsletter
It's important to keep your customers and clients up-to-date on what's going on with your company.
Sending relevant news about your company in your newsletter is a great way to do this.
Keeping them informed shows that you're keeping up with the latest industry news and that you're invested in your business.
It also helps build relationships and keep people coming back for more information.
You can write about business changes that impact customers or about an important milestone you want to share with everyone.

Think of it as patting yourself on the back every once in a while and sharing your successes with your customers.
2. Educate Your Customers About Trends in Your Industry
Your newsletter is a great platform to educate your customers about trends in your industry.
Keep your readers updated on the latest news and developments in your field, and help them stay ahead of the curve.
Use your newsletter to provide valuable insights and advice that will help your customers make informed decisions about their business.
However, keep in mind not to get that technical when writing.
After all, you must remember who your audience is.
So keep it short and straight to the point, focusing more on why this news is important to your customers.
3. Use Monthly Awareness Causes as Themes for Your Newsletters
This way, you can keep your readers informed about important issues and also show your support for various causes.
Awareness months provide a great opportunity to focus your newsletter content around a particular cause or important issue.
This can help engage your readers and encourage them to take action on the issue at hand.
For example, if you have a health and wellness newsletter, you could use October's Breast Cancer Awareness Month as a theme for one of your issues.
This would allow you to share information about breast cancer prevention and early detection, as well as stories from survivors.
By choosing a different cause to highlight each month, you can ensure that your newsletter is always fresh and interesting.
4. Give a Guest or Industry Influencer a Spot in Your Newsletter
One way to increase the reach and engagement of your newsletter is to give a guest or industry influencer a spot in your newsletter.
This allows you to tap into their networks and followers, which can help expand your newsletter's reach.
Additionally, having an influencer as a guest in your newsletter can lend it more authority and credibility.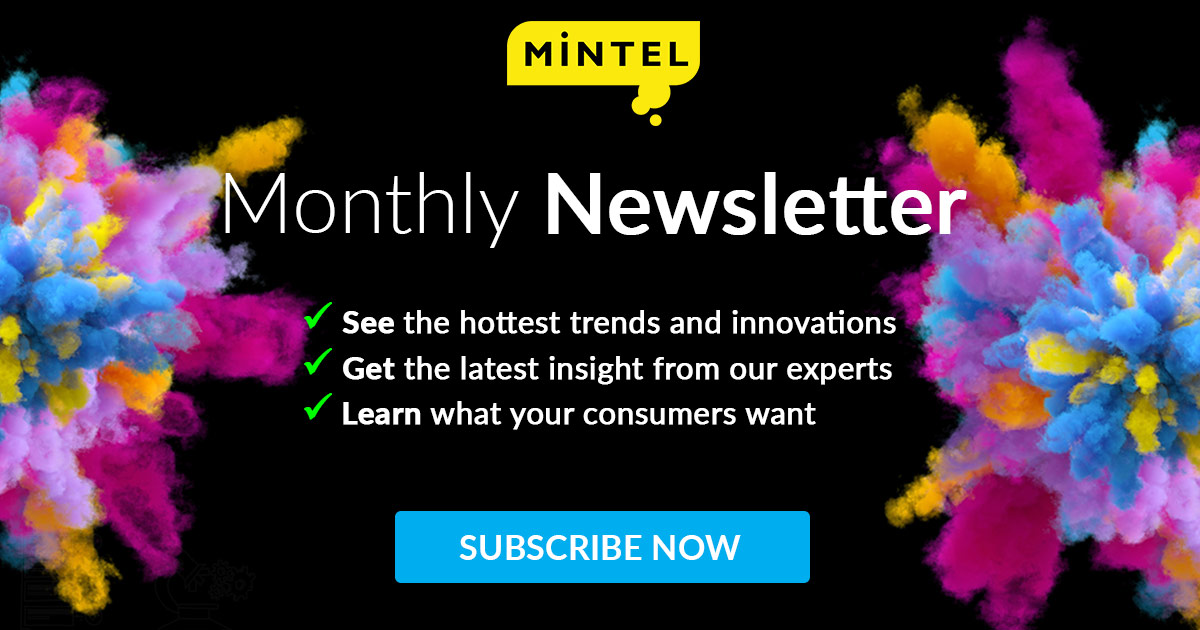 You should keep a few things in mind if you want to give a guest or industry influencer a spot in your newsletter.
First, ensure that the person you invite will be able to provide valuable content for your readers.
Second, ensure that they are comfortable with your newsletter's format and can adhere to your publication schedule.
5. Send a Newsletter on How to Use Your Products/Services
One of the most important newsletter content examples is showcasing to customers how to use your products.
By providing detailed instructions and helpful tips, customers can get the most out of your products and appreciate them even more.
Furthermore, this will also help reduce customer support inquiries, as users will already have the answers they need.
Start by telling them how they can use your product or service.
You could provide a scenario and show how it would work or give some ideas for how you could use it yourself.
Next, talk about the benefits of using your product or service- why should people use it?
What are some of the best features?
And lastly, highlight any upcoming events where you will be selling your product or service.
Conclusion
With so many different things to write about, it's important to have a newsletter content strategy.
Think about what your readers want and how you can deliver that content in an engaging way.
This will help you create great newsletter content examples that will inspire your subscribers.