The Best Social Selling Platform for Your Audience in 2023
Social selling is like fishing – you cast your net out into the vast ocean of social media and hope to reel in some big catches. But just like fishing, you need the right equipment (and know how slowly or fast to reel your catch in) to be successful. In the world of social selling, your equipment is your social selling platform.
Your strategy is HOW you use it (the platform) to connect with your audience, build relationships and drive sales (it's called social selling for a reason.)
In this blog, we will explore the best social selling platforms for teams in 2023 and get you hooked on some big sales!
But first, let's set some things straight…
Social Selling Is Different from Social Media Marketing
It is important to note that social selling is different from social media marketing and advertising.
While social media marketing involves promoting your brand and products through posts and content, social selling is more focused on building long-term relationships with potential customers.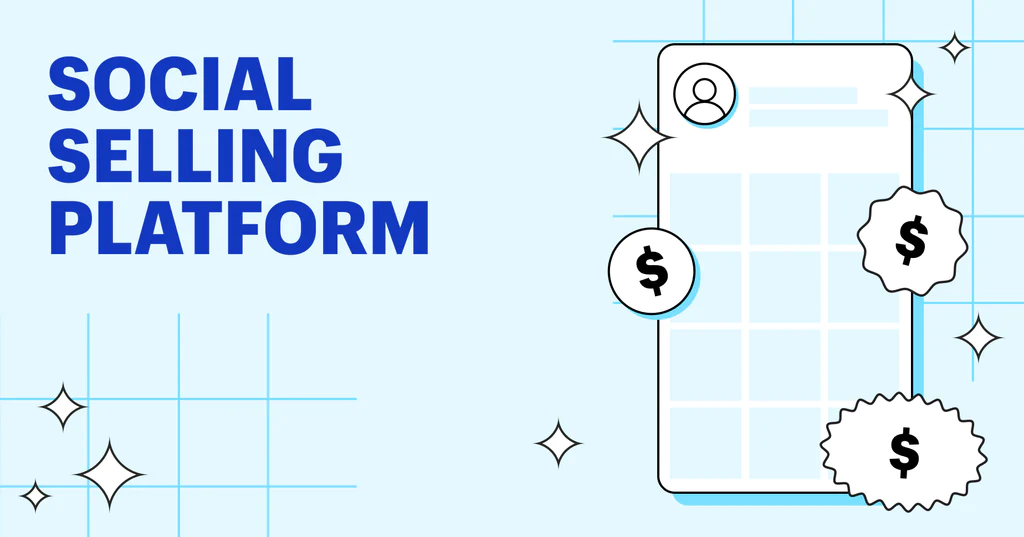 Social Selling
Focuses on building relationships with potential customers
Involves engaging with them in a meaningful way and providing value through insights and information
Aims to build trust and credibility over time to drive sales
It is measured using metrics such as engagement, the number of relevant followers, content engagement rate, etc. (Also understand LinkedIn's social selling index definition)
SMM (Social Media Marketing/Advertising)
Focuses on promoting products and brand awareness
Involves creating and sharing content to attract and engage potential customers
Aims to increase brand visibility and drive sales
It is measured using metrics such as click-through rates, impressions, and conversions
Which Is the Best Social Selling Platform in 2023?
LinkedIn
Facebook
Youtube
TikTok
Instagram
Pinterest
LinkedIn
LinkedIn is the king of professional networking, making it an excellent social selling platform for teams in your sales department.
With its focus on B2B connections, it is an ideal platform for businesses to connect with decision-makers and industry professionals.
LinkedIn's Social Selling Index (SSI) measures a user's social selling effectiveness and provides actionable insights to improve performance.
It also offers features like Sales Navigator, which allows sales professionals to target potential customers and engage with them more effectively.
Facebook
This platform is typically associated with B2B and B2C sales, making it great for social selling in several industries.
Facebook has over 2.95 billion monthly active users, making it the world's most popular social media platform.
So…post fun and entertaining content to create engagement and try to find thematic groups in your field to follow.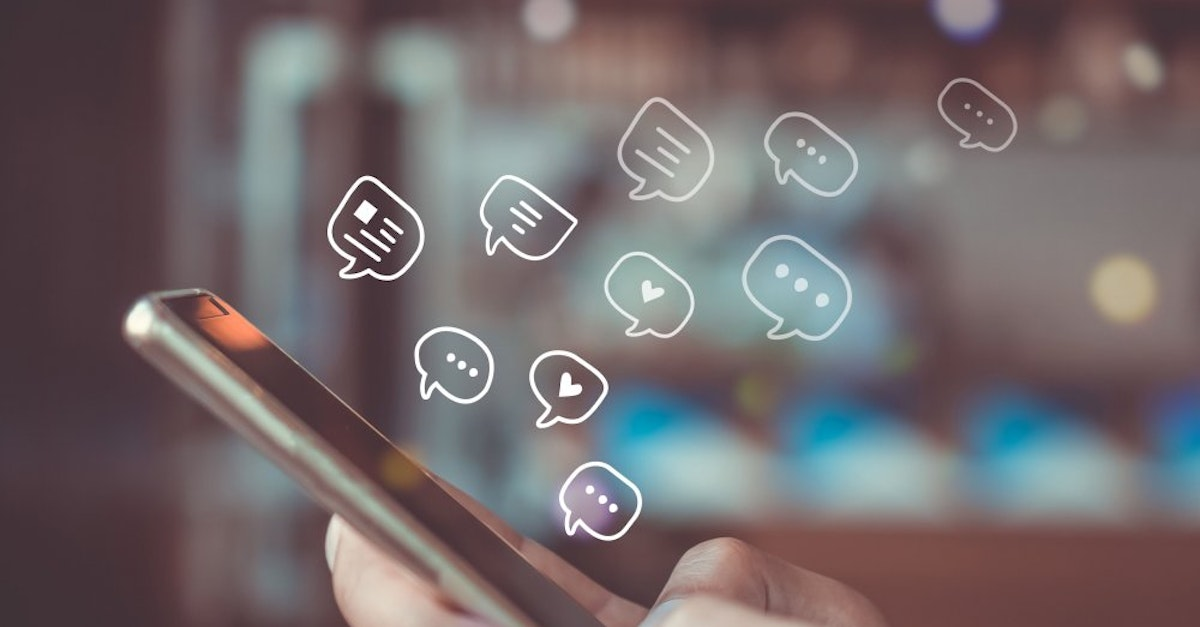 YouTube
With over 2.5 billion monthly active users, YouTube provides an opportunity to reach a massive audience and build a following around your brand.
You can use this platform to share product demos, customer testimonials, and every other informative content to help you build trust and establish your expertise in your industry.
TikTok
TikTok has over 1 billion, monthly active users.
It is a great social selling platform for businesses looking to reach a younger demographic and build brand awareness (an important stage in the buyer journey) in a fun and engaging way.
TikTok's algorithm prioritizes organic content, making it a great social selling platform for businesses to get creative and experiment with different types of content.
Instagram
With over 1.3 billion monthly active users, Instagram provides an opportunity to reach a massive audience.
Instagram offers a range of features that can help with social selling, such as Stories, Reels (for the awareness stage especially), Instagram shopping, lives, etc.
Pinterest
Pinterest is a visual search engine that allows users to discover and save ideas for projects and interests.
With over 445 million monthly active users, Pinterest provides an opportunity to reach a massive audience, especially if you're targeting a female demographic.
Pinterest is an excellent platform for businesses that want to create visually appealing content that can help drive traffic to their website and promote their products or services.
You can even connect your Shopify store to your Pinterest business account, and your entire catalog will become browsable on Pinterest in just a few clicks.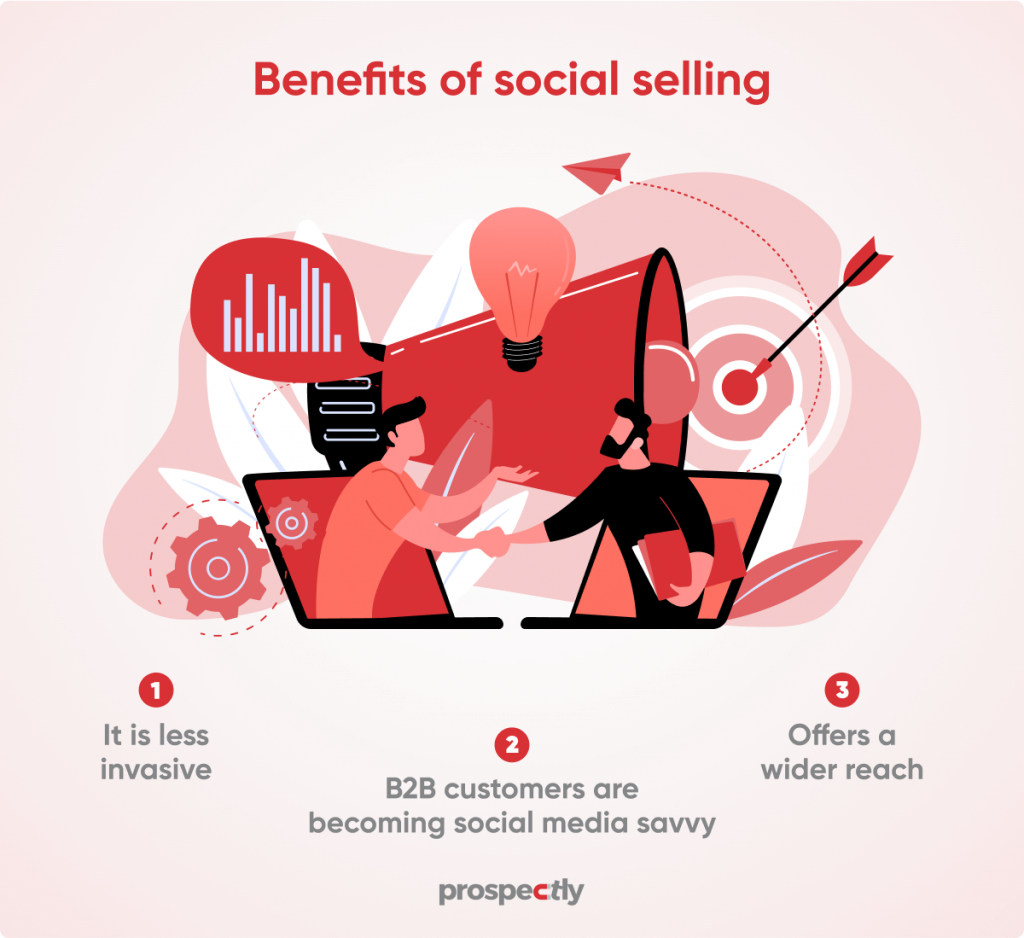 Final Remarks
Whether you're looking to connect with potential customers on LinkedIn, engage with a younger audience on TikTok, or share visually stunning content on Instagram or Pinterest, there's a social selling platform out there for you.
And let's not forget Facebook and YouTube – the OGs of social media that continue to provide excellent opportunities for social selling.
It all depends on your business and the type of audience you're trying to attract.
But whichever platform you choose, remember that social selling is about being social and not about focusing only on the selling part.