What Are The Best SEO Clerks Gigs?
SEOClerks is a marketplace that focuses on SEO services provided by freelancers.
These services range from link building services, to content, to on site SEO and more.
There are a lot of options to choose from so it can be hard to decide what the best SEOClerks gigs are, even looking at the SEOClerks homepage can be overwhelming.
We've looked into this for you, and while there are one or two great providers on SEOClerks overall we can't recommend SEOClerks for SEO services.
What SEO Gigs Should I Use?
Instead of using SEOClerks for your SEO service, I recommend using what is on its way to being the largest SEO marketplace – Legiit.
Below are 5 freelancers who provide some of the best SEO service on Legiit.
(You will notice that I didn't say best gigs… Legiit provides quality service from it's freelancers, not gigs).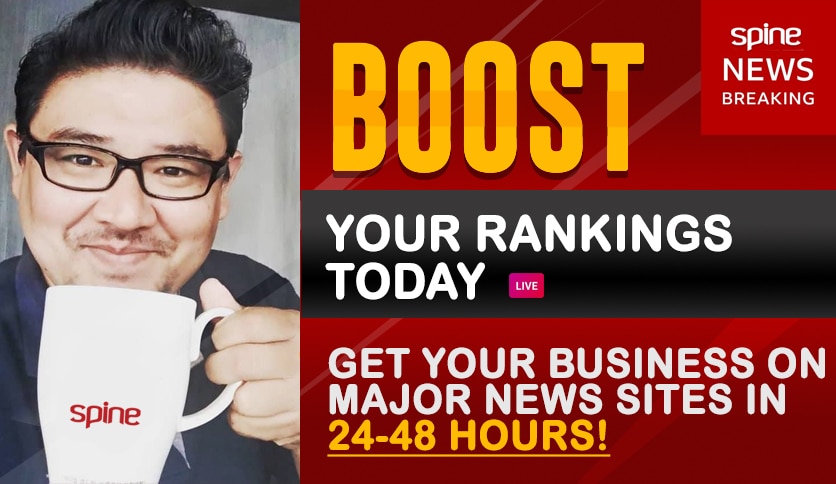 A well known name in the SEO and PR industry, SpinePR and its owner Nixon Lee always deliver top of the line SEO work with all their services, particularly their PR services which can get you listed on news outlets like APNews, Yahoo Finance and more.
With the powerful links and traffic you get from "gigs" like this, your website will be on the first page of Google in no time.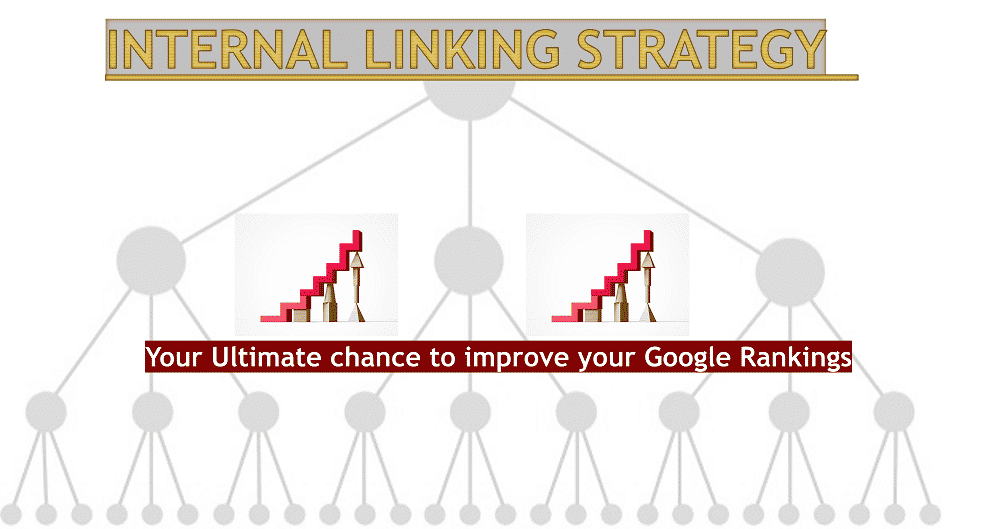 Internal linking is crucial for successfully ranking a site. Especially after the May 2022 core update which rewarded proper interlinking.
That said it can be a major undertaking. I know I hate to do it!
This service is perfect for that. Amit, the freelancer will go through and come up with a strategy for your site and for a little extra will even implement it for you.
I know this works because I used it no this very site!
So if you don't want to go through the hassle of it yourself, this is the service for you.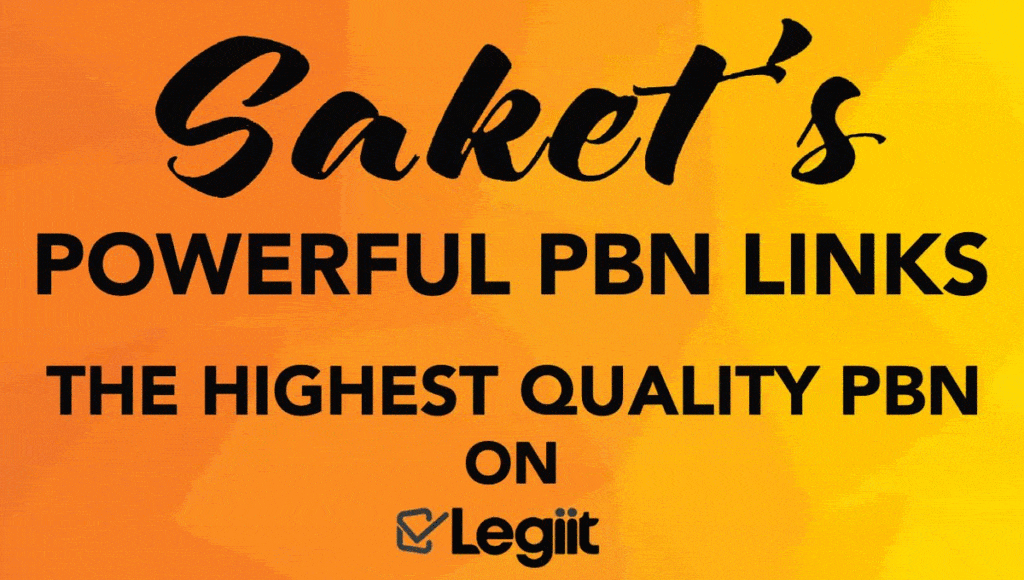 Don't listen to the haters, there is no link more powerful than a proper PBN link.
Saket has been providing a PBN link gig/service on various marketplaces for years and is recognized as an industry leader in the PBN link space.
I did interview videos with him on my YouTube channel that you can check out at the bottom of this post if you want… but really, just give this service a try if you are looking for "gigs" that move the needle.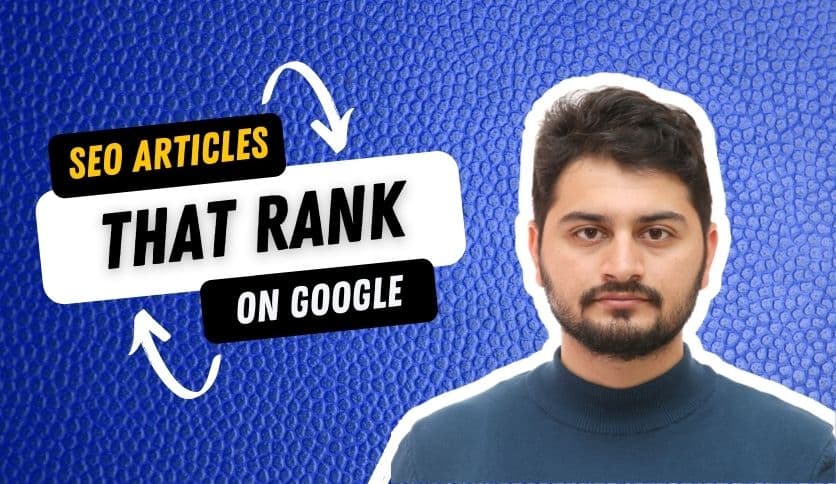 The other important component to SEO is content.
Legiit has SO MANY amazing writers that it's almost an embarrassment of riches.
I will actually write an article in the future about my favorite content writers on Legiit but for now I am going to start with highlighting this one.
Lisian who works under the brand name Design_Bright on Legiit not only writes great content that will rank on Google, his work ethic, communication, and attention to detail are unmatched by few people I've ever worked with.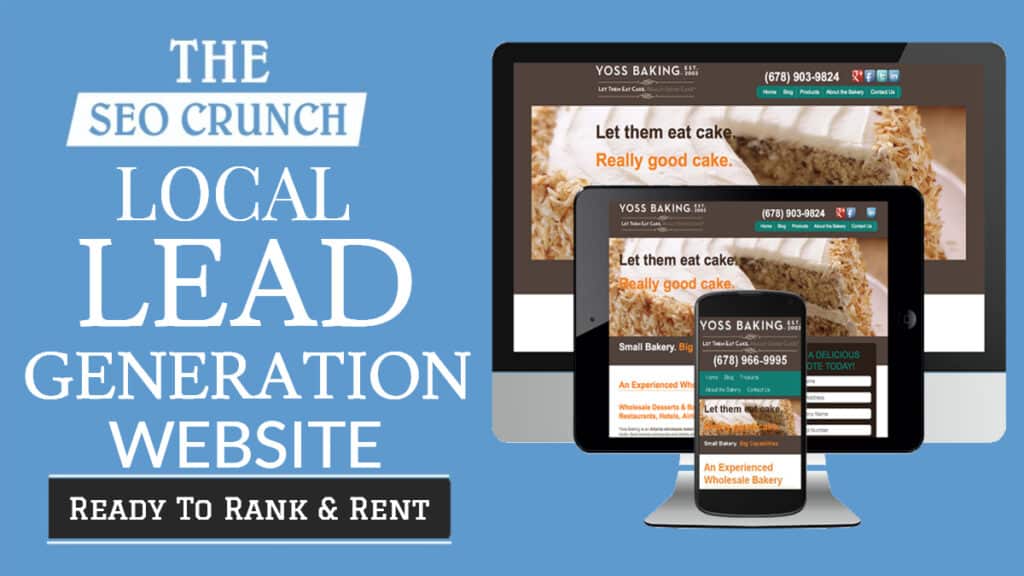 If you are doing SEO then in most cases you will need a website. There are a lot of "gigs" for web design and a lot of talented developers and designers, but this service is a unique one.
What this freelancer, Shivam/TheSEOCrunch does is create you a site for a local business that is designed to capture leads and convert them.
So whether it's for a real brick and mortar business, a lead gen website, a site for rank and rent or anything else that requires a local business to capture leads, this service is perfect if you need someone to create the site for you.
So What Is The Best SEO Marketplace?
This is just a sample of the incredible high quality work you will get on Legiit.
You can also check out our Legiit Premier services section to find services that have been vettted by the Legiit team to prove that they do quality work that gets results, to my knowledge, SEOClerks doesn't have anything like this.
You can also reach out to Legiit customer service, use the Legiit Facebook group, search for what you need, or buyers can post a job on the Legiit Job board directly from their Legiit social feed to find exactly what they need.
So while there are definitely some good gigs on SEOClerks, there just aren't many SEOClerks gigs that I can suggest to you, when I know you can get it done right from the top freelancers in the world on Legiit.
This isn't a reflection on SEOClerks. They are a good business with good people running the site, and some talented freelancers… but if you really want the best of the best then I really suggest you use Legiit instead of SEOClerks.
So visit Legiit.com today and sign up for free to find the best sellers of any marketplace that are always there to help you get more stuff done.
I'll be reviewing more of my favorite Legiit sellers and services in the near future, so shoot me a comment and let me know what you'd like to see more of.
Until next time!
P.S. – In case you don't know I own Legiit so my opinion is definitely not objective, but I am also one of its biggest buyers and sellers so I do my best to give an unbiased review whenever I can.