Real Business and Marketing Insights From A Real Entrepreneur
Be The First To Get Daily Insights From My Business Newsletter
Click One Of The Options Below To Get Started

If you already have a business and you need some guidance on how to grow, scale, reinvent, or sell it, I can help.

If you need to bring more traffic, leads, sales, calls or anything else into your business, we have several comprehensive options for you.

If you feel that you need more skills to start or expand your business, check out our wide variety of business and marketing training.

We offer a wide array of SEO and marketing software to help you streamline and simplify your campaigns.

Legiit is the future of digital service marketplaces, and the fastest growing marketplace in the world.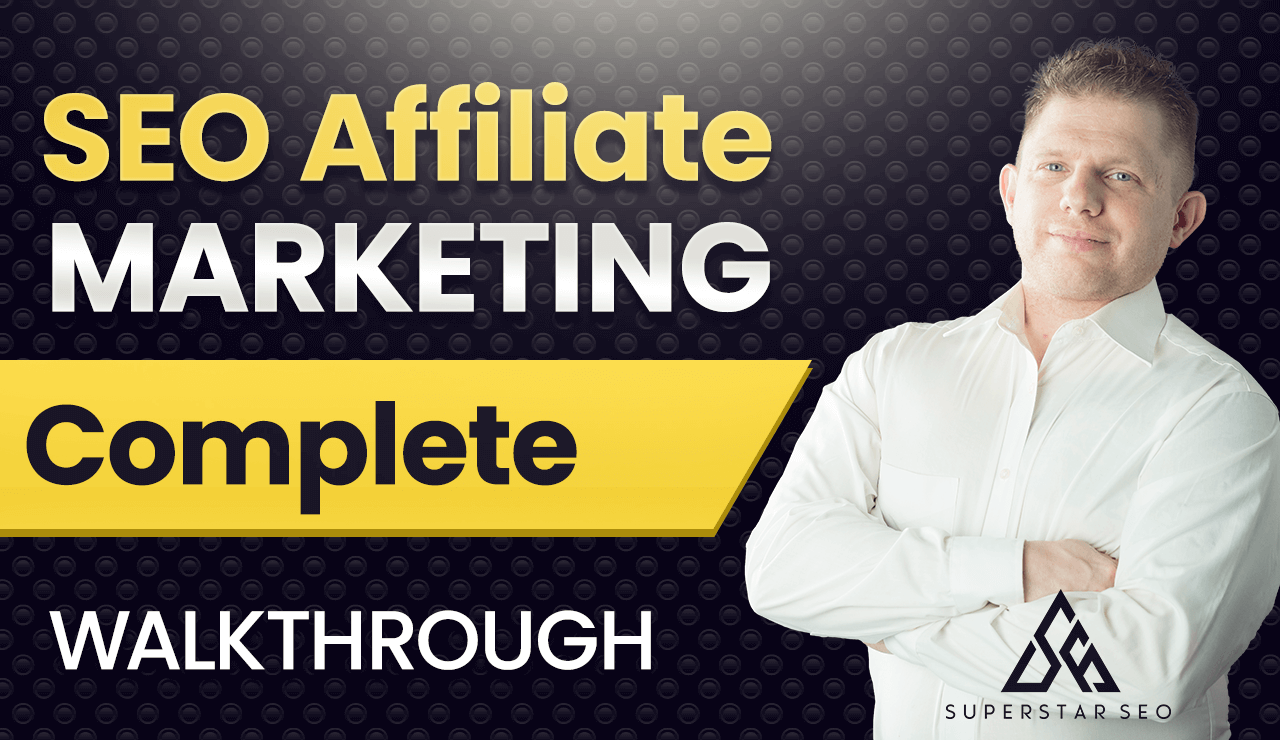 The affiliate marketing industry is one of the most rapidly growing industries. It's expected to hit to reach 8.2 billion dollars in spending in the …
Real Business and Marketing Insights From A Real Entrepreneur
Be The First To Get Daily Insights From My Business Newsletter the who's-who of SEO experts that read my marketing newsletter
Superstar SEO - More Than Just SEO
Superstar SEO
Hello,
My name is Chris M. Walker. I am the founder and CEO of Superstar SEO.
Superstar SEO began in 2013 as a concept for a software product review blog. (Read my entire origin story here)
It has been a constant evolution since then. From an SEO agency helping businesses around the world rank #1 and explode their online visibility.
To a freelance SEO services store helping other people in the SEO business take care of their clients…
To a springboard from which I launched multiple successful businesses including:
..and who knows what else in the future.
In addition, Superstar SEO and Chris M. Walker are committed to bringing massive value to the digital marketing and SEO community through their – Blog, YouTube channel, Facebook Group, Instagram, and various other places across the internet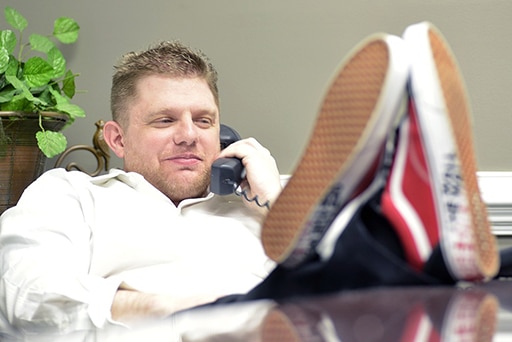 Superstar SEO has been an incredible journey, and one that is really still just getting started, check back often for the latest in digital marketing and SEO information, interviews with industry leaders, and much more.
If you would like to work with Chris M. Walker or Superstar SEO use the chat box on this page, send us a message, or fill out an application and we will see how we can best work together.
At Superstar SEO we truly believe it is our moral obligation to help as many people and businesses as we can see their potential become reality, and we are committed to doing whatever it takes to make that happen.
Thank you for visiting and we look forward to hearing from you soon.
Sincerely,
Chris M. Walker – CEO Superstar SEO