4 Free Tools for Testing Website Page Speed
There's a list of important factors that make your website great. One of them is having pages that load quickly.
Most people will click off of a web page that doesn't load in 2-3 seconds. Because of this, it's a good idea to check your page speeds, especially If you're relying on your website to generate more sales.
There are a lot of websites and online tools that you can use to check your page speeds, and many of them are free, so there's no excuse for not using one. If you've never used a tool like this, don't worry, it's incredibly easy.
To simplify things for you, we've listed four of the best free website page test tools available.
Google Pagespeed Insights

Google Pagespeed Insights is probably the most widely used website page testing tool, as well as one of the most accurate.
Once you enter your page's URL and click the analyze button, Pagespeed Insights will run through the page and give you a full report. Pagespeed Insight automatically checks the loading speed on both desktop and mobile.
Your overall score will fall somewhere between 0 and 100. If your website scores at least an 85 its load time is ok but 90 or higher is better.
Related: How Much Does Site Speed Affect SEO? 
GTMetrix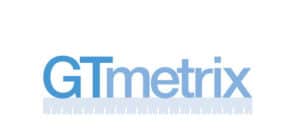 GTmetrix checks your page speed, but it also has other functions for monitoring URLs and making sure they're functioning properly at the right speed. You can set up a free account to use their services, or pay for the Pro version.
You'll enter the URL and then click the analyze button to begin the page speed test.
If testing your website's page speeds is all you plan on using your GTmetrix account for, the free version will have everything you need since Gtmetrix allows you to run tests on as many URLs as you want.
Another perk is that GTmetrix will monitor one URL for free and send you alerts if it becomes slow or something goes wrong.
You May Also Like: Best Technical SEO Tools
Cloudflare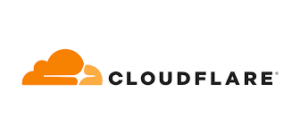 Cloudflare is known for its many web-related services, so it shouldn't be a surprise that they have a good web page speed test that you can use for free.
There are several types of speed tests that Cloudflare offers, so make sure you're using the one that will check your page speed and not your internet connection speed. To make sure you get the right page, search for "Cloudflare page performance test" instead of "Cloudflare speed test".
Once you're on the right page you'll type out the URL and then click "Start Test".
Pingdom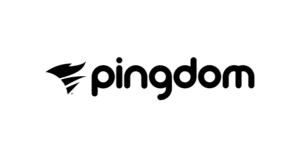 Pingdom is a website monitoring and management provider owned by SolarWinds. While a lot of Pingdom's services and features require payment, their website speed test is completely free.
Once you've entered your URL you'll have to choose where you want the test to be done. Speed results differ from country to country, so choosing the test location produces more accurate results for the areas your website needs to target.
Read More on SEO & Related Topics
Free Website Traffic: How To Make More Sales Without Spending Money On Ads