I started doing freelance SEO on an SEO marketplace that was then called Source Market and was then owned by Alex Becker.
Alex Becker would later re-brand Source Market into Konker, an SEO marketplace.
I got in early and got some timely endorsements of my service that lead to me having several of the best selling gigs on the site.
SEO gigs were really my first taste of a lot of money. I offered the best SEO gigs, and had several SEO services and at unbeatable value.
Unfortunately, like so many things in life, the good times didn't last.
What Happened To Konker?
Konker started having problems with dishonest developers, DdoS attacks, hackers, and from the beginning had no customer support to speak of.
The site would be down for a week at a time, and Becker was clearly losing interest.
I decided that I couldn't rely on Konker as an important source of income nay longer so I setup a store on this very website, and even added some of what are now my best gigs through it.
This gave me more options than Konker did and allowed me to provide my delivered orders directly through Superstar SEO.
I had also built relationships with some of the more responsive sellers on Konker, and a few of them asked if they could list their best gigs on my website as well so they could continue to provide great services.
It Gave Me An Opportunity
That lead me to partnering with a developer and creating Legiit… but that's a story for another day.
Does Alex Becker Own Konker?
No. Becker eventually gave away Konker, and it is under new ownership.
What Are The Best Konker Gigs?
I unfortunately still can't recommend using Konker to make money, or to buy services.
I am sure they have good sellers that provide good service but a test I ran lead to having to do 3 PayPal claims because the services were so late.
That said if you are looking for a B2B or B2C service including SEO, YouTube SEO, and just generally having a good experience as a site user I suggest using Legiit, which full disclosure is a site I own as an alternative to Konker.
Here are some of the amazing search, link, and web page service on Legiit.
The thing with this service is not only the high quality the vendor provides but the responsiveness of the seller and how pleasant he is to work with.
With this you can pay him to be your on call designer for whatever you happen to need.
Unlike some of the users on Fiverr this seller has high quality original work that will get done quickly and exactly as intended by you.
You can't hire a better seller for your graphics on Fiverr, let alone Konker.
With this amazing service you will be promoting your web page to millions of high authority news websites from around the world.
This seller doesn't so one of those spam press releases, and the content won't read like ads.
These will be powerful links that get a lot of traffic, improve your Google ranking, and often rank all on their own.
This service is only available on Legiit, and can't be found on Konker.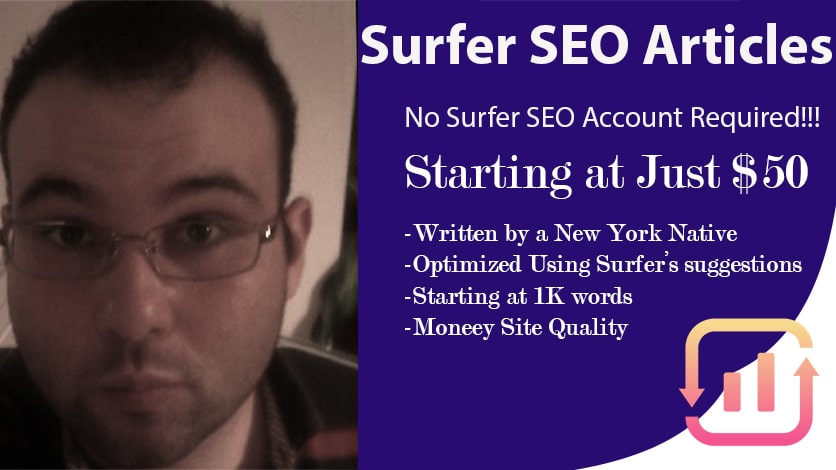 This seller is one of the unbelievable crop of talented writers on Legiit.
He writes incredible well researched copy supported with data, that is Surfer optimized.
He doesn't require much direction from you, and will get the job done every time.
The seller offers a wide variety of content services as well.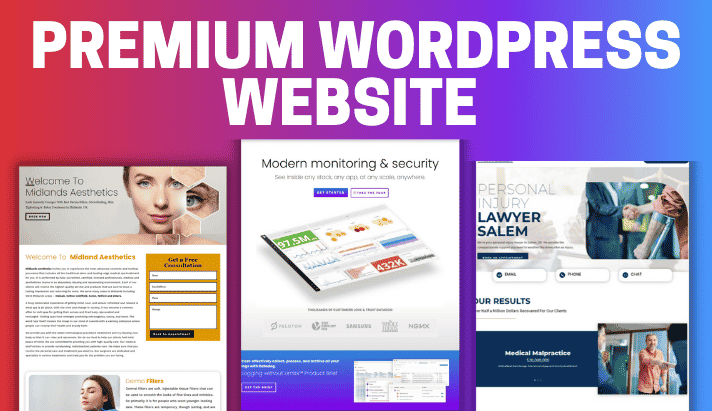 This one is self-explanatory, but that doesn't make it any less impressive.
The freelancer has an eye for web design, and can get you exactly what you need every time.
I actually have a video call I did with him a while back at the end of this article.
Whether you need a local lead gen, affiliate, or business site, this is someone you can trust.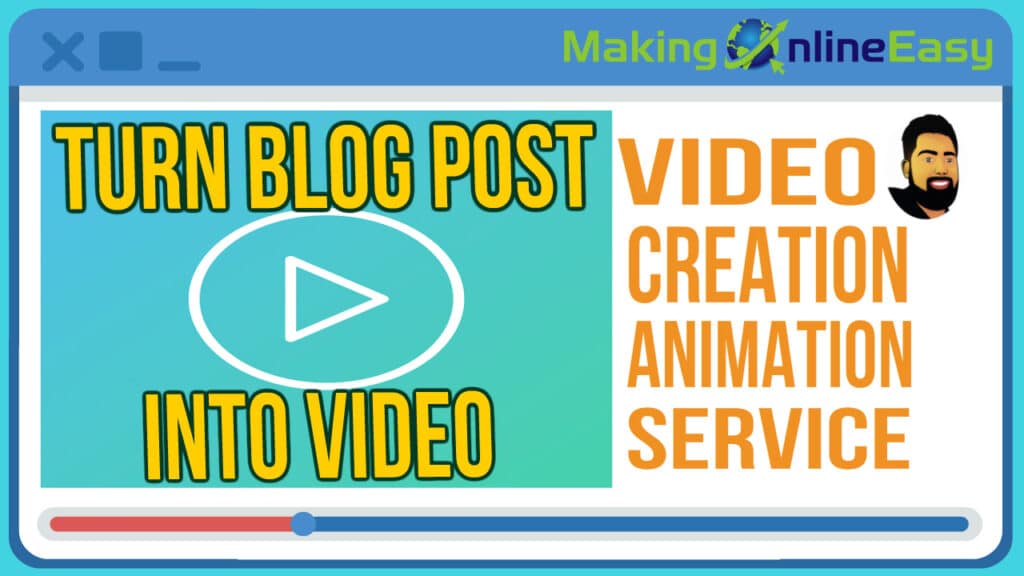 This is a fun and unique one that gives you a way to repurpose your content and amplify it across numerous channels.
Its is very straightforward, you simply give the freelancer your blog post, and he will make it into a video you can use anywhere online to help maximize the reach of your content and get you more sales.
So What Konker Gigs Should You Use?
Konker will always hold a special place in my memory. But it just hasn't adapted or been a priority for anyone, so I have to recommend Legiit instead of Konker for any gigs you need.