Local Link-Building Strategies to Get You Ahead in 2023
Local link-building is a key strategy for any business that wants to get ahead in the coming year.
With more and more people relying on local search engine results, it is essential to have a well-planned local strategy to help your business stand out from the competition.
The Benefits of Local Link Building
1. Local links provide direct connections to local audiences:
Local link building connects you with potential customers in your local area. This can increase your reach in the local market and help you establish trust with local customers.
2. Local links improve search engine rankings:
Search engines use backlinks as a measure of relevance and authority. By building high-quality backlinks from local websites, you can improve your search engine rankings in your local market and boost your visibility in searches.
3. Local links help build brand awareness:
When people see links from local websites, they are more likely to recognize your business and associate it with the local community. This can help you create a stronger connection with local customers, which is essential for long-term success.
4. Local links drive website traffic:
Building local links can direct potential customers to your website and increase web traffic. By having your content featured on relevant local websites, you can engage with local customers and generate leads.
How to Get Started with Local Link Building
1. Think About Citation Building
Citation building is one of the most important local link-building tips we can give you.
When it comes to citation building, the goal is to create backlinks from reliable sources that mention your business's name, address, phone number (NAP), and website.
These citations serve as a type of "vote of confidence" in your business by providing a way for engine crawlers and users to verify business trust and existence.
You should make sure to create citations on popular local websites and directories.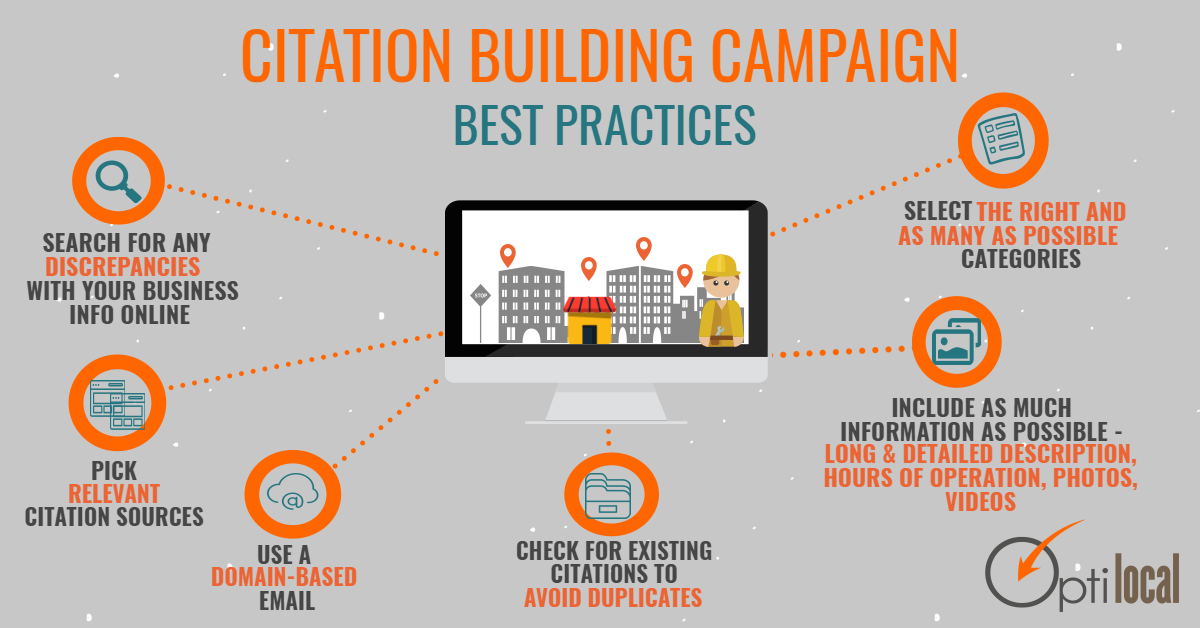 Some services that help you to tackle build and audit your citations are as follows:
Important note: Pay attention to their niche directories, considering their importance compared to general directories.
Creating quality citations can take time, but it's worth the effort.
2. Correct Your NAP Information
To make sure your business is visible in local searches, it's important to ensure that your NAP (Name, Address, Phone number) information is accurate and up-to-date.
Having accurate NAP information helps search engines determine your local presence, and it also allows potential customers to easily locate your business.
Additionally, you should make sure that your NAP information is consistent across all of your online channels, such as social media, local directories, and your website.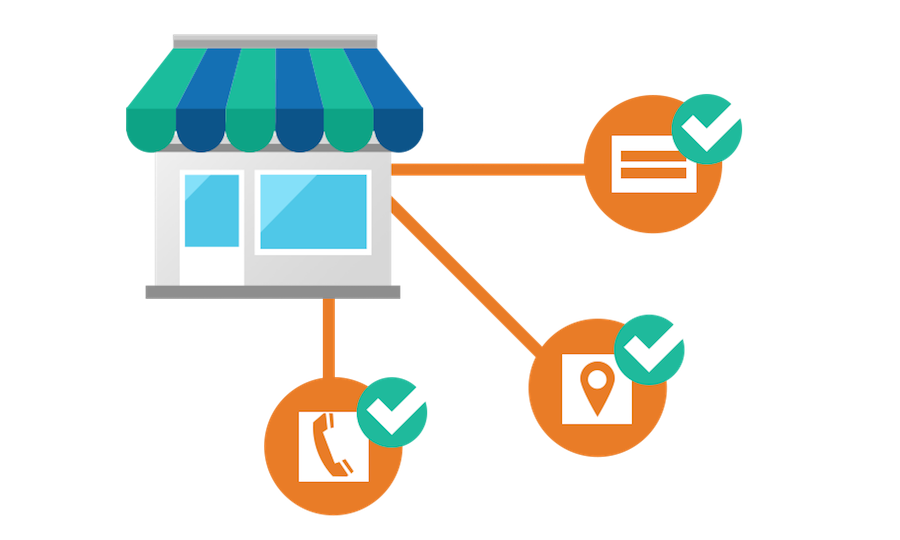 3. Create Hyperlocal Content
Creating high-quality content that is focused on a specific local area can be an effective way of building strong local links.
Hyperlocal content speaks to people in the local community and allows them to engage with content that is relevant to their area.
Local businesses should aim to create content about the city, state, or local area they are located in.
This content should include detailed descriptions of local attractions, events, and activities, as well as business reviews, interviews with local entrepreneurs, and other topics that may interest those living in the area.
This type of content helps your business draw more attention and increase the number of incoming links from other websites.
Recap
Local link building is an important part of any SEO strategy.
By targeting local links, you can create a stronger presence in your local area and increase your visibility.
To get started with local link building, begin by ensuring that your NAP (Name, Address, Phone number) information is correct and up-to-date.
You should also focus on creating hyperlocal content that appeals to a local audience.
Finally, build links from websites located in the same local area as you.
If link building is not your expertise, you can always choose to outsource it, and this guide can help you get started.
These local link-building tips will help you get ahead in 2023 and beyond.