Mobile SEO Strategy: Avoid These Common Mistakes
With all the buzz surrounding social media and different apps these days, you may be tempted to think that businesses can ignore the need to create mobile websites and apps if they have a strong social media presence. But here's the thing – that's not true! In fact, it's more important than ever to have a well-thought-out mobile SEO strategy, especially if you want your business to stay competitive in today's constantly changing digital landscape.
So, here are the most common mistakes to avoid
1. Keep Pages Clean, Simple, and Fast
When it comes to mobile website optimization, one of the most common mistakes is having pages that are too complicated and slow to load.
This not only frustrates users but also hurts your chances of ranking well in mobile search results.
To avoid this, keep your pages clean and simple, and make sure they load quickly.
In addition, pay attention to mobile UX when designing your site.
Make sure users can easily find what they're looking for and that your buttons and links are easy to tap.
According to Google, 53% of people will abandon your site if it takes longer than 3 seconds to load.

Keep in mind that your site should render every page in less than one second.
2. Don't Block Javascript and Image Files
One of the most common mistakes made in mobile website optimization is blocking Javascript and image files.
This can cause your site to load slowly (or not at all.)
Additionally, it can negatively impact your mobile UX.
Make sure to allow these types of files on your mobile website for the best SEO results and more traffic.
The best approach is to keep all files visible to Google's crawlers.
In order to stay on track, go to Google Search Console, where you can test your robots.txt file.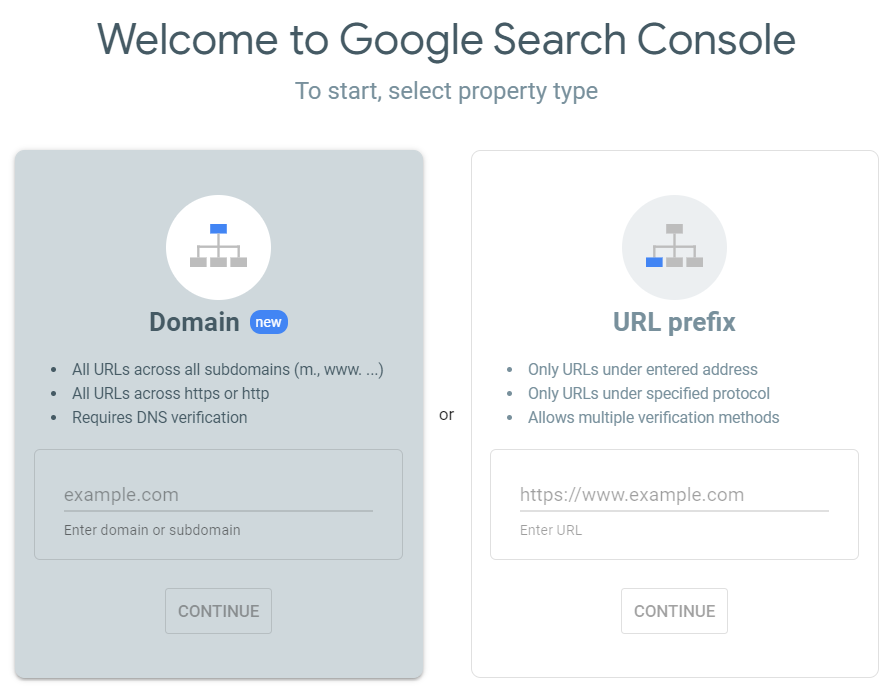 Keep in mind that you should check your desktop and mobile URLs and the difference between the two.
3. Double Check for Unplayable or Missing Content
One of the most common mistakes when making your mobile SEO strategy is forgetting to check for unplayable or missing content such as multimedia and videos.
This can be a big problem because it can hurt your mobile UX and cause you to lose ranking in SERPs.
So, before considering adding a video or gif to your website, think about how it will affect your site speed.
Also, consider whether your video embedding is playable on all devices (smartphones and tablets.)
If you want to assist Google and users in finding your website, you get added points if you include a transcript (whenever possible.)
4. Fix Faulty Redirects
Faulty redirects make for a significant issue in websites that aren't optimized for mobile.
This is especially true on websites that have separate desktop and mobile URLs.
When a user clicks a link to your website from their mobile device, you should take them to the mobile version of your site.
But, if you have faulty redirects and you take them to the desktop version of your site instead, it can really frustrate users.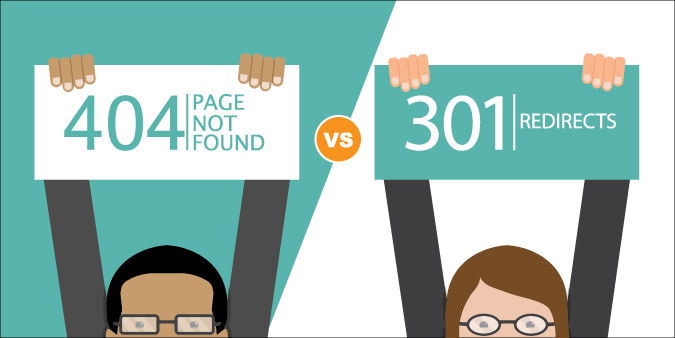 To avoid this, ensure all your links point to the correct versions of your pages.
Moreover, avoid mistakenly linking to a desktop-optimized page version from your mobile URLs.
5. Ensure You Have a Mobile-Friendly Site
One thing must be clear in this case: "mobile-first" is not the same as "mobile-friendly."
Mobile-first means that search engines will crawl your mobile site before crawling your desktop site.
Mobile-friendly means your site is properly functional on mobile devices.
In order to ensure your site is mobile-friendly, you need to ensure that it is responsive.
You also need to have a design that is easy to navigate on a smaller screen.
In addition, your content needs to be well-written and relevant to your target audience.
Finally, don't forget to test your site on multiple devices before launch!
You cannot succeed in being mobile-first if you are not mobile-friendly.
6. Use Schema or Structured Data Markup to Categorize Your Content
After the Hummingbird update, one important ranking factor for Google is structured data.
Google is always heading toward rich, accurate, and fast answers to different search queries.
By using schema.org to provide those answers, you will have an advantage in mobile search results.
You need to be using Schema or Structured Data markup to categorize your content if you don't want to miss out on a critical driver of organic CTR.
After all, Google and users alike tend to respond to rich snippets that show examples of the information they're seeking.
7. Optimize Your Titles and Meta Descriptions
One of the most common mistakes made in mobile SEO strategy is failing to optimize your titles and meta descriptions.
This can significantly impact your click-through rate, as users will often base their decision on whether or not to click through to your site on these factors.

Make sure your titles are clear and concise and include relevant keywords.
Likewise, ensure that your meta descriptions are engaging and give users a good sense of what they can expect to find on your page.
In the end, ensure you follow all on-page factors (like titles and meta-descriptions) with keyword-rich content for the best SEO results.
Conclusion
In conclusion, there are a few key mobile SEO best practices to keep in mind when developing your strategy.
First, avoid common mistakes like not having a mobile-friendly website or neglecting to optimize your content for voice search.
Second, remember to focus on the user experience by creating a fast, responsive website and using engaging, relevant content.
Finally, keep an eye on the latest trends and update your strategy accordingly.
By following these best practices, you can ensure that your mobile SEO strategy is effective and up-to-date.