Top 10 Most Underrated Services On Legiit
In this post I am going to list what I believe to be some of the most underrated services on Legiit
Legiit has thousands of talented freelancers and many of them make a lot of sales and earn full-time livings selling various services.
I will be writing more posts in the future on how you can get started making money on Legiit as well, and I have included a few resources to help get you started at the end of this post.
For now, however, I want to highlight some of the talented freelancers Legiit has offering their services, that have not caught on yet… maybe because its not something people ever thought to look for, maybe the seller is new, etc… but whatever reason the service hasn't gotten as much attention as some of it's counterparts.
The Criteria
So what exactly qualifies a service as "underrated"?
Well first, the views expressed here are mine, Chris M. Walker's and mine alone and don't reflect the experience of any other person or company including Legiit itself, which does not favor any one vendor over another.
For the purposes of this post, an underrated service must meet the following requirements.
It has to be something I have personally purchased and used
The vendor must have less than 100 completed orders in total
The individual service must have less than 10 reviews
It can't be provided by anyone that works full time on Legiit
In case you were wondering if I have bought enough service on Legiit to make this worthwhile here is how much I have spent.
Over thousands of orders… so I have plenty to choose from.
Finally these are not ranked. They are in no particular order other than what I thought of them in.
So without further ado let's jump into it!
Most Underrated Legiit Services

This is one of two HARO (help a reporter out) link building services I am using (the other did not meet the underrated criteria).
I am on my second order with them and they do just a phenomenal job pitching reporters, convincing them to get you placements, and returning strong links placements for you.
It's a more expensive service, but it is well worth it.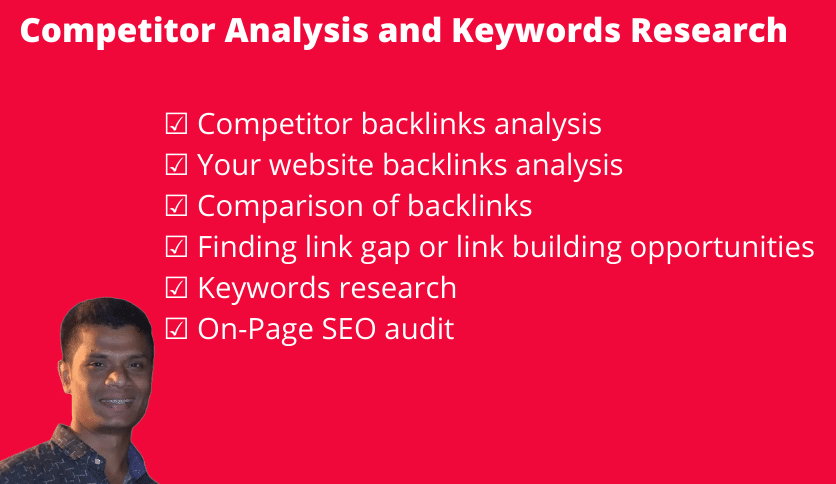 I got this service because I had a high dollar client in a niche that links were hard to come by. His competitors had some strong links and I needed an analysis of what they had so we could try and get some of them also and/or replicate similar ones. This was a daunting task but he over delivered and gave me not only the link gap report but an overall in depth audit that helped a lot.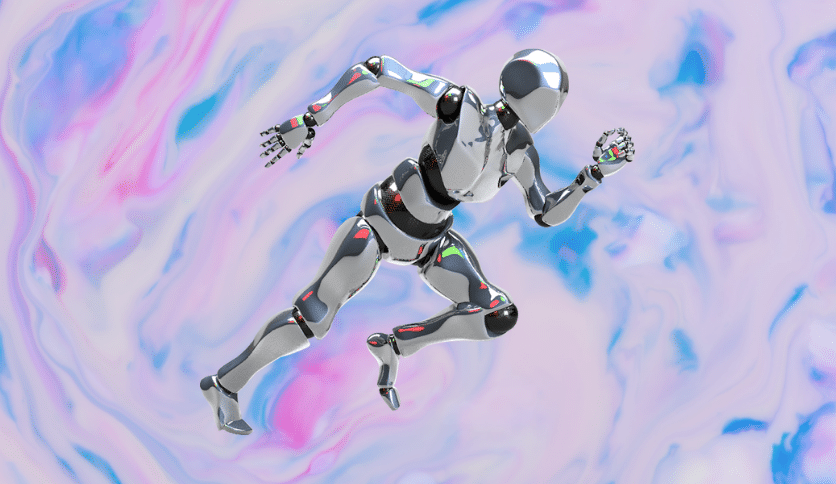 I have a lot of blogs/affiliate sites, and a lot of ideas for content for them that I don't have time to write, or hire a writer for.
I also don't have the patience to learn Jasper and other Ai writing tools… so this service is the ideal fit for me in a lot of situations.
The readability is good, the turnaround is fast, and for some extra $ you can get it Surfer optimized as well.
I am not a good typist. I cheated in keyboarding class in college. I have no desire to get better either so I need someone to check my work. Often.
I usually have a member of my team that reads my emails and other communications. But when she is not around, or it is something longer I use this service.
In fact I will use it on this very post!
I could have made an entire list out of this young man's services, and unless he gets flooded with order and no longer qualifies as underrated you will see him in future installments of this series.
I chose this one because it is something everyone should be doing.
Running Legiit requires me to have an omnipresence across every channel possible… but that takes time and effort.
With this service you can give him a single piece of content like a blog post and he will turn it into the right format for every other social media site basically 15xing your reach.
This is a literal no brainer.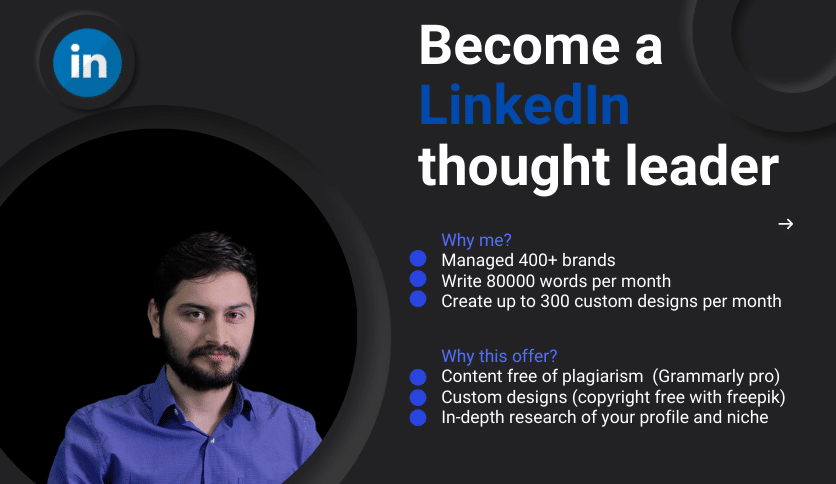 Lisian has been running my LinkedIn for almost a year.
Traffic from LinkedIn has grown something like 900% in that time.
He has so many strategies for increasing your reach, engagement, connections etc… and makes his quality content as well.
His communication and professionalism are unmatched.
Use this to grow on LinkedIn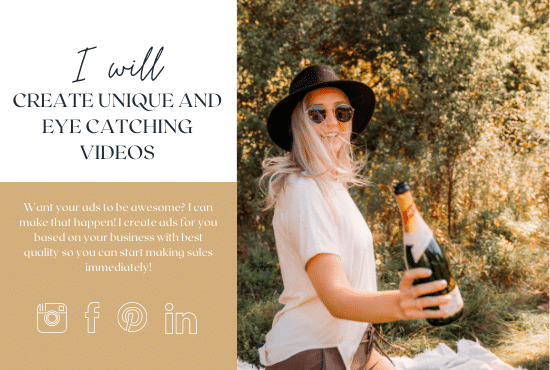 If you follow Legiit on Instagram or TikTok you likely recognize this young lady.
What you may not know is that not only does she create these videos for us, she plans the content, the titles, hashtags… everything.
If you have physical products, or just about anything else, she can make you the very best in social media content.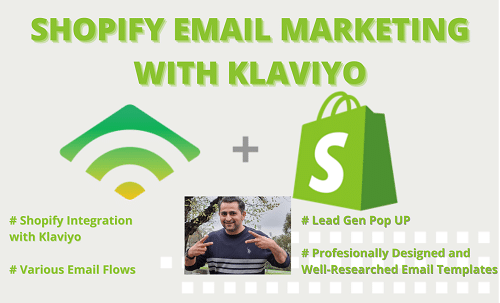 Remember that client in the peculiar niche I mentioned earlier in this post? Another thing he needed was email automation through Shopify and Klaviyo.
I don't know how to do that… but Amit did and he set it up and knocked it out of the park for me, and the client and made us both a lot more money.
Amit is a true professional and someone that will be on the next installment of this series unless he no longer qualifies.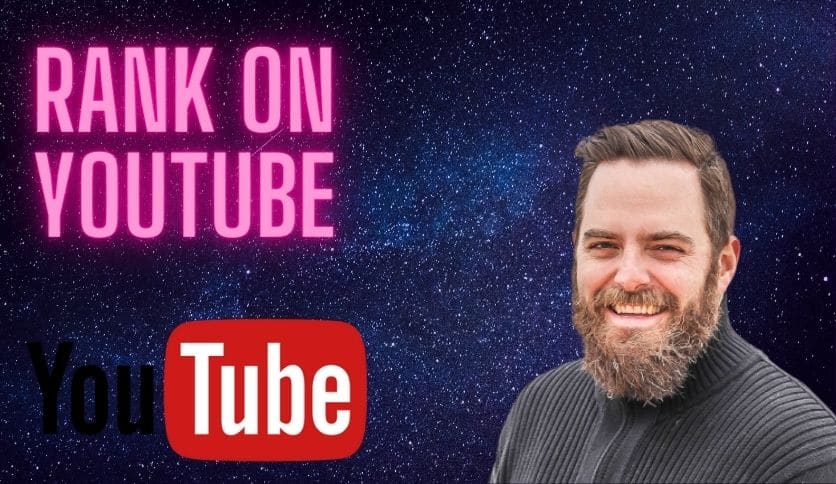 This gentleman approached me a couple of weeks ago about how he could go about getting started on Legiit. After talking to him and figuring out his skills and goals he decided to list a YouTube SEO service.
He worked hard so I decided to give him a try.
The video I used the service on shot from #7 to #3 for a super competitive internet marketing term in just a matter of days!
I am going to be using it again and you should too!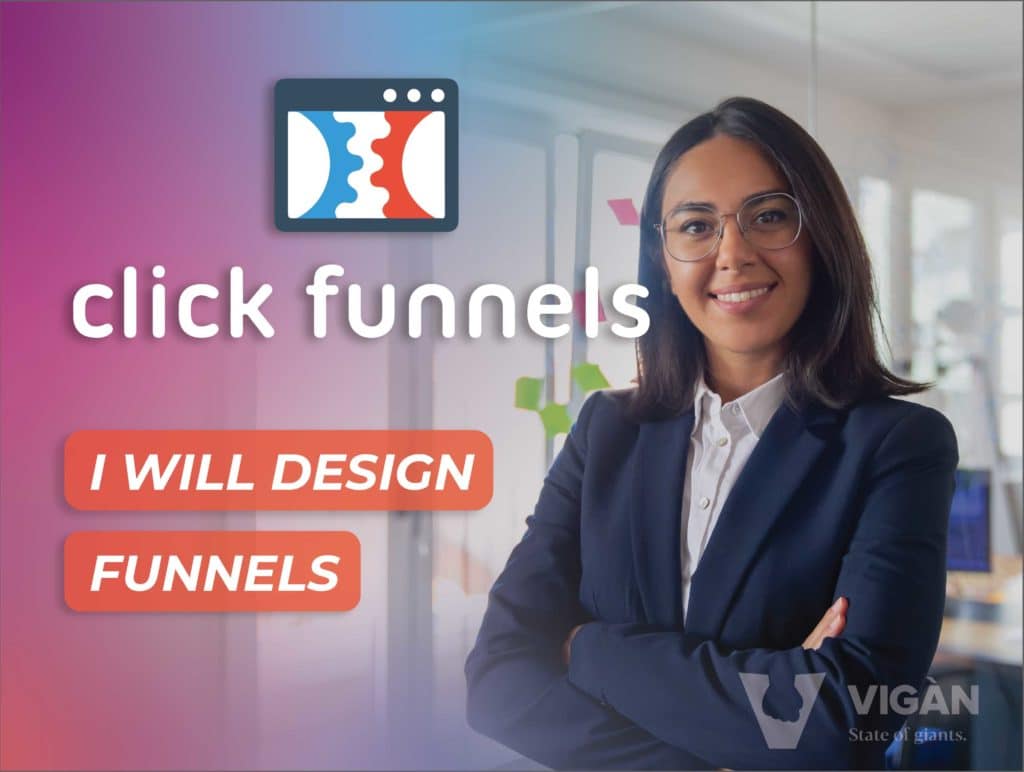 I have used this service 3 times. One of them was on the same product that I had another funnel built that cost me $15,000.
This converted better.
I had them create another  and it converts around 60%.
All for less than $200.
I don't think I need to say anything more about that.
To Be Continued
Those are ten of the most underrated services on Legiit.
Truthfully there are a lot more that meet the criteria I set so I am going to do more posts on this topic in the future!
There are also a lot of great hidden gems that don't meet the criteria here so dig around in new services and review editions and let me know what hidden gems you find!
How To Make Money Legiit?
If you want to get started making some money on Legiit here are several things you can do.
If you are an SEO and want to get started by doing Freelance SEO you can visit that link for a complete detailed guide.
If you are 100% new to freelancing checkout the Freelancing Jumpstart video series on my  YouTube channel
And if you are looking to scale your freelancing business check out the 100% free Legiit Freelancing Mastery course.
Finally here is a collection of resources from the Legiit blog that can help.
I hope you enjoyed this post, and you will let us know what your favorite untapped services on Legiit are!
See you again soon.
Best,
Chris