Searchmetrics Content Experience Plugin Review [2023]
Introduction to Searchmetrics
Searchmetrics is a digital marketing company that provides a suite of tools and services.
Think of it as a one-stop shop for all your digital marketing needs!
But let's be real here; you probably didn't come here to read a dry, technical description of what Searchmetrics does.
But… if you've got a website, some social media accounts, and maybe even a blog, it's not easy to reach your target audience.
That's where this Searchmetrics review comes in!
With their tools and services, you can take your digital marketing to the next level.
Basically, Searchmetrics Essentials was a research-only product.
Meanwhile, now there are three different products:
Searchmetrics Suite
Service & Consulting
Searchmetrics Insights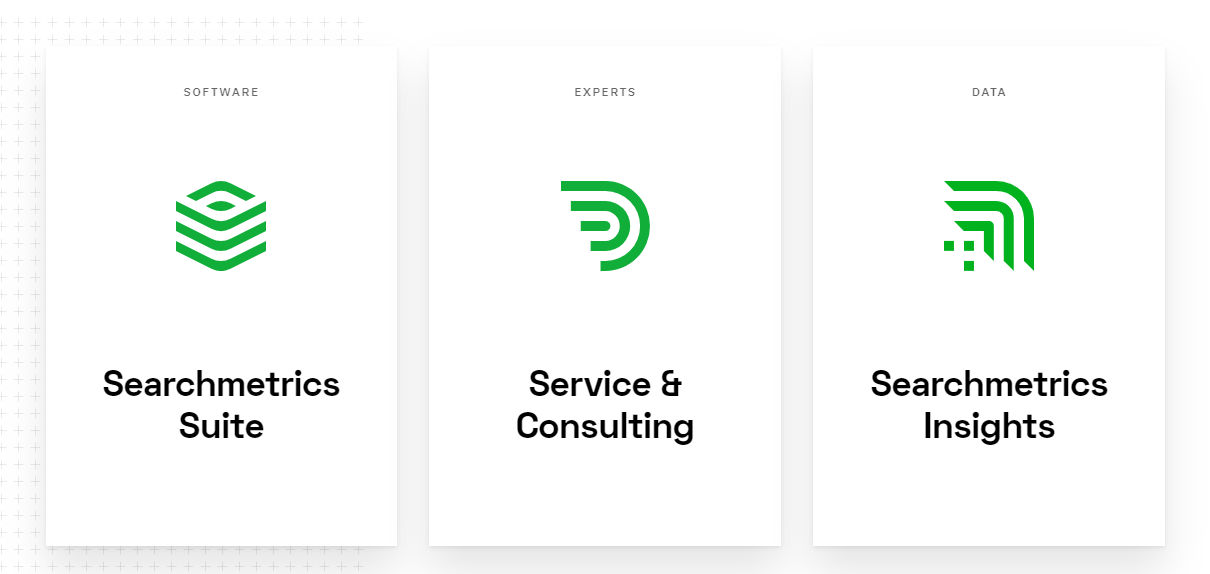 Whether you need help with SEO, content marketing, or social media, Searchmetrics promises it got your back.
In this blog post, we will focus on the Searchmetrics plugin.
The Searchmetrics Review – Content Experience Plugin
It is a tool designed to help businesses create more engaging, user-friendly content that resonates with their target audience.
It's a plugin that can be integrated into your website, making it easy to analyze and optimize your content in real time.
So How Does It Work?
Essentially, the plugin provides you with a wealth of data and insights about your content.
You can see everything about
Content Score
Word Count
Relevant keywords to use in your text
Duplicate Content Check etc.
The plugin provides recommendations for improving your content.
You need to add more images. Break up long paragraphs. Use more active language.
It will recommend to you what to do.
And the best part? You can make these changes within the plugin without switching back and forth between different tools.

Improving the Content Experience
Do you know what the real magic of this plugin is?
It lies in its ability to measure the "content experience" of your website.
This is a term coined by Searchmetrics to describe the overall experience a user has when interacting with your content.
The plugin measures things like bounce rate, time on the page, and scroll depth to give you a better understanding of how users are engaging with your content.
This allows you to make data-driven decisions about improving your content and creating a better user experience.
Here are some of the benefits of using the Searchmetrics Content Experience Plugin:
Real-time content analysis: The plugin provides real-time feedback on your content's SEO performance, giving you actionable insights for optimization.
Keyword optimization: The plugin helps you identify the right keywords to use in your content based on search volume, competition, and relevance.
Content optimization: The plugin analyzes your content's structure, readability, and other factors that affect user engagement, giving you recommendations for improvement.
Performance tracking: The plugin tracks your content's performance over time, allowing you to see how it's ranking on search engines and adjust your strategy accordingly.
Who Can Benefit from This Plugin?
The Searchmetrics Content Experience Plugin is ideal for anyone who creates and manages content for their website.
This includes content marketers, bloggers, website owners, and even e-commerce businesses.
If you want to improve your website's overall user experience, the Content Experience Plugin can help you do just that.
It provides valuable insights into how users interact with your content, allowing you to make data-driven decisions about optimizing your content strategy.
The plugin is also great for businesses that want to stay ahead of the curve in content marketing.
Bottom Line
By using the Searchmetrics Content Experience Plugin, you can ensure that your content has a high readability score and performs well in terms of SEO.
This means your content is more likely to reach a wider audience and drive traffic to your website.
While using third-party API code may raise concerns about privacy and security, it's worth noting that Searchmetrics is a reputable company with a strong track record in the field of SEO and content marketing.
They take data privacy seriously and have implemented measures to protect your information.