TextOptimizer For Your SEO Content [2023 Review]
What Is TextOptimizer?
SEO TextOptimizer is a tool that helps you optimize your….text (content) for search engines.
But it's so much more than that!
TextOptimizer uses artificial intelligence to analyze your content and provide you with personalized suggestions on how to improve it.
It helps you optimize text, pages, websites, etc., using metrics such as
Word count
Diversity of words
Number of sentences
Sentence length.
Variety of active verbs, etc.
Before using TextOptimizer, it is important to conduct thorough keyword research using tools such as Google Keyword Planner, SEMrush, and Ubersuggest.
This research will help identify relevant and profitable keyword phrases to include throughout the webpage's content.
Once the keywords have been selected, TextOptimizer can be used to optimize the webpage's content.
The tool analyzes the content to ensure it is relevant to the selected keywords and suggests ways to improve its relevancy.
TextOptimizer also suggests related keywords and phrases that can be incorporated into the content to further improve its relevance and focus.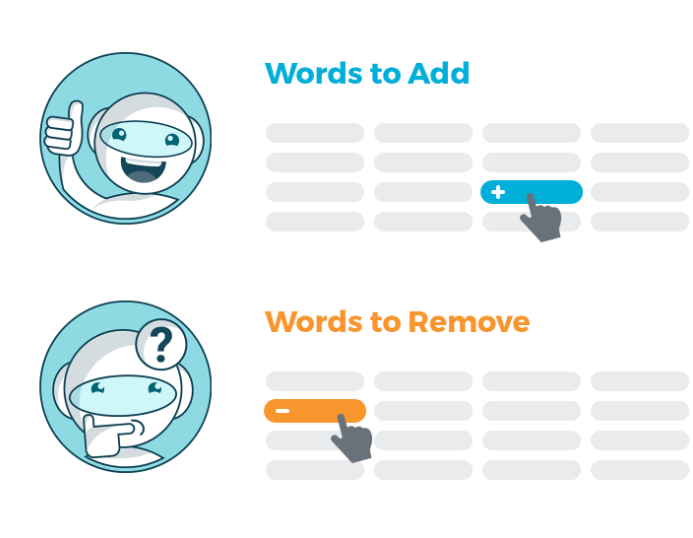 How to Use TextOptimizer?
Step 1: Choose Your Search Engine
You'll first need to choose which search engine you want to optimize your content for.
TextOptimizer supports two search engines: Google and Bing, Yahoo, and more.
Step 2: Add the Text
Next, you'll need to decide whether to start a new text or optimize an existing one.
If starting from scratch, simply enter your content into the platform.
If you already have existing content you want to optimize, you can copy and paste it into the platform or extract it from a webpage.
Step 3: Add Your Search Term
Once you've entered your content, it's time to add your search term.
You want your content to rank for this keyword or phrase.
TextOptimizer will analyze your content and provide you with suggestions on how to optimize it for your chosen search engine.

Step 4: Start Optimizing
Now, it's time to start optimizing your content.
TextOptimizer will list keywords and phrases you should consider including in your text.
It also explains why each keyword is important and how to use them effectively.
As you make changes to your content, TextOptimizer will provide you with a real-time optimization score, so you can see how your changes are affecting your content's SEO performance.
And that's it!
With TextOptimizer's basic features, you can optimize your content for free and improve your chances of ranking higher in search engine results.
But if you want to take your optimization to the next level, you'll need to upgrade to a PRO subscription.
With a PRO subscription, you'll have access to additional features like
collecting additional keywords,
creating newly optimized sentences,
receiving a semantic field report
access to demographic data,
page formatting options, and much more.
Integration
One of the biggest advantages of TextOptimizer is its seamless integration with popular content management systems like WordPress.
With this content optimizer plugin, WordPress users can optimize their content on the fly without leaving their website's dashboard.
This means you can create and optimize your content all in one place, saving you time and making the optimization process more efficient.
But TextOptimizer's integration doesn't stop there.
The platform also offers a Chrome add-on that can be used on any website, allowing you to optimize your content as you browse the web.
This is particularly useful for content marketers and SEO professionals who work on client sites.
With the Chrome add-on, you can quickly and easily identify optimization opportunities, making it easier to improve your client's search engine rankings and drive more traffic to their websites.

Bottom Line
SEO TextOptimizer is a powerful tool for anyone who wants to create high-quality, search engine-optimized content.
It's free at first and for most basic features.
If you need more…you have to pay more.
Its intuitive interface, real-time optimization score, and seamless integration –> TextOptimizer makes creating and optimizing your content in one place easy.
It's perfect for improving readability and SEO score.
And with its advanced features like keyword collection, sentence optimization, and semantic field analysis, you can be sure that your content is optimized to its fullest potential.