Top eCommerce Marketing Tools to Optimize Your Store in 2023
With the continued rise of mobile devices, eCommerce marketing will be more important than ever in the next year and beyond. With that in mind, it's critical to know which eCommerce marketing tools are the best to optimize your business, build your brand, and connect with your target audience in the future.
By 2023, over 20% of global retail sales will be made through eCommerce channels.
As more brands turn to the digital space, the role of eCommerce in consumers' daily lives will become more prominent.
In this article, we'll cover some of the best eCommerce marketing tools available today and how you can utilize them to optimize your business in 2023 and beyond!
Google Analytics is a free eCommerce marketing tool that provides valuable insights into your business and customers.
Once you log in, it's easy to set up goals and track conversions with more than 100 different Google Analytics Reports.
Plus, it has a huge list of the best eCommerce marketing tools for access right inside the dashboard.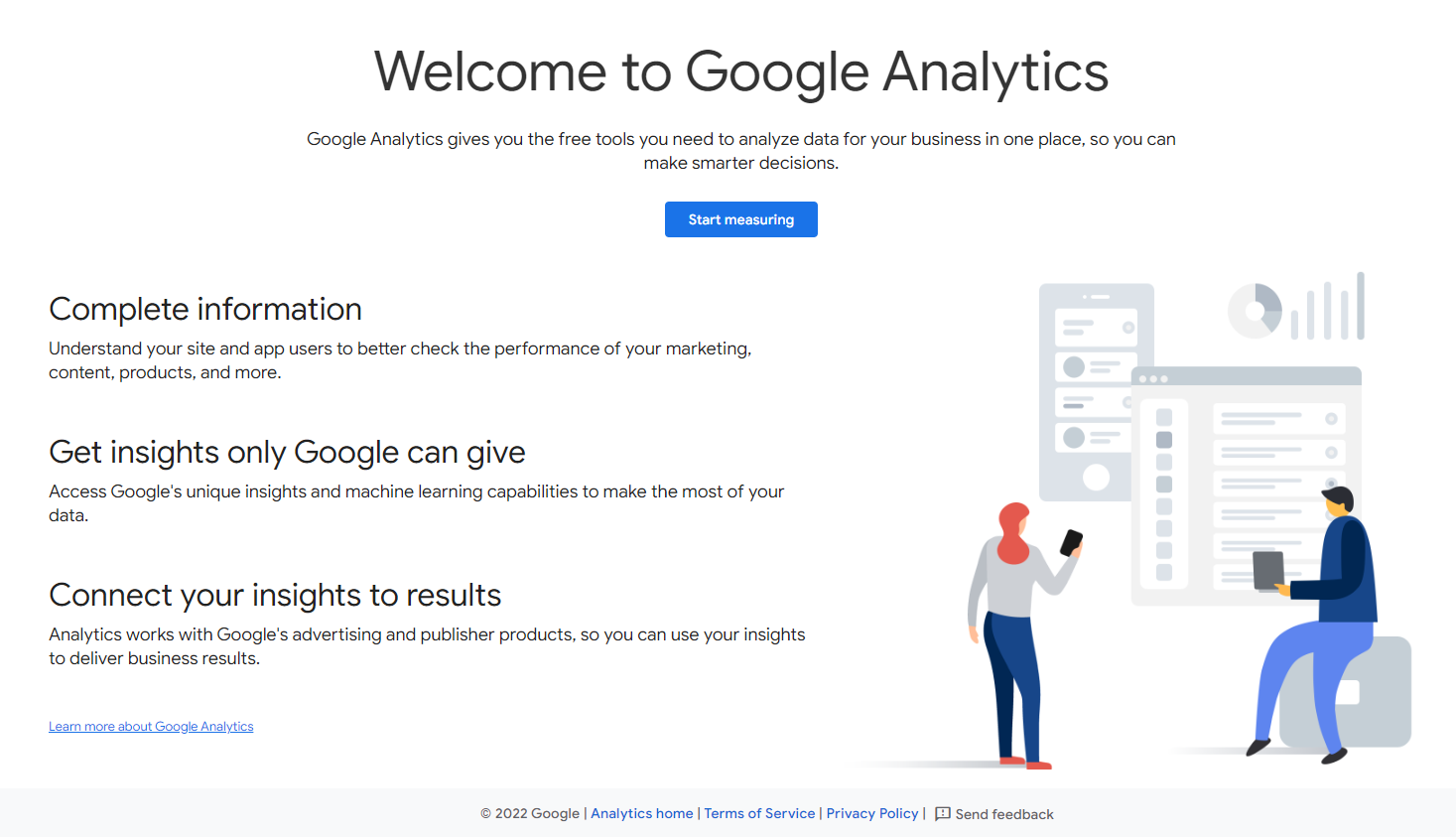 The insights you can gain from this tool will help you evaluate how your market, products, campaigns, content, etc., are performing.
That's how you'll know where your investments are failing so you can take action.
You'll also know how many people visited your website and how many followed through with a purchase – ultimately helping you make better strategies, product pages, etc.
Optimizely – A Tool for Conversion Optimization
Optimizely is a conversion optimization tool that was built for the web.
It helps you get more conversions by testing changes with your audience.
You'll be able to see how they respond and optimize accordingly.
This is a powerful tool because it will save you time and money while also providing valuable information on what resonates with your target audience.
For instance, you can use it to test two homepage variations where each features a different design and copy.
This tool will help you run better experiments and creates a more responsive customer experience.
Hotjar – A Tool for Visitor Behavioral Analytics
Hotjar is a great tool for e-commerce marketing as it provides analytics on visitor behavior.
It also helps you improve your website's conversion rate and increase your average order value.
Hotjar offers plans which include heatmaps, click maps, surveys, form analytics, and feedback polls.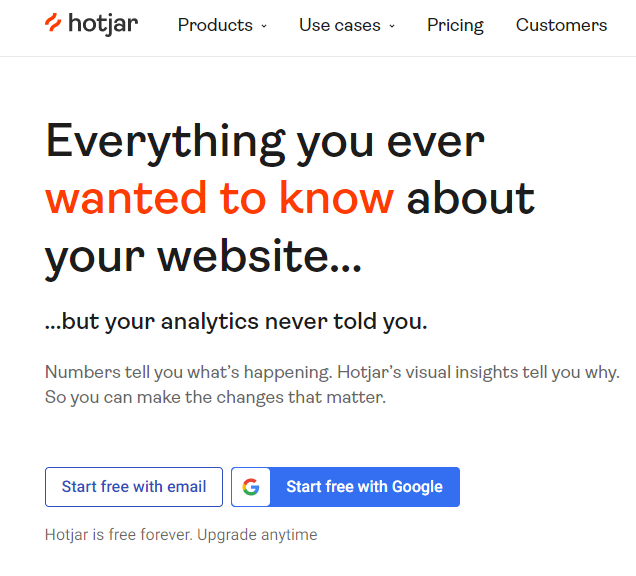 This will help you see where your visitors are clicking or tapping on the screen, how many people are scrolling through the page, which links they're clicking on and more.
This way, you can collect qualitative insights like surveys and incoming feedback.
OmniSend – A Tool for Email & SMS Marketing
OmniSend is a free eCommerce marketing tool that enables you to reach customers via email and SMS.
It's great for your eCommerce store, as it comes preloaded with many features, emails, and automation workflow templates to help.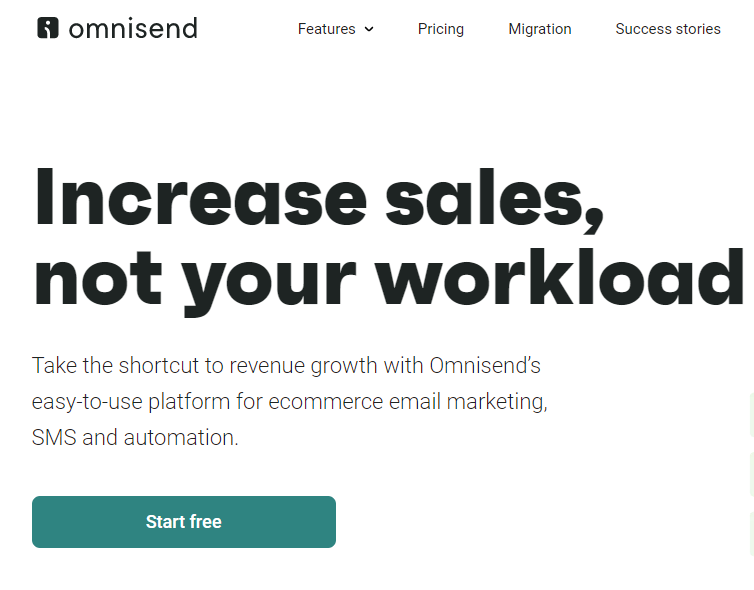 You don't have to worry about having any coding experience.
Its strongest part is automation and segmentation features, which allow you to send triggered emails to a specific group of contacts.
If you're looking for free eCommerce marketing tools, there's a tool that will make your life a lot easier.
It's called Pointerpro, and it's a survey and assessment builder that helps marketers collect customer feedback, evaluate customer sentiment, and measure the success of their marketing campaigns.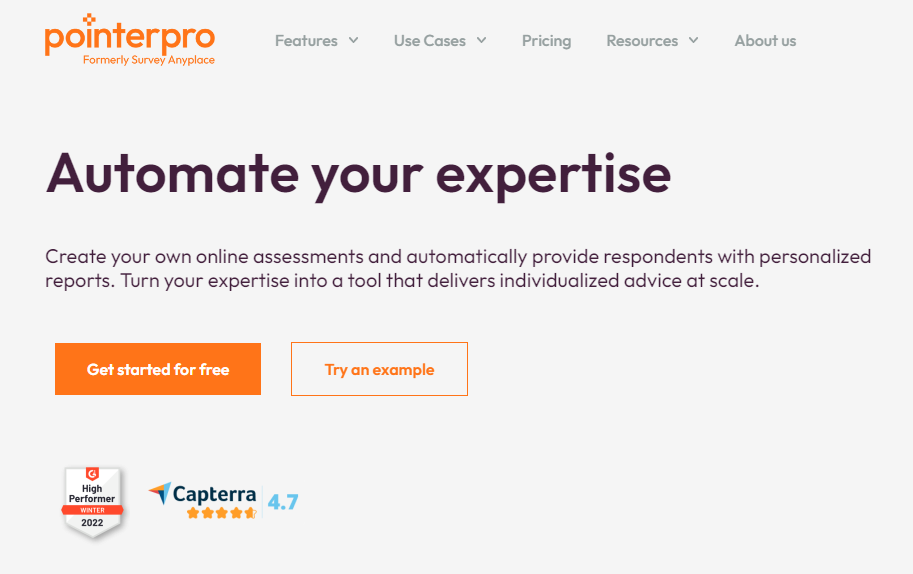 It is a platform that allows you to easily create assessments and download personalized reports immediately.
Zendesk – A Tool for Customer Service
Zendesk is an all-in-one customer service tool for businesses.
With live chat, email, and phone support, it's a one-stop shop for customer service.
Zendesk integrates with many other tools like Salesforce, so you can get more out of it than just customer service.

You can easily collect and centralize customer data for a more personalized support experience.
Final Remarks
There are a lot of free and paid eCommerce marketing tools that can help you optimize your business.
I found the most helpful ones above, but there are many more out there.
It is important to research the best marketing tools for your business, and it is always a good idea to test them out before making any purchases, and luckily all of them are either free or offer free trials.
This way, you will know which ones work best for you and your needs, before committing fully.