Google Map Pack Strategies to Help You Rank
The Google Map Pack is a feature of Google Maps that enables businesses to appear in local search results.
It is also known as the Google Local Pack or the 3-Pack Ranking, and it displays three businesses in response to a local search.
According to research, it can grab as much as 44% of the total clicks on SERPs.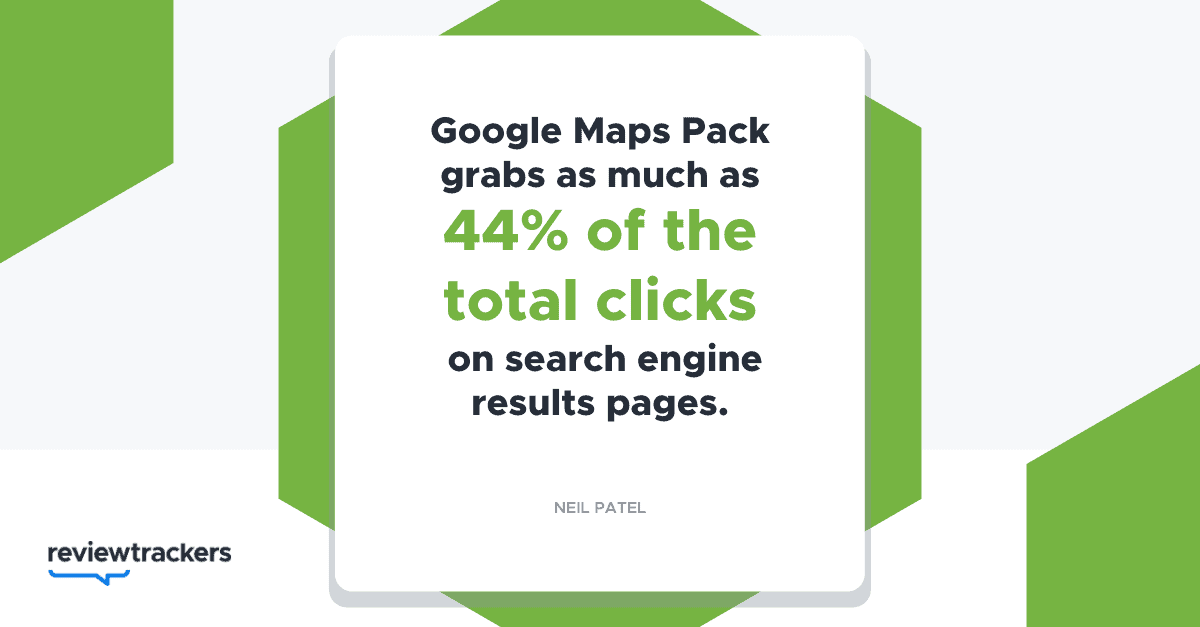 Each listing appears with the business name, contact information, address, and other details.
The pack ranking depends on the relevance of the business to the user's query and its overall ranking within Google Business Profile.
Businesses have several opportunities to improve their ranking by optimizing their content for local searches and creating an attractive listing.
This can help them appear higher up in search results and attract more customers.
The Google Map Pack ranking is important for local businesses, as it means they gain more visibility and reach out to potential clients through local search results.
So…
How Can You Appear First on Google Map Pack Results?
Let's take a look at some Google Map Pack optimization strategies.
1. Pay Attention to Your Google Business Profile Listing
Having a winning Google Business Profile listing is important for businesses today.
A well-crafted and optimized listing can help you stand out from your competition and increase visibility in local search results.
It's also an opportunity to showcase what makes your business unique and why customers should choose you over other options in the area.
To create a winning Google Business Profile listing, start by filling out all of the necessary information, such as contact details, hours, and services offered.
Additionally, ensure to include quality images that feature your products or services and encourage customer reviews on the platform.
By having a complete listing with engaging content, you can ensure that potential customers will find your business when searching online and be confident in their decision to choose you over others.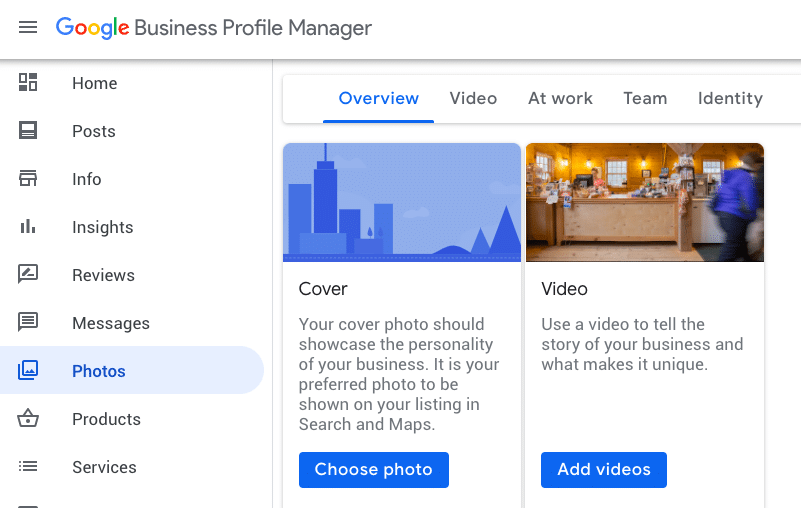 2. Optimize Your Website
Improving your website's local search signals is an important step for businesses that want to increase their visibility and increase their customer base.
Local SEO is all about making sure that your business appears in relevant searches by people in your area, as well as optimizing your website for local queries.
This can involve adding location-specific keywords to content, optimizing titles, descriptions, and headings for local searches, and even creating locally optimized landing pages.
Additionally, make sure the information you filled in Google Business Profile is visible on every page of your website, such as your business name, address, phone number, etc.
Remember to use the exact same information as in your listing.
You can also embed the Google map on your site, which will tell Google that your business is correctly located online.
These steps will help ensure that more customers are able to find and visit your business online.
3. Build Relationships with Your Local Community
One of the most effective google map pack optimization strategies for increasing your local SEO rankings is to engage with the local community.
Building relationships with customers, businesses and organizations in your area can help you to create a positive brand reputation, boost online visibility, and even lead to new customers.
Here are some ideas to consider:
Participate in local events and sponsor local causes
Connect with local influencers and thought leaders
Join local business groups and networks
Leverage local media outlets such as radio, newspapers, and TV
Connect with other local businesses on social media
Support and collaborate with other businesses in your area
By reaching out and building relationships in your local area, you can create a strong presence that will attract more visitors, boost your website traffic, and ultimately improve your search engine rankings.
4. Don't Forget About Online Reviews
Online reviews are one of the most powerful marketing tools available.
With the rise of customer review sites, you have the opportunity to leverage this valuable resource to your advantage.
By monitoring and responding to customer feedback, you can create a more positive online presence, build trust with potential customers, and improve their overall reputation.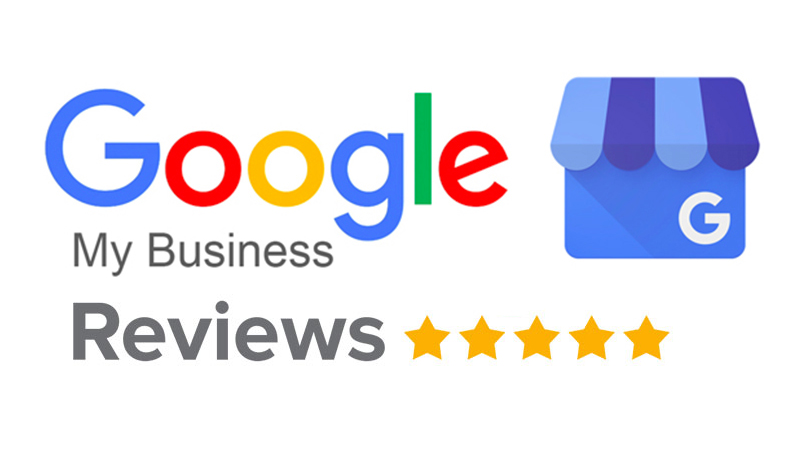 Additionally, you can use online reviews to identify areas for improvement and measure customer satisfaction.
Overall, leveraging the power of online reviews is an effective way for businesses to increase visibility, build trust with customers, and gain valuable insights into how they are performing.
Recap
When it comes to optimizing your local SEO for Google Map Pack rankings, there are several strategies you can employ.
These include engaging with the local community, adding photos and videos. Furthermore optimizing your website, getting reviews, and promoting your location.
All of these google map pack optimization strategies combined can have a significant impact on your Google Map Pack rankings.