Increase Organic Traffic With These SEO Techniques
How many times have you heard that organic traffic is more valuable than paid traffic from advertising? Organic traffic refers to the search engine results pages (SERPs) where your website appears when someone conducts a search on Google or Bing.
This type of traffic can be extremely valuable if you know how to harness it correctly and make the most of search engine optimization (SEO) techniques.
That will help your website climb to the top of the SERPs by helping it be found by searchers who are looking for your product or service.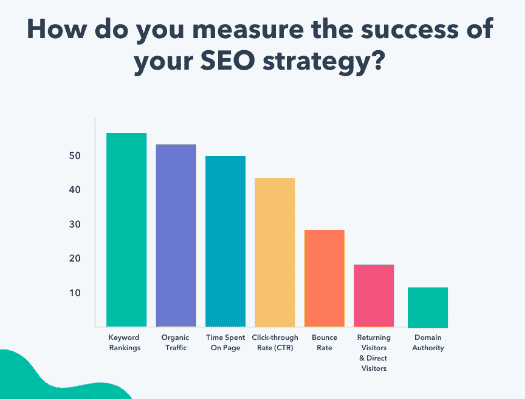 Google Changes Its Search Engine Ranking Algorithm Hundreds of Times Annually.
When Google was young, it made only a few tweaks to its algorithm.
Nowadays, the search engine makes thousands of changes every year, but most of these updates are so slight that they go unnoticed by users.
However, occasionally, Google undertakes major algorithmic updates like Panda, Penguin, Fred, PayDay, etc that significantly impact SERPs & organic search traffic.
All these minor and major tweaks mean that your SEO needs constant updates.
If you're wondering what SEO techniques will increase your organic traffic, you need a search engine optimization strategy that responds to these changes by making proactive adjustments.
The strategies below aren't just things any old company can do—they require data analysis skills and marketing expertise that only top-notch companies possess.
Supercharging Your Site's Performance for Search Engines
1. Analyze Your Competition
Comparing your web pages, including their quality content with your top competitors' pages is a must.
A great tool you can use for this purpose is Audiit.io, which can automate almost the entire work.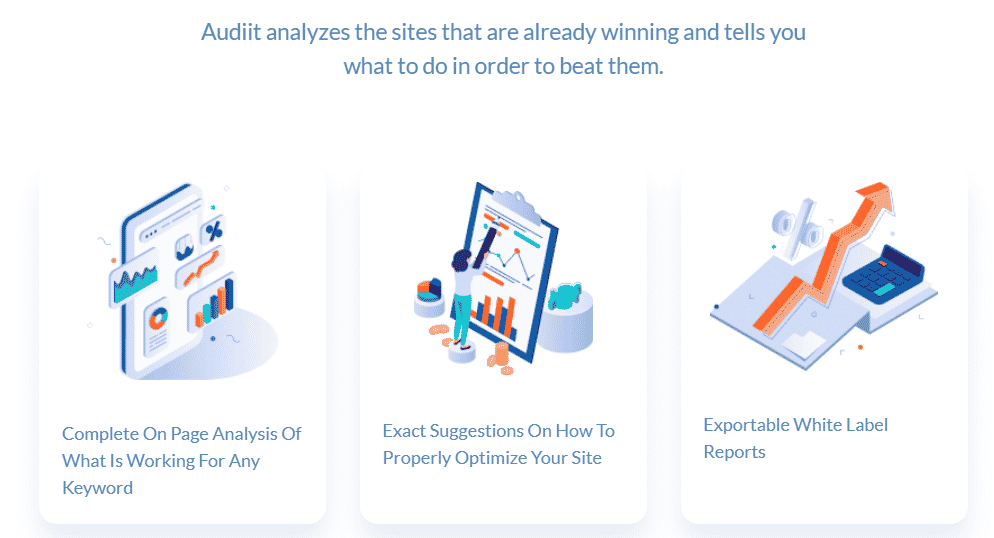 Once you've established what's important for increasing organic traffic on your own website, here are some basic SEO techniques:
focus keywords and target phrases;
optimize title tags;
optimize metatags;
design keyword-rich URLs;
reduce server response time;
use Google Analytics or other analytics tools to gather insights;
use search engine spider-friendly site architecture.
Analyzing your competitors' pages gives you an opportunity to improve your site.
2. Refresh Your Existing Content And Create New Content
You don't need a new idea or product to increase your organic search traffic.
Instead, you can refresh and repurpose existing content by adding new commentary and advice, creating an infographic around your most popular posts, or developing an e-book based on your content.
Or, if you have a specific section of your site that gets a lot of hits from Google queries, you can create original content that answers these questions specifically.
Either way, refreshing and repurposing existing content helps drive more organic traffic.
Just be aware of cannibalization when creating new content with the same keywords, as those pages might be competing against each other for better search rankings.
3. Earn Authority Backlinks
The best SEO tactic for link-building is to focus on earning backlinks from authority sites.
By that, we mean that you should try to get links from sites with high domain authority and try not to build links from low-quality directories as they may hurt your ranking.
You may think of backlinks as somewhat archaic, but they still remain relevant.
With Google announcing a massive algorithm update, you must understand how backlinks are used in your search ranking.
It's essential that you have a mix of different backlinks on each page so that search engines can crawl through your website easily and find what they are looking for.
4. Use Internal Links
Search engines look at links from one page to another as votes of approval that your site is worth exploring in more detail.
One way you can drive traffic from other parts of your website to a new page is by creating internal links.
If readers have already spent time exploring your site, they're more likely to click on an internal link because they know your site well enough not to worry about getting lost or tricked into going elsewhere.
5. Target Local Searchers
Google and other search engines are much more likely to show local search results than they were a few years ago; in fact, local SEO is now one of their primary strategies.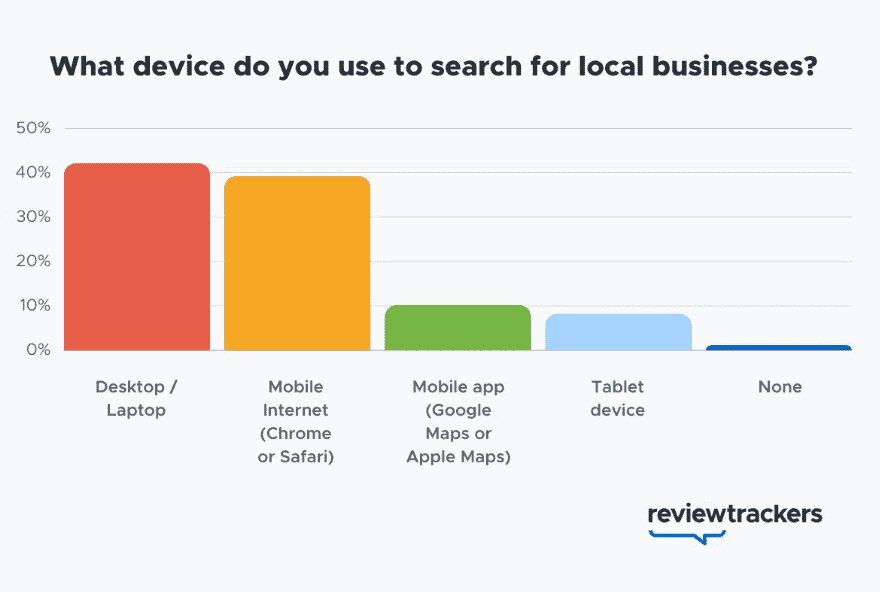 Your business should definitely be listed in the Google Business Profile.
Simply inputting your business info into Yelp, Yellow Pages, or Google Maps won't magically make customers flock to you—but it will help them find you when they're looking for you.
Conclusion
In order to increase your organic search traffic, you have to have a thorough understanding of SEO and how it pertains to your business.
Each business has different needs when it comes to SEO, and you must understand what they are.
This guide will outline some techniques known by many in the industry as safe ways of increasing your direct and organic traffic.
Many of these techniques can be implemented quickly with few risks and with little effort on your part.
However, suppose you want a more substantial increase in organic traffic instead of spending on paid search traffic sources.
In that case, we encourage you to dig deeper into SEO so that you can begin experimenting with other, more advanced SEO techniques for increased results.