The App Store Optimization Guide You Need in 2022
App store optimization (ASO) can be intimidating, especially if you're just starting out and trying to figure out the basics. Where do you start? What are the best practices? How can you make sure your app is on top of the search results? This ultimate app store optimization guide will walk you through everything you need to know, with some handy tips and tricks to keep in mind.
Disclaimer!
Keep in mind that ASO is totally different from SEO (except for the "optimization" part)
SEO is based primarily on text with various external factors that impact its success.
In ASO, success means stimulating better user engagement on your page and boosting your conversion rates, a skill set that not all SEO people possess.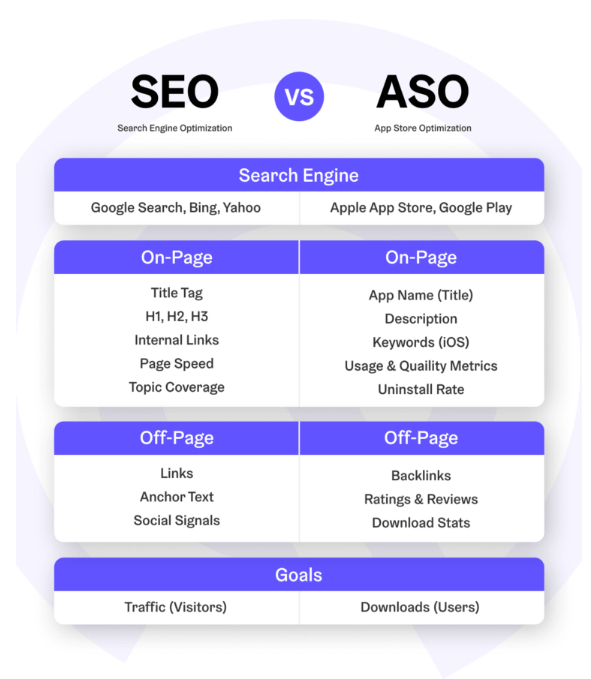 What Is App Store Optimization?
App store optimization (ASO) is the process of optimizing mobile apps for the purpose of achieving a higher ranking in an app store's search results.
The goal of ASO is to increase the visibility of an app in order to attract more downloads.
The two major app stores (that everyone knows about) are Apple's App Store for iOS devices and the Google Play Store for Android.
But keep in mind that Android users are different from iOS users.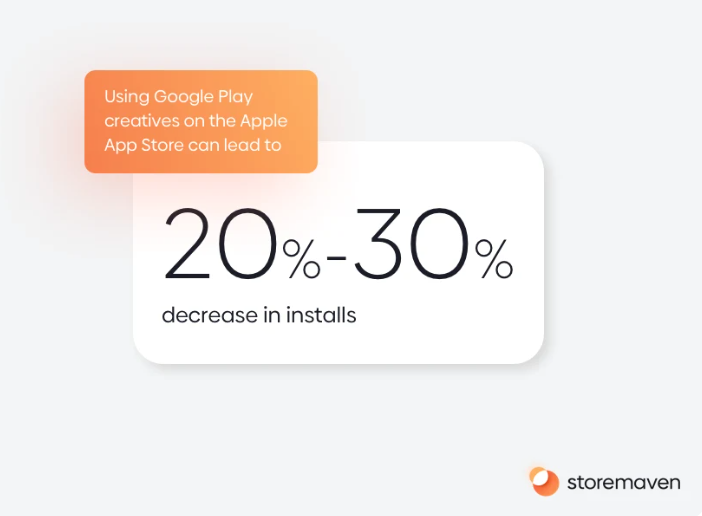 Why Is App Store Optimization Essential for Success?
In a mobile-first world, having a solid mobile SEO strategy is more important than ever.
And part of that strategy should be app store optimization.
According to Statista, since 2016, the number of mobile app downloads worldwide has continued to grow.
For instance, in the most recently measured year, people have downloaded 230 billion mobile apps, up by more than 63% from 2016.
That's why app optimization is essential.
This includes using the right keywords, having a good description, and having positive reviews (more on that later on).
There are a number of app store optimization tools and services out there that can help you with this process.
But even if you don't use any of those, just being aware of app store optimization and making an effort to do it yourself can go a long way.
Why should you care about ASO?
It gives you a competitive advantage
It increases visibility
It helps you increase the organic downloads of your app
It boosts your revenue and conversion
How to Optimize Your App
1. Optimize the Titles, Subtitles, and the Description
The title, subtitles, and description of your app are two of the most important elements when it comes to ranking in the app store.
So, make sure to include relevant keywords and avoid using too many characters.
On the Apple App Store, subtitles also help give context to your app and add further insight.
But keep in mind that you need to carefully use keywords here.
Try to come up with a name that's engaging and memorable while also incorporating keywords naturally.
Your app's title should be clear and concise, and your description should be keyword-rich without being too wordy.
2. Choose the Right Images and/or Videos
Good visuals are important for any optimization strategy, but they're especially critical for ASO.
Be sure to use high-quality images and/or videos that are relevant to your app and optimized for the app store.
The right visuals can make a big difference in whether or not someone downloads your app.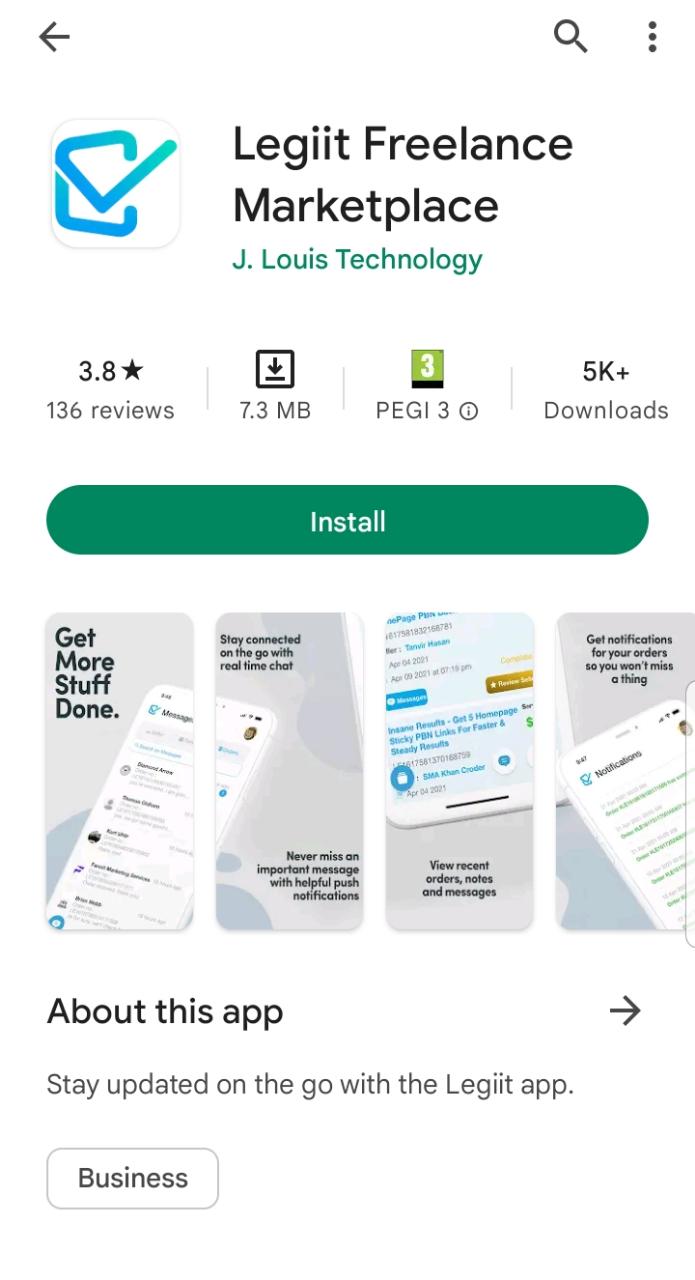 This is your opportunity to visually showcase your app even before a user has clicked on it.
And there's an opportunity here to get smart and create visuals that really stand out.
3. Use Keywords Effectively
In order to ensure your app is visible to your target audience, you need to use keywords effectively.
So, research popular keywords that relate to your app and make sure to integrate them into your app name, description, and tags.
Don't stuff keywords, as this will only get you penalized by the app store algorithms.
Instead, focus on creating high-quality content that will organically attract users.
It's also recommended that you analyze your competitor's app names and descriptions to determine the keywords they're targeting for.
That makes for a good starting point for your research.
4. Encourage Regular Reviews
One of the best things you can do to improve your ranking is to encourage regular user reviews.
This means happy customers who will take the time to leave a review and rating.
In order to get more reviews, you can offer in-app rewards, such as discounts or bonus content, and use gamification or other platforms to drive awareness.
You can also send reminder emails or push notifications asking customers to leave a review.
It's a no-brainer: the more positive reviews you have, the better your app will rank in the app store.
Conclusion
ASO is a process that requires ongoing optimization and analysis to be successful.
While there are many factors that go into ASO, in this app store optimization guide, we focused on the most important ones.
Keep track of your progress and adjust your strategy as needed to ensure that your app is visible and attractive to potential users.
You can see real results from your ASO efforts with little time and effort.
As with SEO, you must constantly fine-tune your strategy to see what works and delivers the results you're looking for.
Be sure to keep your keywords fresh and update your design images or videos if you make changes to your app over time.
These small adjustments will help you make a successful app!