The Best Local SEO Audit Tools and Strategies for 2023
Search engine optimization (SEO) is an essential part of any successful digital marketing strategy. It's no different when it comes to local SEO, which is why conducting a local SEO audit can be so beneficial for businesses of all sizes.
It involves analyzing various aspects of your website to ensure you're meeting all the necessary requirements to rank on local search engine results pages.
In this blog post, we'll discuss the best local SEO audit tools and strategies for 2023 to help you get the most out of your local SEO efforts.
A Local SEO Audit Checklist
1. Manage Your Google Business Profile
Having an optimized and properly managed Google Business Profile is essential to performing a successful local SEO audit.
This local SEO audit checklist should start with making sure your business profile has all the required information, including your business name, address, phone number, website link, images, and reviews.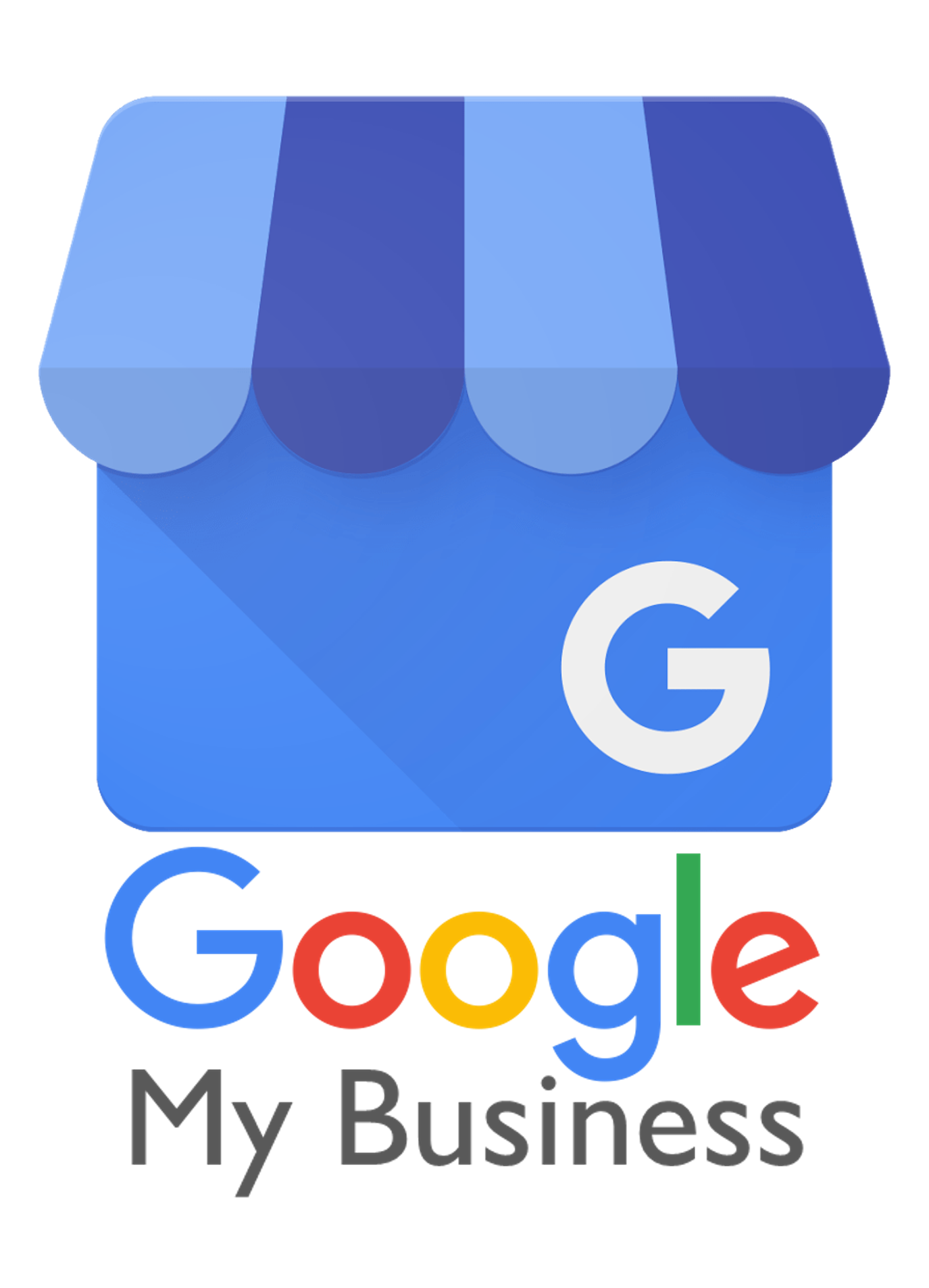 Additionally, it's important to use relevant keywords in the description of your business that accurately describe what your company offers.
Once these details are correct and up-to-date, you can use local SEO audit tools to further analyze your profile.
For example, you can identify opportunities to further optimize your profile with targeted keywords or explore competitor profiles to see how you measure up.
2. Examine Your Keyword Targeting
One of the most important things to consider when conducting a local SEO audit is keyword targeting.
Proper keyword targeting can help improve your organic search visibility and drive more traffic to your website.
To examine your keyword targeting, you need to analyze the keywords you are currently targeting and assess how they are performing.
One of the best tools you can use to examine keyword targeting is Google Search Console.
This platform allows you to see which keywords are driving the most traffic to your website and what kind of search engine results pages (SERPs) these keywords are generating.
Additionally, you can use Audiit.io, which helps you complete an on-page analysis of what is working for any keyword for sites that are already winning in SERPs and what you need to do to beat them.
If necessary, make changes to your keyword strategy so that you are targeting keywords with higher search volumes or that better match your business offerings.
It is also important to note any potential long-tail keywords or phrases that could lead to increased organic search traffic.
3. Inspect Backlinks
An important part of any local SEO audit is to inspect your backlinks.
This involves evaluating the quality and quantity of inbound links that point to your site.
It's important to analyze the anchor text used in backlinks, as well as the websites they come from.
Low-quality backlinks can hurt your website's ranking and reputation, so it's important to audit them regularly.
When you inspect your backlinks, use local SEO audit tools to identify any low-quality or spammy links pointing to your website.
In addition, look for any broken links and consider disavowing those links if needed.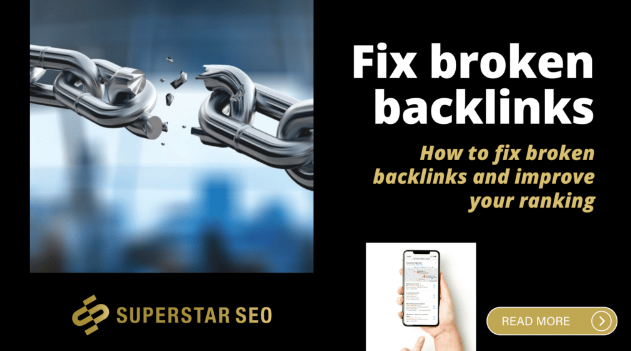 Keeping track of your backlinks will help you ensure your website stays within Google's guidelines for link building.
Some Tools You Can Use for the Audit!
Bottom Line
By following a checklist and utilizing the right tools, you can ensure that your efforts are up to par.
Utilizing the most up-to-date local SEO audit tools, as well as a comprehensive checklist, will help you stay ahead of the competition in 2023.
Keeping an eye on your keyword targeting, backlinks, and duplicate content will help you stay ahead of the game and maximize your results.
With the right local tools and strategies, you can make sure that your business is ready for whatever comes its way.