Website Ranking Issues: What's Holding Your Site Back
What's holding your website back from top rankings? In this article, we'll look at the six most common website ranking issues that may be hindering your efforts.
This information is important because recent studies have shown that 75% of people don't scroll past the first page of a Google search.
Here's what you can do about it to rank higher and bring more organic traffic.
Website Architecture and Confusing Internal Link Structure
In short, your website architecture refers to how web pages are linked to each other throughout your website.
By correctly grouping different areas and keeping a consistent structure, users and search engines will better understand your content, which translates into better website ranking.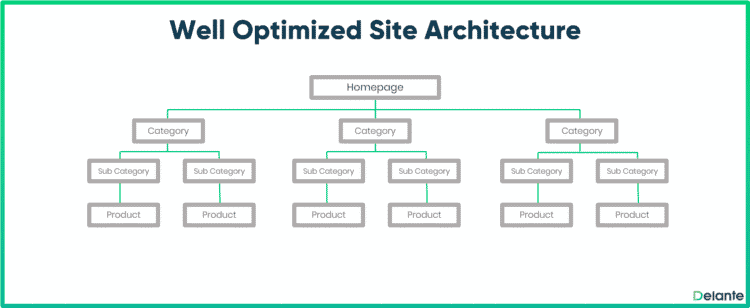 So, think about this…
If someone from Google or any other search engine were to view (visit) your website, would it be clear which page is most important?
Which page should that visitor focus on for maximum value?
And which pages are simply there for decoration or because you copied them from another site?
Also, keep in mind that there are several internal linking best practices you can implement to improve your on-page SEO.
Poor Keyword Optimization
The cornerstone of search engine optimization is keyword optimization.
But if you are choosing keywords that are too general or have low search volume, you could be missing out on a lot of potential traffic.
And it may take time for you to see significant gains from low-search-volume keywords, but it will eventually happen.
To choose relevant, targeted keywords, analyze and discover which keywords and terms people are already using to find information about your business and industry.
Then use free SEO tools like SEMrush or Ahrefs, or other keyword analysis tools to identify more phrases that should be included in your SEO strategy.
Follow a thorough keyword research strategy for your target audience. Take help from the Google Search Console to understand your visitors better.
Keep in mind that long-tail keywords have click-through rates up to 6% greater than regular keywords.

Also, beware of keyword cannibalization as it may impact your domain or website ranking position.
Broken Links and Poor-Quality Backlinks
Broken links on your website send a message to search engines that there is something wrong with your website, which may penalize your site in ranking.
And poor quality backlinks that are irrelevant or manipulative send the same message to the Google algorithm.
The solution?
Take a close look at every link on your website using a backlink checker, get rid of any broken ones, and make sure all of them add value and relevance to each web page they're linking to (especially the homepage).
This is why cleaning up bad links is one of our most important recommendations for improving website ranking.
Unclear Search Intent
Although search is a major traffic source, not all keywords are equal.
You need to rank for high-volume and low-competition keywords (more on that in a bit), and you also need to be specific with which terms people use when they search.
You must get clear on who your customers are and what they are looking for when searching.
That's how you will learn exactly what type of content to write or how to structurize your website.
Understanding user search intent can help ensure that visitors turn into leads and leads turn into customers.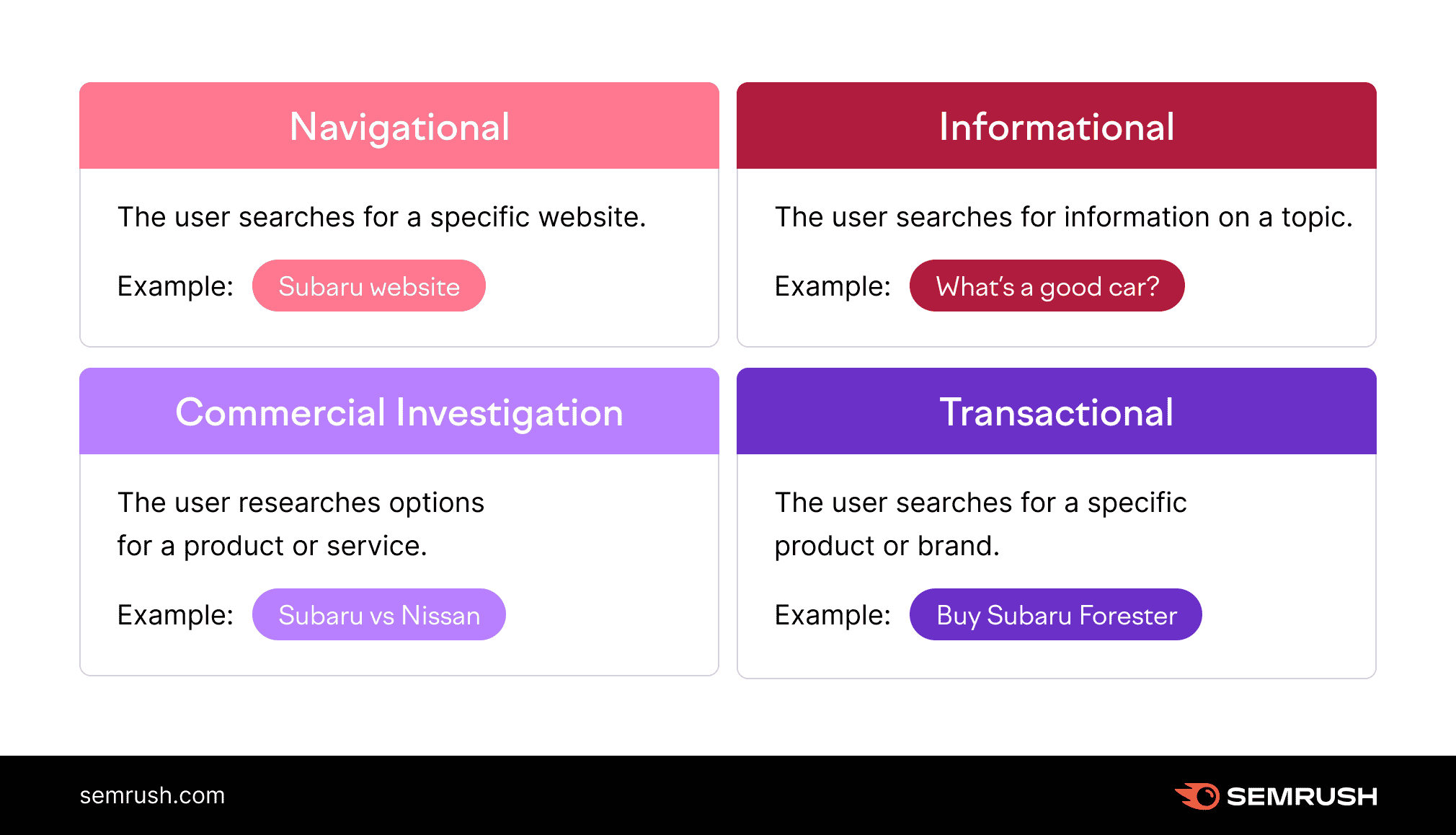 Duplicate and Thin Content
If you have duplicate content on your website, each version will be listed separately in Google's index, and each version can potentially get its own page rank.
The issue is that a lot of websites today—particularly ones created by automated processes—are filled with hundreds or thousands of pages that look nearly identical.
These thin pieces of content essentially suck up space in Google's index and provide no real value to readers, stealing potential website ranking from more valuable, original, and quality content.
Missing Alt Text or Broken Images
Images are a key part of search-optimized pages.
It's vital to ensure that all relevant images on a page have alt text filled in.
Alt-text is used by screen readers, which read webpages aloud to visually impaired people, and is also used by search engines as a description of images.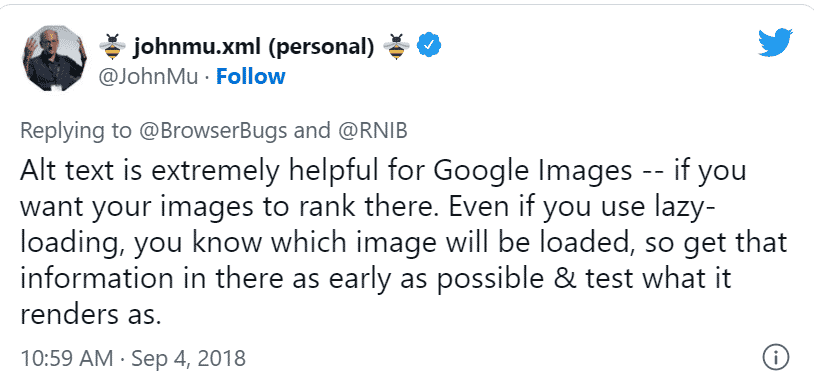 Let's say you have a graphic on a page of your website, such as an infographic or a chart.
If that image doesn't have alt text, Google or any other search engine will be unable to use it when people search for terms related to it.
The same is true if you have an image that's broken in some way, e.g., one that's corrupted and can't be displayed by browsers.
If Google sees images with missing or broken alt text, it may penalize you for not making sure everything is crawlable – meaning your website ranking may be hindered.
Conclusion
The best way to determine which of the above issues is hurting your website traffic would be to compare your site's traffic with that of another site with similar content.
Take into account overall search volume and take a look at the top search results for your main keywords.
Are there any similar sites that outperform yours?
If so, what do they have going for them?
Content, better links, more inbound links, or something else entirely?
By comparing their performance with that of your own and your competitors, you should be able to get a good idea of where you can improve and boost your own rankings.