How to Get the Best Yoast SEO Readability Score (WordPress)
What Is the Yoast SEO Readability Checker?
It is a feature of the Yoast SEO plugin for WordPress. As you can guess, it analyzes the readability of your content.
Or how easy it is for people (and search engines) to understand what the hell you're talking about.
The checker uses a set of rules to assess how easy your content is to read and understand.
Following these rules will give you a perfect SEO readability score.
Of course, reaching perfection is not always possible, but the closer you are to it, the better.
The Yoast SEO checker provides feedback on your content's readability.
The feedback is presented as a color-coded score, with green indicating good, orange indicating… meh, and red indicating poor readability.
In addition to the overall score, the Yoast SEO Readability Checker provides specific suggestions for improvement.
The Connection between Readability and SEO
Readability and SEO (Search Engine Optimization) are both important factors to consider when creating content for your website.
Google's algorithms prioritize content that is high in quality, relevant, and easy to read.
Users will likely leave your website quickly if your content is difficult to read.
This can negatively impact your website's bounce rate and your search engine rankings.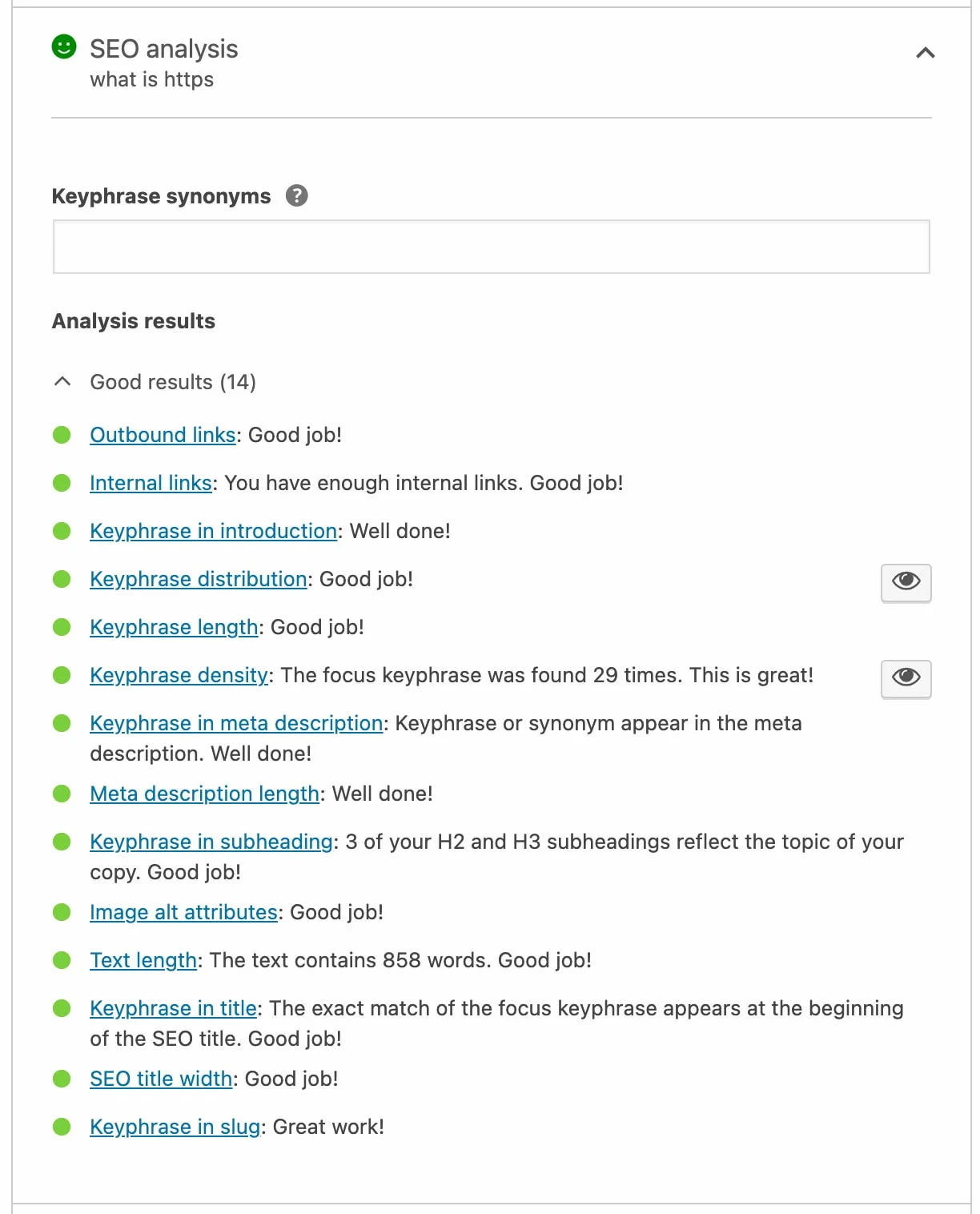 How to Improve Yoast SEO Readability
Flesch Reading Ease
The Flesch Reading Ease score ranges from 0 to 100.
0 –>being the most difficult to read
100 –> being the easiest.
Aiming for a score of 100 is not necessary and downright counterproductive.
It would require only short sentences and words with two or fewer syllables.
So, it's recommended to aim for a score between 60 and 70.
This scoring range is considered good, and Yoast will give you the green light if you achieve it.
Subheadings
Subheadings help break up your content into smaller, more digestible chunks, making it easier for readers to navigate and understand.
To improve your use of subheadings, here's what we suggest:
Use descriptive, concise subheadings that reflect the content of each section.
Use H2 or H3 tags for your subheadings.
Don't write several long paragraphs without a subheading.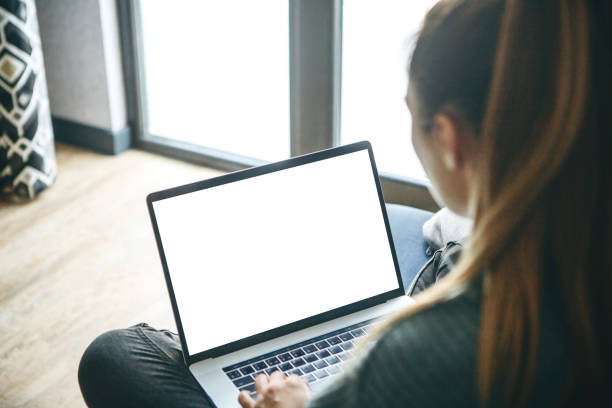 Paragraph Length
Paragraph length is another factor that can impact readability.
Long paragraphs can be overwhelming and difficult to read, while shorter paragraphs are easier to digest.
To improve your paragraph length:
Aim for paragraphs that are 2-3 sentences long on average.
Break up longer paragraphs into multiple smaller ones.
Use white space effectively to create
Consecutive Sentences
Using too many consecutive sentences of the same length or structure can make your content feel repetitive and boring.
Especially those sentences that start with the same word, such as:
This means that…
This also means that…
This explains what…
What to do? Simple
Avoid using the same words or phrases over and over again. It can make your content feel…boring.
Passive Voice
Passive voice can make your writing feel weak and sometimes more complicated than it already is.
So, simply use strong verbs that convey action and clarity and avoid the passive voice where possible.
Sentence Length
As mentioned earlier, varying your sentence length can improve the readability of your content.
What to do?
Use short sentences for emphasis or to make a point.
Mix short and long sentences to create rhythm and flow in your writing.
Avoid using overly long sentences that are difficult to follow.
Final Thoughts
Improving your Yoast SEO readability is an important aspect of creating high-quality content that engages your audience and ranks well in search engines.
By focusing on Flesch Reading Ease, subheadings, paragraph length, consecutive sentences, passive voice, and sentence length, you can create content that is easy to read, engaging, and optimized for SEO.
Remember to keep your writing clear, concise, and well-structured and to always put your readers first.
With these tips, you can improve your Yoast SEO readability and create content that resonates with your audience and achieves your marketing goals.