Secret Affiliate Marketing Hacks You Should Know
With affiliate marketing being a tried-and-true business growth strategy, it's no wonder that the industry is growing like crazy.
More importantly, marketers are making millions just by promoting others' products.
Now, although I can't guarantee success, this blog post will cover a list of lesser-known affiliate marketing hacks.
Hacks that can help you generate your first affiliate sale and make affiliate marketing a sustainable source of income.
Let's get started.
What Is Affiliate Marketing?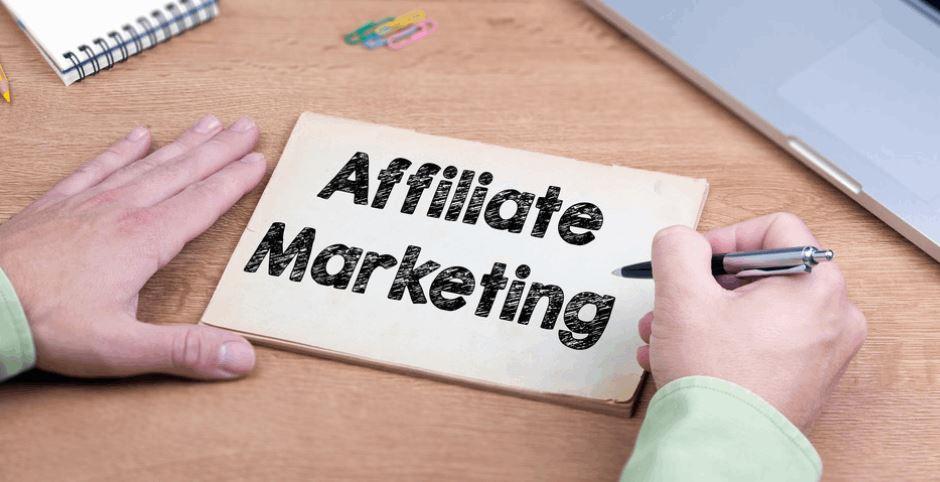 Before we get into the hacks, you first have to understand what affiliate marketing is. In a nutshell, it's when a brand rewards an individual for bringing in new customers or leads.
The reward depends on your agreement with the brand, but most of the time, it's monetary.
The person who brings in the customers is known as the affiliate and is given a unique link to promote the product or service.
Affiliate marketing may not be as difficult as most other businesses. But it requires planning, strategizing, and resourcefulness.
And that's where the hacks we're going to talk about come in.
Knowing and implementing these hacks can give your affiliate marketing efforts an extra edge and make a world of difference.
Secret Affiliate Marketing Hacks
Indirect Promotions Sell Better
This hack revolves around the idea of 'indirect' promotion. Instead of promoting an affiliate product right off the bat, you need to focus on educating your target audience.
Create content that's relevant to the product and helpful for potential customers. It could be a blog post, an eBook, or even a video – whatever you think will work best.
The trick here is to make sure that you subtly mention the product or service but don't make it sound like an overt sales pitch.
For instance, you could start a blog post about hiking gear and discuss the importance of investing in good-quality products for safety and comfort.
You could then mention the product or service that best fits the criteria.
This 'soft' selling helps build credibility, makes customers feel comfortable, and is more effective than hard-selling tactics.
Be Strategic with Your Content
Content marketing is a powerful way to promote a brand or its products. It has the potential to bring in more leads, but only if you use it strategically.
Identify the goals of the content and tailor it to the target audience. Don't just write whatever comes to mind – be sure to cover all the topics related to the product.
Once you've identified the type of topics that appeal to your target audience, do proper research and create content helpful content.
Suppose your product is an online course for web designing. You could write about the latest trends in web design, tips for creating a great website, and how to grab attention with visuals.
These topics will draw potential customers interested in web design and provide them with helpful information.
Once you have some credibility, you can start soft-selling your course within your content.
Let SEO Empower You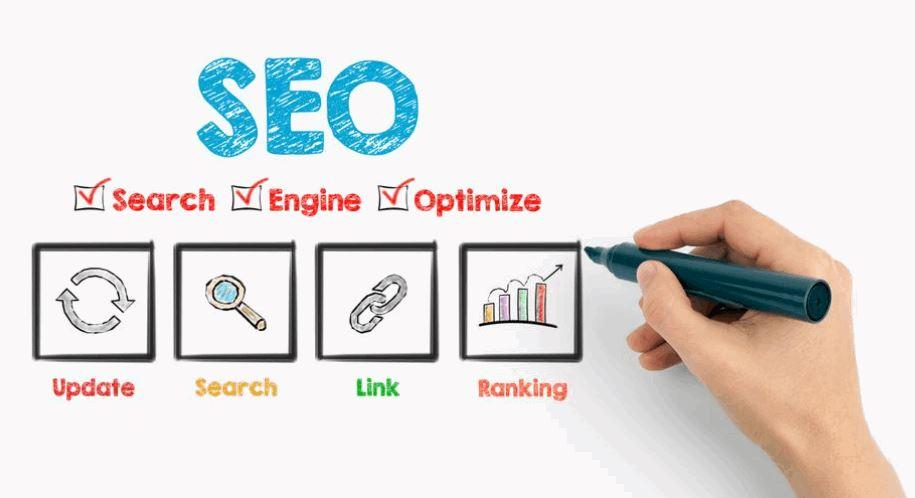 SEO is an ever-evolving field and can be extremely powerful if used correctly.
The key is to ensure that your content and website are optimized for the right keywords.
It will help you rank higher in search engine results and draw more organic traffic. You can use tools like Google AdWords Keyword Planner to find the relevant keywords.
Once you've found these keywords, include them in your content naturally. Ensure your content is readable and sounds natural, even with the keywords included.
Apart from optimizing content, you must also focus on link-building and off-page SEO strategies. Relevant backlinks from quality websites will help boost your SEO and, ultimately, your affiliate marketing efforts.
Write Genuine Product Reviews
What better way to promote a product than to write about its benefits and drawbacks, right?
A detailed review is a perfect way to give potential customers an unbiased opinion of the product.
Plus, reviews are helpful since everyone wants to know a product's pitfalls and benefits before buying it.
But, since every affiliate marketer is doing product review posts these days, you must find a way to stand out.
Make sure your reviews are honest and detailed. Even if the product has some drawbacks, mention them!
That'll help potential customers make an informed decision; it'll also boost your credibility.
You could even include a 'Comparison' section, where you compare the product to similar ones.
Moreover, a 'Pros and Cons' section at the end of every product review provides a quick overview, helping prospects make a buying decision.
Just ensure you don't come off as too pushy or biased. The reader is more intelligent than you think and can spot a fake review from miles away.
Know the Product Inside Out
The product you are promoting as an affiliate needs to be covered from every aspect, positive or negative.
So, make sure that you understand it inside out – its features, benefits, and drawbacks.
Of course, the ideal thing is to buy it and use it for yourself!
That'll give you an in-depth understanding of the product and help you form a genuine opinion about it.
It is specifically helpful in the case of products like electronics, fashion and beauty items, or food products.
But, as an affiliate, it's not possible to buy every product before reviewing it. So, what you want to do is put on your researcher's cap and gather every information about the product.
Offer a balanced opinion about the product based on your research to make the decision of your readers easier.
Competitor Comparison Posts Are a Win-Win
Have you ever noticed how successful online stores compare their products with that of their competitors? The strategy works like a charm.
Competitor comparison posts are a great way to highlight the positives of your affiliate product.
But what's even better is that regardless of the product your audience buys, money still finds its way to your pocket.
This is because you can affiliate yourself with both products.
So, if you're unsure how to promote a product, comparison posts are the way to go.
You can even compare more than two products at once.
Just make sure you do your homework before writing the post and that you compare apples to apples.
Also, don't forget to include relevant features, pros, cons, and pricing of each product.
Promote High-Ticket Products
High-commission products will help you make more money in less time.
For instance, a product with a commission of 50% will make you more money than a product with an affiliate commission of 10%.
Apart from that, you can also look for products that offer recurring or lifetime commissions.
That way, you can still benefit from subsequent purchases even if you don't make much money from the first sale.
Having said that, high-ticket affiliate products are typically difficult to sell because of higher competition.
So, you may have to come up with creative strategies to sell them.
Harness the Power of Coupon Codes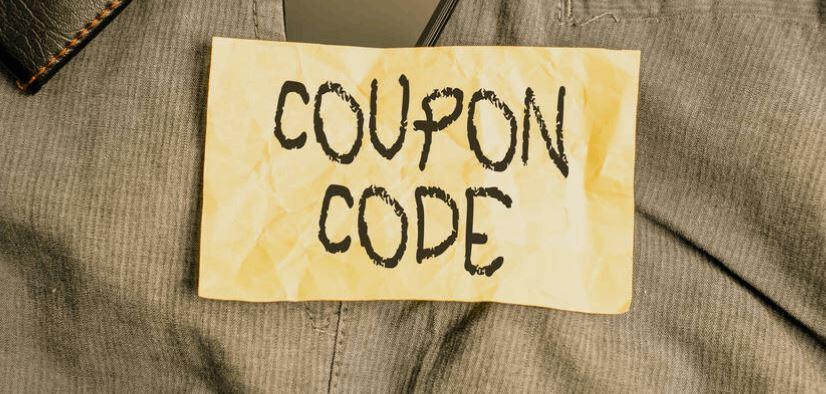 "Discount," "Steal Deal," "Save More Money" – you can't deny the magnetic power of these words. After all, who wouldn't want to save their hard-earned dollars?
Provide coupon codes and discounts to customers who use your affiliate links. You could even create a loyalty program where customers get rewarded for repeat purchases.
These discounts will help you increase affiliate sales and encourage customers to return to your website.
Plus, if customers are happy with the discount they got, chances are they will spread the word and bring in more customers.
Use Tutorials
Today, a lot of the world's internet population is getting knowledge by themselves.
Rather than relying on somebody else to show them how things work, people generally prefer to consume content on their own terms.
Websites like Coursera and Skillshare are so popular for that exact reason.
Plus, more and more blogs have "how-to" sections. If your blog is in a niche where providing tutorials will help draw customers, then you should consider doing it.
For instance, you can position your affiliate product as one of the solutions to your target customer's problems.
You can then teach people how your affiliate product can help solve their problems.
Tutorials and guides are a great way to establish yourself as an authority in your niche and generate more affiliate sales in the process.
Let the Banners Do the Talking
Studies reveal that the human brain pays attention to visuals more than text.
That's why smart affiliate marketers use high-quality, eye-catching banners and visuals to promote affiliate offers.
You can use tools like Canva to create attractive visuals to draw customers' attention and make them click on your affiliate links.
You can also make use of video content to promote products. Fun, engaging, and creative videos can help you stand out and make your affiliate marketing efforts more successful.
But, remember that too much of anything can work against you.
So, make sure to keep the visuals simple and subtle so as not to overwhelm your reader or put them off with too much clutter.
It Matters How Your Links Look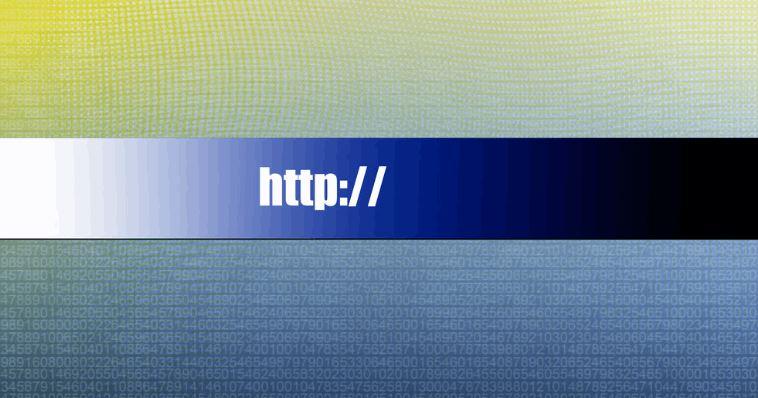 Long disoriented affiliate links don't give a good impression. They could be repelling and make people not want to visit your affiliate page.
So, instead of using the long affiliate link, shorter it with a link-shortening tool like Bitly.
In addition to making your link prettier, cloaking also helps you track clicks, which is essential for analyzing traffic and performance.
Link cloaking can be dangerous sometimes though. Make sure your affiliate program allows link shortening or cloaking before using this strategy.
It's All About Testing
As the old saying goes, if you fail to plan, you plan to fail. And when it comes to affiliate marketing, this is especially true. The key to success lies in testing and monitoring your campaigns.
You need to figure out which type of promotion works best for each product and where your customers are coming from.
Analyzing data and making the necessary changes will help you determine which products to promote and how.
You can tweak an ad and try different strategies if an ad performs poorly. Maybe changing the visuals or the message will make a difference. Or perhaps altering the ad's placement or the audience could help.
Use A/B testing to land on the most cost-effective variation of your affiliate ad. It will help you determine the right combination of visuals and words that will lead to more conversions.
Build an Audience
Your marvelously designed website and optimized content won't do any good if there are no visitors. Building a niche audience can help bring repeat visitors to your affiliate pages.
It might seem obvious, but you must tap into the right traffic sources and get the right people interested in your product or service.
Social media is your ally here. Use it to your advantage! Leverage platforms like Facebook, Twitter, Pinterest, and Instagram for maximum reach. You can also use influencers and guest posts on other websites to promote your content.
Build a Community

Relationships are the cornerstone of any successful online business. Building a tribe of loyal followers should be one of your priorities, especially if you want long-term success.
Engage with your audience and get to know their needs. Help them, and they will help you in return.
Your social media followers will buy through your affiliate links repeatedly if you offer enough value. Reward their loyalty with incentives, discounts, exclusive offers, and great content.
Also, don't be afraid to ask for feedback. Whether it's a survey, a review, or a comment on social media, it will give you invaluable insights about your content.
Build a Brand
There's a lot of competition in affiliate marketing, which is why it's crucial to build your brand and stand out from the pack.
Developing your unique voice will give you an edge over other affiliate marketers. It also helps you build credibility and sell more as an affiliate.
You'll need a logo, a catchy brand name, and an appropriate color scheme. Also, ensure your branding is consistent across all platforms and channels.
Your website should be connected to all your social media channels.
If you don't have a website, make one with a brandable domain name. You can get a domain name from Namecheap of GoDaddy and host it with the same service for a smooth process.
Always Use Fast Hosting
As the speed of your website becomes more and more important in the eyes of search engines, having a fast website isn't an option anymore.
It's not only bad for search engines but also affects the user experience negatively. Slow-loading pages send visitors back where they came from, damaging your conversion rates.
Surveys confirm that 70% of consumers agree that slow speeds impact their willingness to purchase something online.
So, host your website on a fast server. Shared hosting services are generally on the cheaper side, but they can be slow.
Whereas although they can be a little more expensive, virtual private servers and dedicated servers offer decent page load speeds.
Some of the most reliable hosting services are Kinsta, WPX Hosting, and Bluehost.
You Need an Email List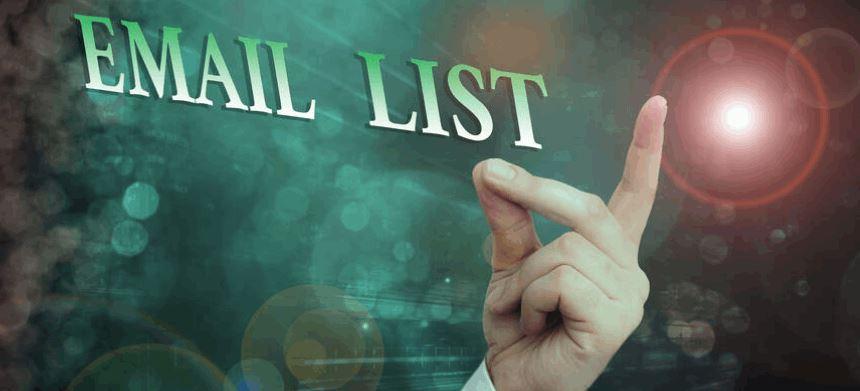 Email list building is a powerful way to build a sustainable affiliate marketing business.
It can help you build relationships with prospects by offering helpful content regularly.
Building a list from scratch involves getting people to submit their email addresses.
A powerful way to do that is by offering a lead magnet, which can be anything from a PDF to a video course.
Your lead magnet needs to be valuable enough to entice someone to give out their email address.
Offer this lead magnet on your blog posts, pop-ups, and landing pages.
You can use an email marketing tool like ConvertKit for that.
As for the content, write informative and helpful emails to keep the subscribers interested.
Moreover, use segmentation to target subscribers based on their interests and behaviors.
Tracking your email subscribers will help you understand their behavior and target them more effectively.
Here's the best thing about having a solid email list.
You won't have to worry about the potential losses that could come with a Google Algorithm update wreaking havoc on your website traffic and income.
Join Affiliate Networks
The bigger the network, the more affiliate opportunities you will have.
Join affiliate networks that give you access to a variety of affiliate programs and good commission rates.
Some popular affiliate networks you can join include:
CJ Affiliate
ShareASale
Impact
Rakuten
A single affiliate network lets you work with a variety of brands or affiliate programs.
For instance, on Impact, you can work with LG, Appsumo, Canva, Shopify, Bluehost, and many more companies.
Another benefit of joining networks is that you get to manage all of your affiliate efforts under one roof.
And because there are so many options to choose from, you don't have to do much to find the right brands to work with.
However, remember that some networks may reject your application at first.
Having a professional website with some traffic helps the process.
If you get rejected, try again after a while.
Diversify Your Affiliate Efforts
Most affiliate networks and programs offer extensive affiliate resources.
You don't have to use simple affiliate links to promote their products.
For instance, you can typically find eye-catching banners and videos in the resources section.
Sometimes, it's important to diversify the way you promote your affiliate products.
Use text links, banners, text ads, and any other visuals to maximize conversions.
You can also cross-promote your affiliate offers on social media platforms like Twitter or Instagram.
Plus, post your blog posts on social media to attract more viewers.
Brand-to-brand partnerships are also great for diversification. You can reach out to other companies in your niche and see if they're open to working together.
Never Leave Money on the Table
One of the biggest mistakes that affiliate marketers make is forgetting to take advantage of all the opportunities out there.
You can maximize your earning potential by using a variety of marketing tactics and strategies.
For instance, you can use:
Retargeting ads to get people who have already visited your website
Social media marketing tactics to drive organic traffic to your affiliate offers
And more
Finally, ensure you take advantage of any discounts and special offers to boost your affiliate sales.
Use the Power of Video
Video marketing is powerful because videos are fun and engaging.
Plus, they communicate more in less time.
One of the best ways to use video for affiliate marketing is by creating informative content.
Helpful videos are a great way to establish yourself as a credible source of information.
When people find your content helpful, they start trusting your word.
Another use case of videos for affiliate marketing is product reviews.
If you can get your hands on the product, share its features, benefits, and functioning with your audience.
Alternatively, you can convert your review articles into slideshow videos by using a tool like InVideo.
Conclusion
Affiliate marketing is a goldmine when you know what you're doing. But, making your first affiliate sale is usually the most difficult part.
If you're a beginner, implementing these lesser-known affiliate marketing hacks will help you build a sustainable affiliate business.
However, remember that consistent action and perseverance are what you need to make this venture a long-term success.
Consider it a get-rich-quick scheme and you'll put yourself on the long list of unsuccessful affiliate marketers who quit too soon.
It's a proper business that requires a proper investment of resources, including your time. Plus, making mistakes along the way isn't a problem; the problem is not learning from these mistakes and pivoting in the right direction at the right time.
It's important to track your performance, whatever strategies you're using, and make sure you're not investing your resources in the wrong places.
Related Posts:
Pay Per Lead Affiliate Programs