Superstar SEO Blog By Chris M. Walker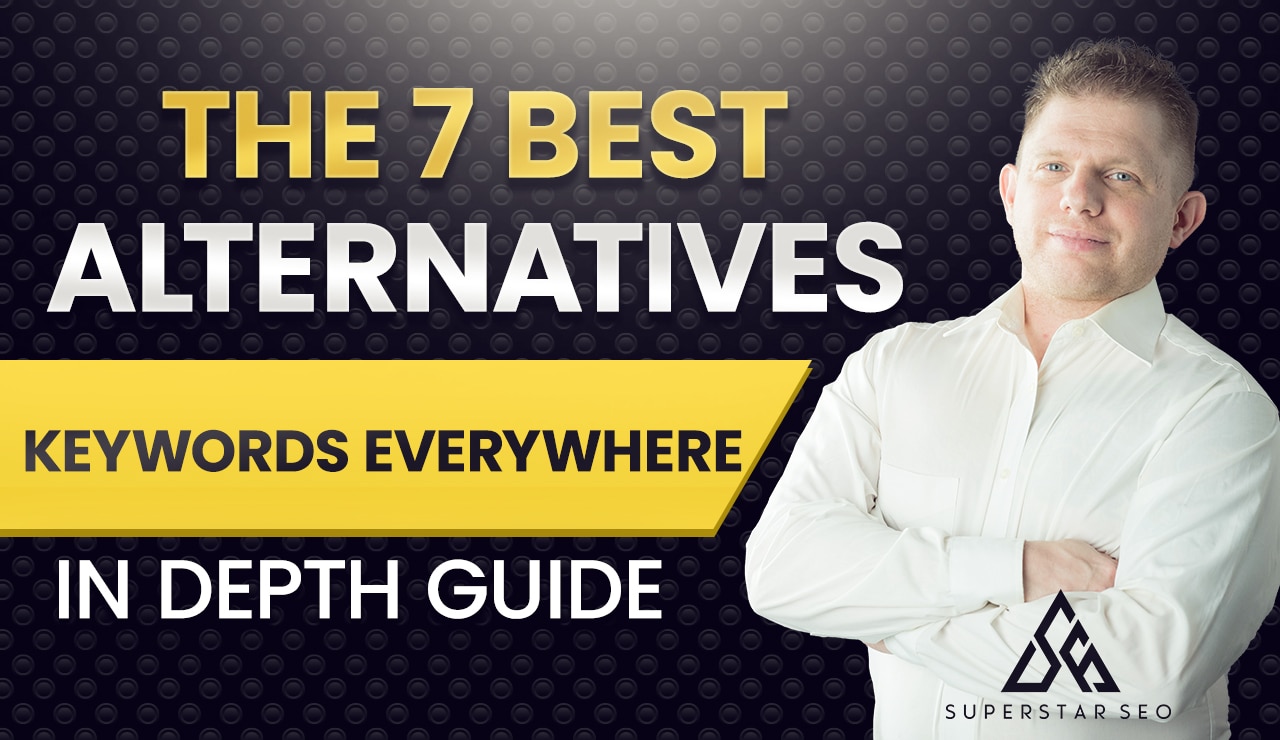 7 Best Keywords Everywhere Alternatives for Easy Keyword Research Looking for the best Keywords Everywhere alternatives? This is the post for you as we are
Read More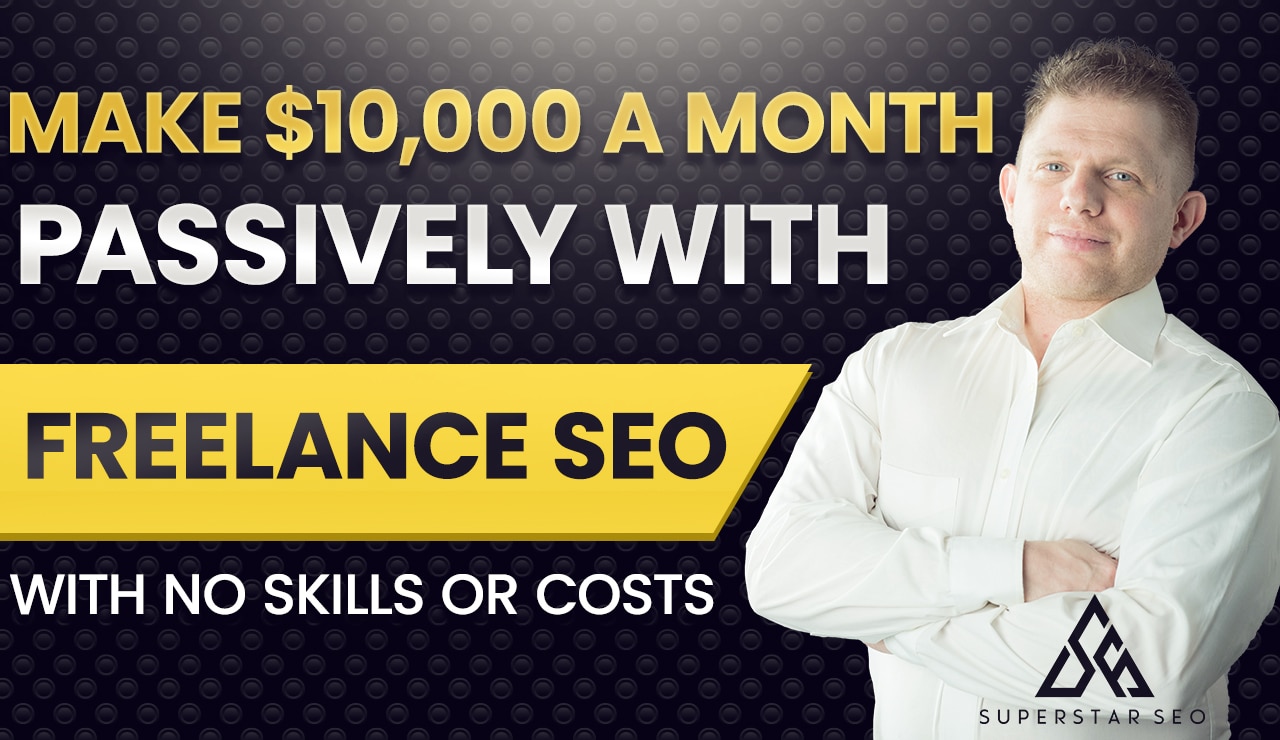 How to Become a Freelance SEO Expert? Honestly, becoming a Freelance SEO Expert isn't for everyone. Helping websites rank higher in search engine results or
Read More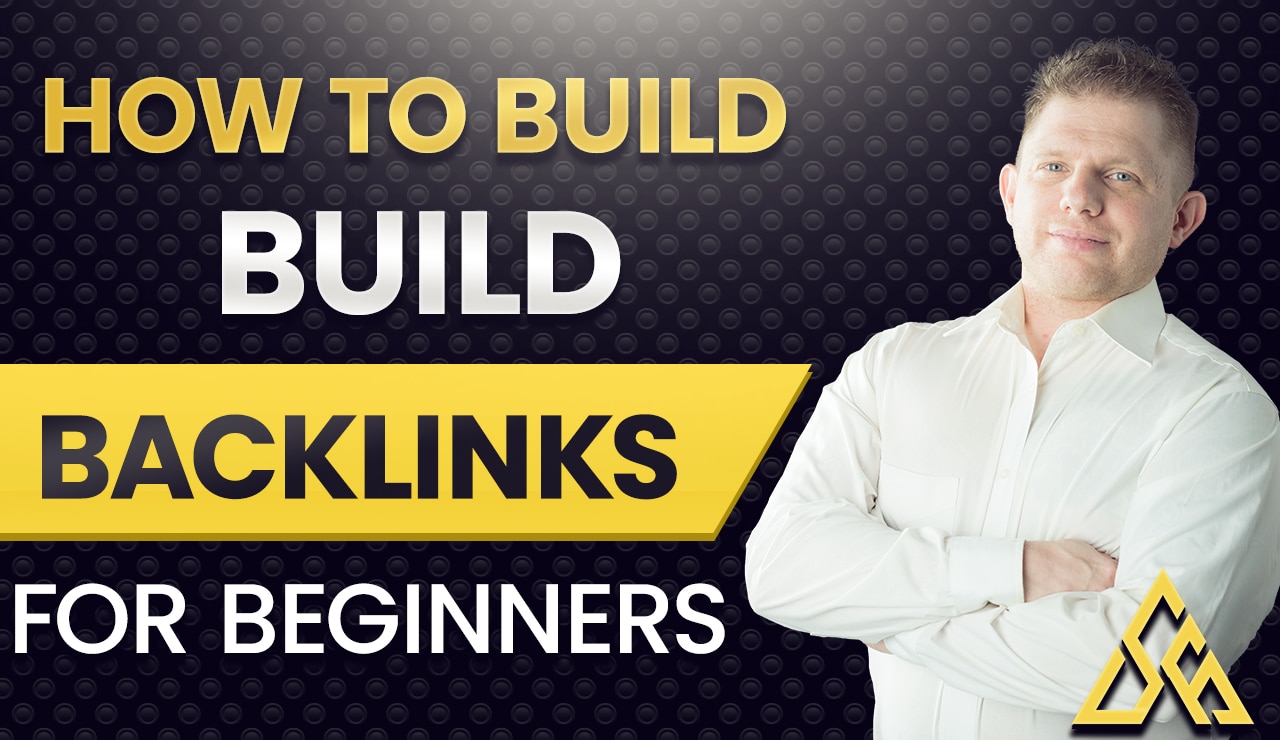 Navigating the choppy waters of running a business, growing said business, and learning basic SEO (Search Engine Optimization) can be a bit daunting, especially when
Read More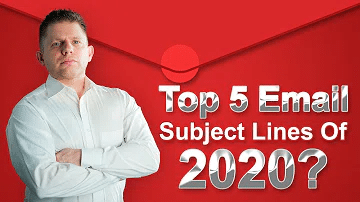 Most people know the importance of email marketing in online business. Whether you own a digital marketing agency, an affiliate site, or a SaaS tool,
Read More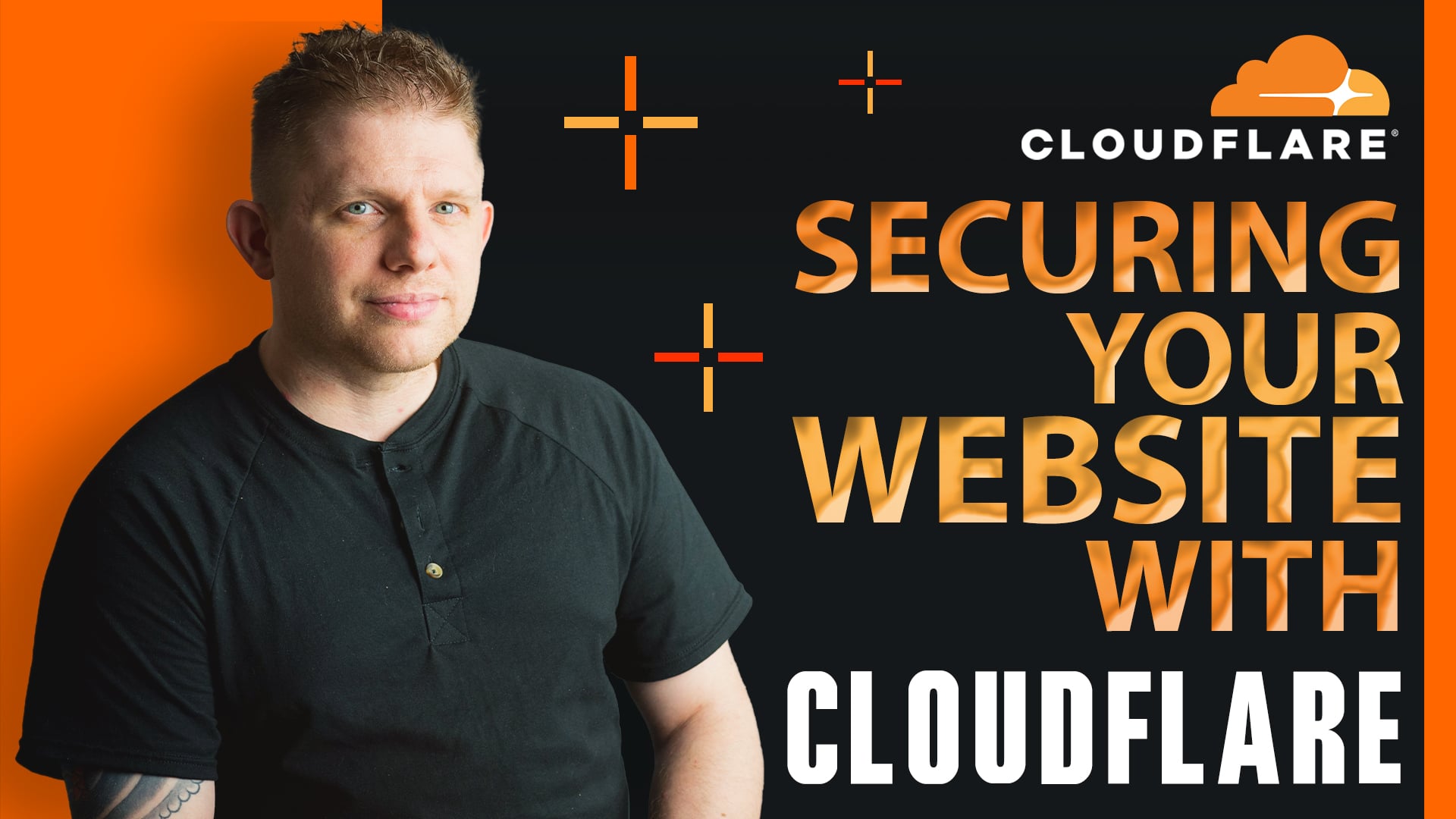 When you browse the internet, you may have noticed that some sites show up as "not secure" in your browser. This is because they do
Read More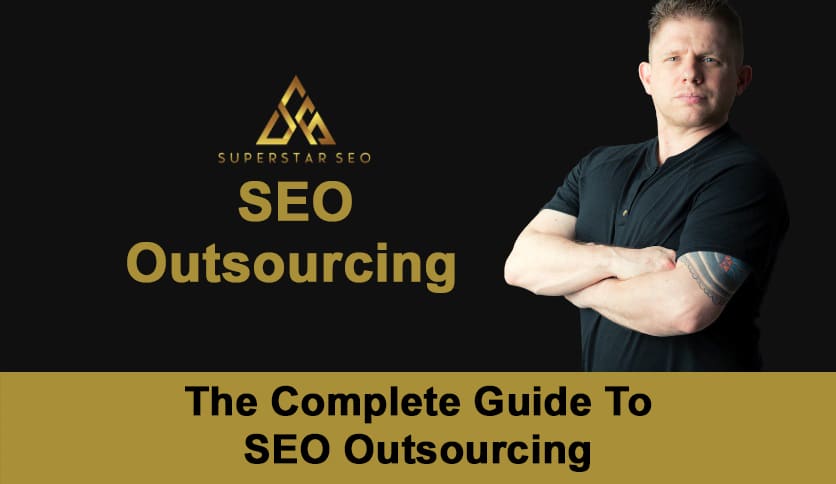 Ultimate Guide To SEO Outsourcing By now, you know that SEO is vital for the success of a website online. You are also aware
Read More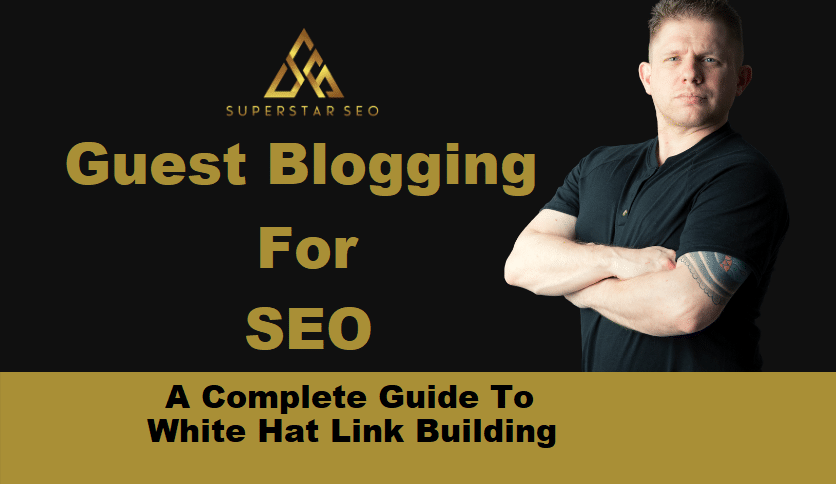 The Ultimate Guide To Earning Guest Post Links Guest post links… The Big Kahuna of link building campaigns everywhere. The coveted holy grail of authority
Read More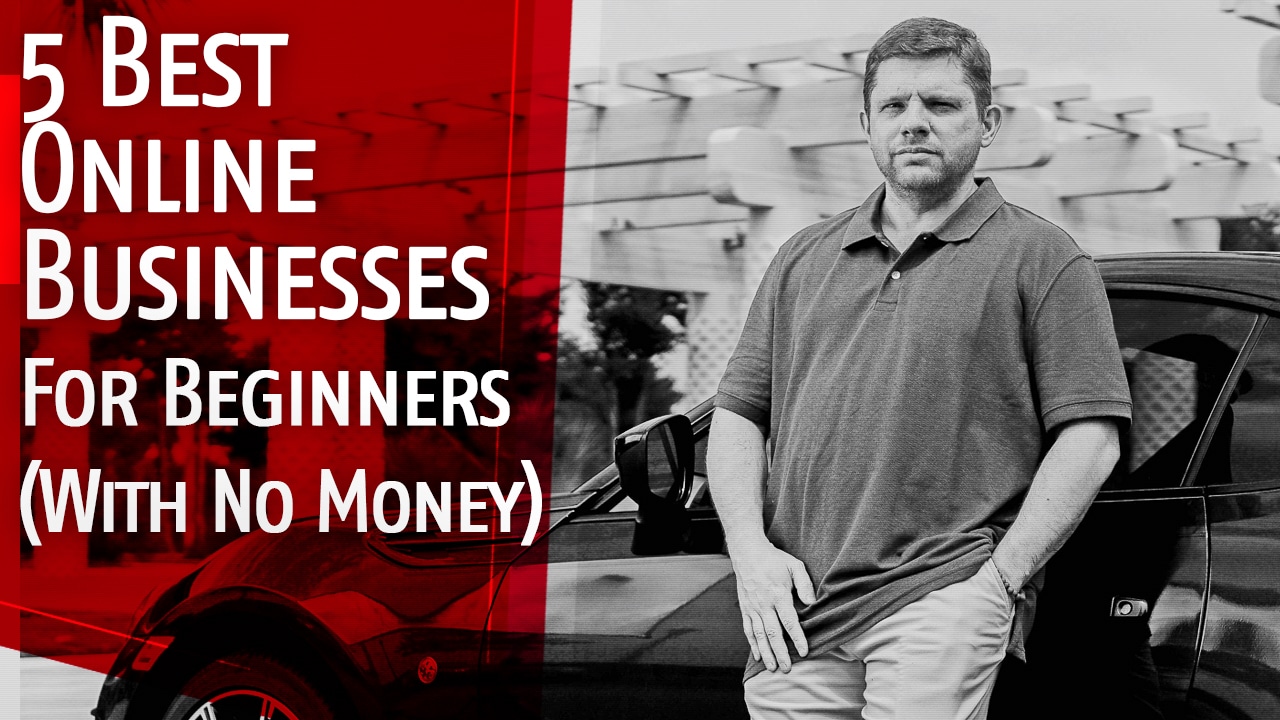 5 Best Online Businesses To Start For Beginners (With No Money) In our previous video we talked about how to start an online business.
Read More